· Make a bracelet for your child with your phone number on it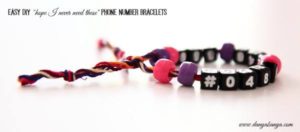 · Put A Bean Filled Glove On Your Baby's Back When You Want Your Kids To Feel Loved, But You're Too Tired


· Leave Your Kids With Their Creativity In The Empty Box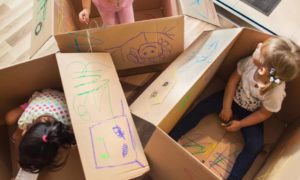 · Put Your Kid To Work By Turning Chores Into Fun Games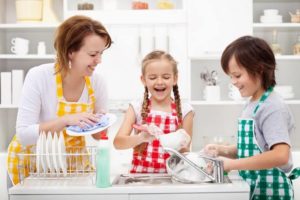 · Put Stickers On Your Kid's Shoes To Teach Them To Put Them On The Right Feet

· Give Your Kids This Monster Spray To Help Them Battle Scary Monsters At Night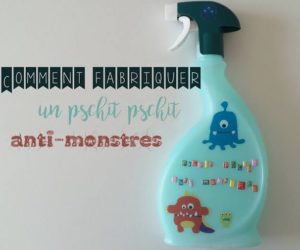 · Use Frozen Marshmallows To Make A Great Ouchie Pack. Soft And Not Too Cold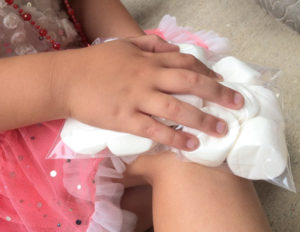 · Keep A Door Open With Rubber Bands To Protect Your Kids From Getting Locked In The Bathroom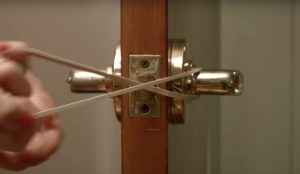 · Limit Soap by twisting rubber bands around the pump nozzle.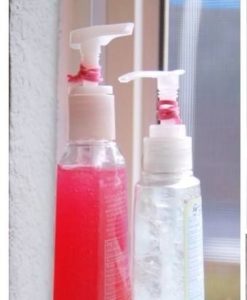 · Use toothpaste to clean permanent marker off wooden furniture.

· Try a bulletin board for each kid where you can post reminders, chores for the day, or their schedule.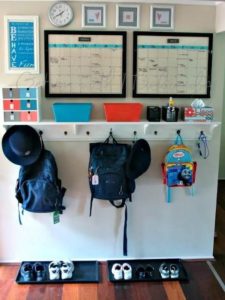 Also read,
The Top 9 Kids Websites to Teach Responsibility and Life Skills
Is sex talk with your children necessary? How to talk about it?