Movies without any twists won't be able to survive much in the cinema and therefore, the directors have to come up with twisting plots.
Here are the eight must-watch movies with amazing plot twists.
1. Us (2019)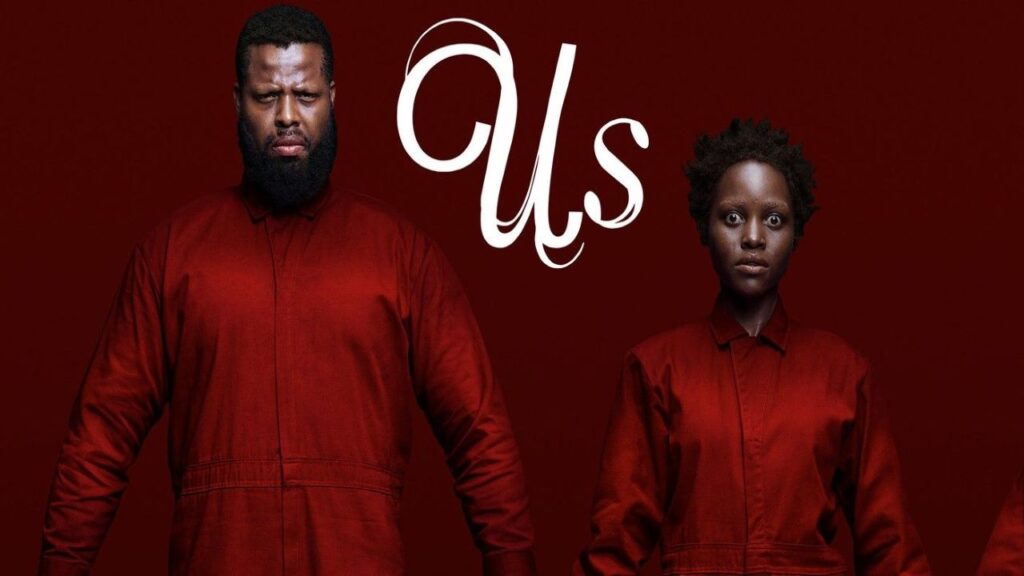 Us is an amazing movie tale that revolves around a family who is on a beach vacation where they realize that they are being haunted by some curious doppelgangers.
2. Arrival (2016)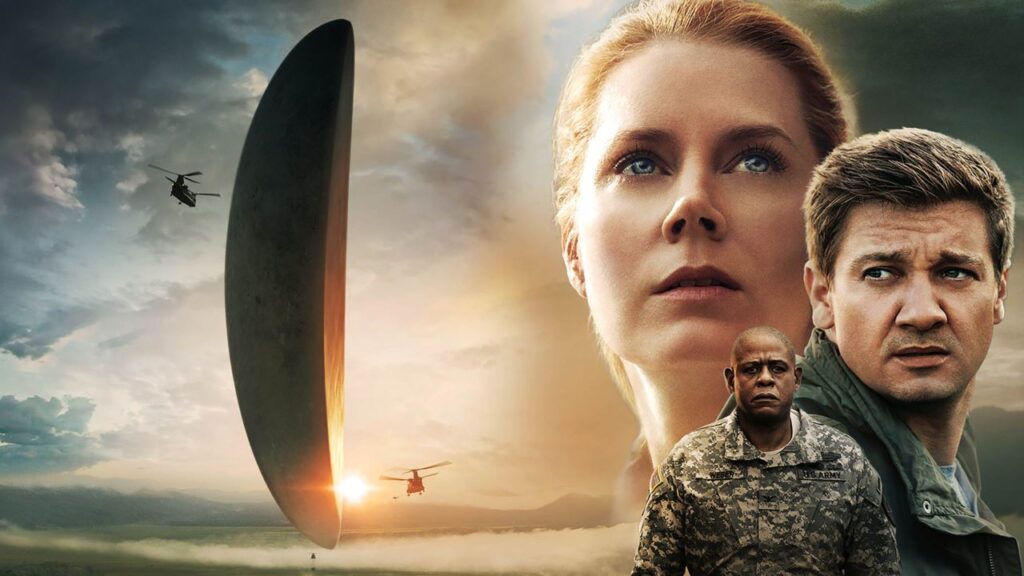 The movie Arrival is a plot where various alien aircraft land on the earth. Louise Banks, a linguist, works with the military to find out the reason for their visit.
3. Coco (2017)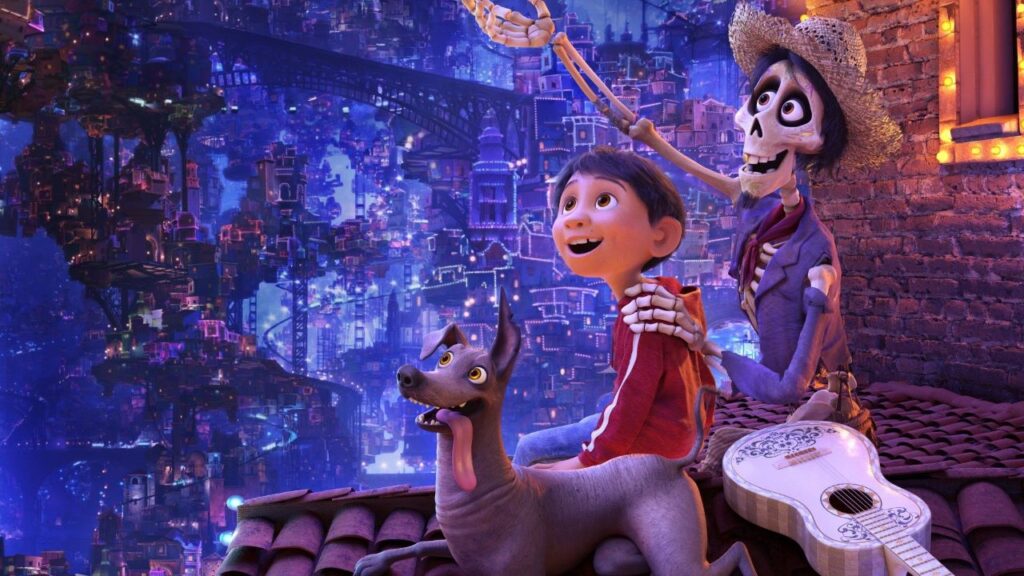 Coco is a tale of a little boy Miguel who is being forbidden from playing guitar by his family even when he has the skills for it. In order to overcome the generation-old taboo, he travels to the land of the dead to find his great-great-grandfather.
4. Gone Girl (2014)
Gone Girl is an interesting movie in which Nick's perfect wife Amy goes missing and he becomes the prime suspect.
5. Once Upon a Time … in Hollywood (2019)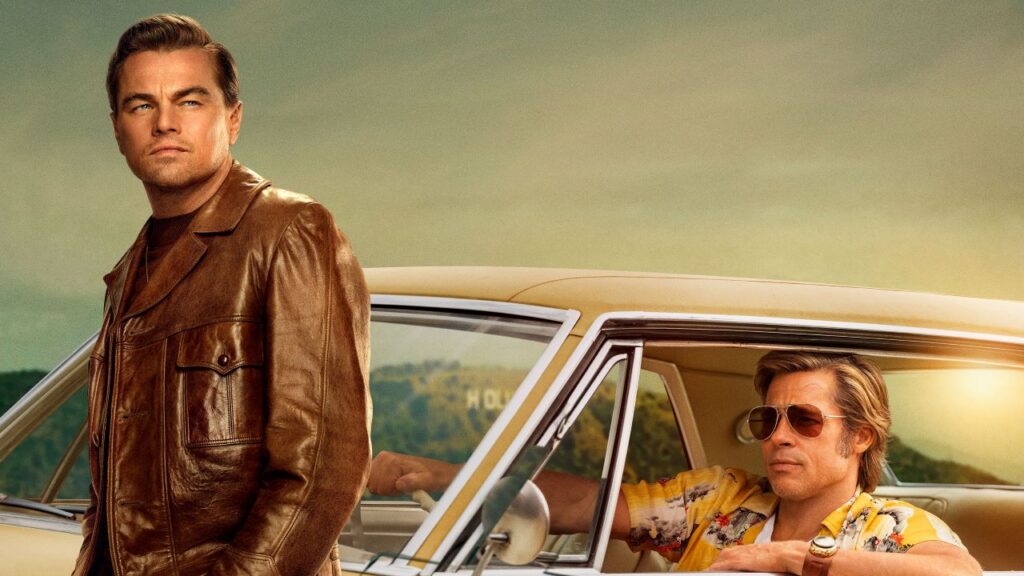 This movie has amazing twists as the two dudes, Rick Dalton and Cliff Booth live their bromance.
6. The Descent
The plot of Descent involves a female squad who dive into a bat-infested cave where there are also the inhabitants called the Crawlers.
7. Parasite (2019)
The Parasite is a tale of the poor Kim family who leaves the squalor behind to infiltrate the affluent Parks' home.
Keep reading Successyeti.com
Also Read: In Love With Your Colleague: Here Are 5 Movies You Must Watch