Australia is one of the most fascinating, beautiful, and highly developed countries in the world. The country is endowed with lots of natural wonders, an abundance of wildlife, mesmerizing beaches, and large expanses of the outback, with many more worth visiting sites, this country proves to be the place you should visit.
Here are the reasons why you should visit Australia
1. The Natural Wonders
From Queensland's famous Great Barrier Reef, which encompasses the only living piece of Earth noticeable from space to the spectacular, sacred Uluru, there are numerous such incredible sites worth seeing and enjoying at least once in a lifetime.
2. The Beaches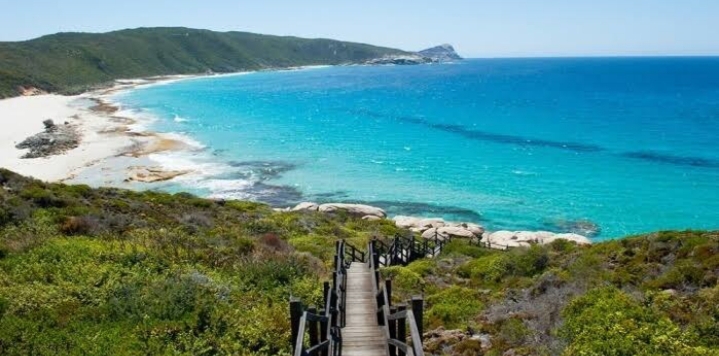 Australia consists of some of the best beaches on the planet. Among the most beautiful Australian beaches are the astonishing Cable Beach in Broome, Hyams Beach renowned for having the whitest sand in the world, the legendary Kirra Beach, with its stunning rolling waves, the popular Four Mile Beach in Port Douglas, Whitehaven Beach near the Great Barrier Reef; as well as Sydney's fabulous Bondi Beach, and many more beaches which are worth visiting.
3. Its Nature and Wildlife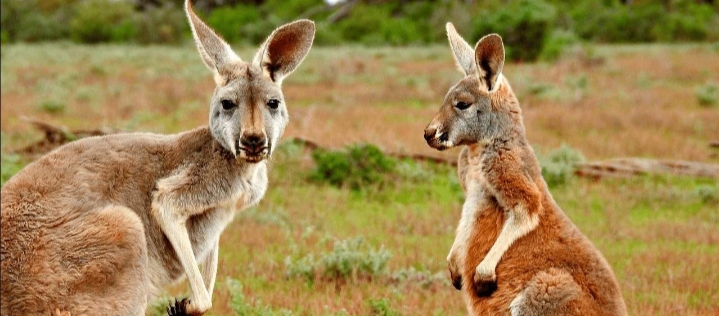 Most of Australia is still unchanged and in its natural state. Australia is the ideal place to sunbathe at incredible beaches, go diving at the Great Barrier Reef, and one can enjoy a camp surrounded by wildlife. Australia's iconic wildlife is surely extraordinary and mind-blowing. Kangaroos, cockatoo's, Koalas, wombats, and kookaburras are some of the creatures you will observe roaming around in their natural habitats.
4. Its Incredible Cities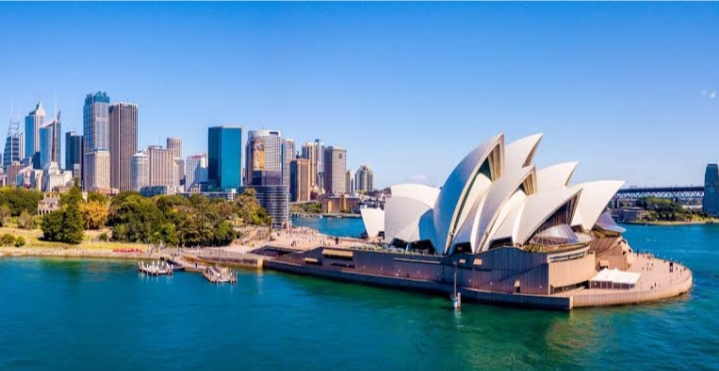 The cities of Australia are really magnificent. Some of the best cities are as follows:
Sydney, this city delivers the most captivating and pulsating cosmopolitan aura in the whole country. Sydney's beach lifestyle, vibrant nightlife, and rich culture make it a must-see destination for every trip.
Canberra, this city is Australia's capital city, and it is a breathtaking destination for architecture and museum enthusiasts.
Melbourne, it is known for its delighting European flair, food event, and coffee culture.
Adelaide has a fascinating coastal city vibe and also has beautiful beaches and wonderful parks.
5. Local food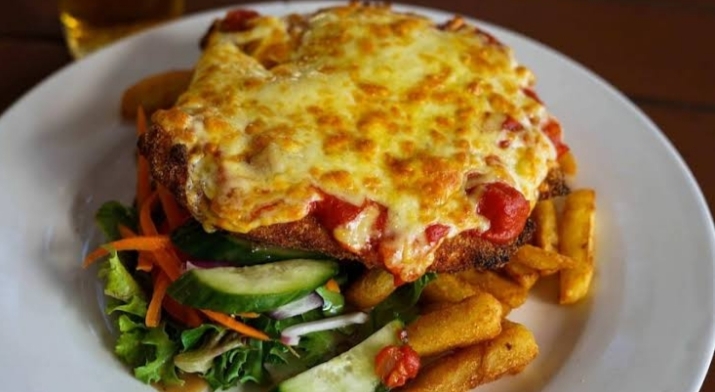 Trying local food is a huge part of every vacation destination. Australia has plenty of unique food choices to suit all people with different tastes. Some of the best food to try are, Witchetty Grub, Chicken Parmigiana, Pavlova Barbecued snags, Lamingtons and Barramundi.
Keep reading Successyeti.com
Also Read: Rainbow Coloured Mountains: Here Is Mauritius Offering You Some Magic From Nature