For your ultimate romantic getaway, we've hand-picked the best 5 honeymoon spots in India. From the seaside paradise of Goa to the snow-capped valleys of Kashmir, this list of honeymoon destinations in India has it all.
Goa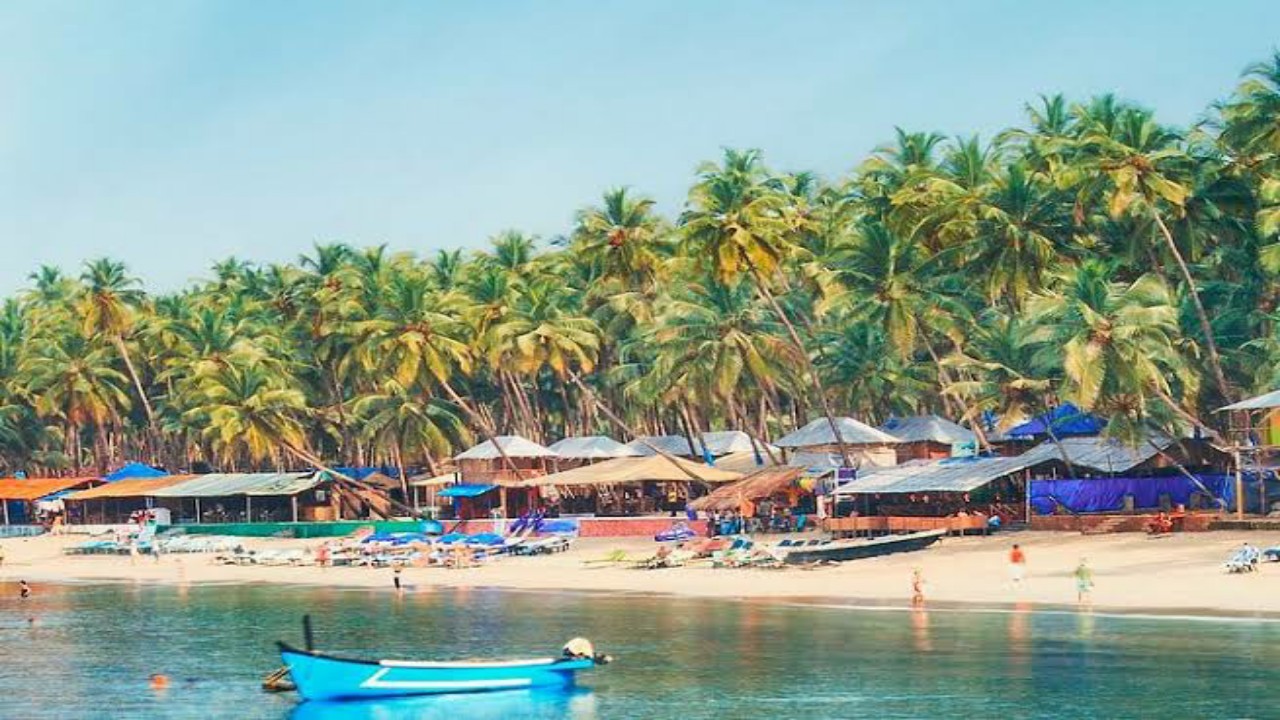 Goa is a place that requires no introduction. Goa is a popular honeymoon location in India for couples, and it provides everything you need to make your honeymoon last forever. Balmy beaches, magnificent Portuguese architecture, scorching glasses of feni, vibrant nightlife, and exquisite spice-laden vindaloo.
That's the state of Goa for you. Goa, a beach hideaway with a gleaming sun as a backdrop, offers more than enough to make you fall in love all over again and keep your wedding fever alive.
Andamans (Neil Island)
Sun-drenched beaches, a splash of history, and world-class water activities combine to make Andamans the ideal honeymoon destination. You don't need to travel to Thailand, the Maldives, or Mauritius when you can gaze out your window at the gleaming lighthouses dotting neighboring isles or walk along the white sands of Asia's loveliest beaches. The Andamans provide the ideal setting for couples to create endless memories.
Kerala (Munnar)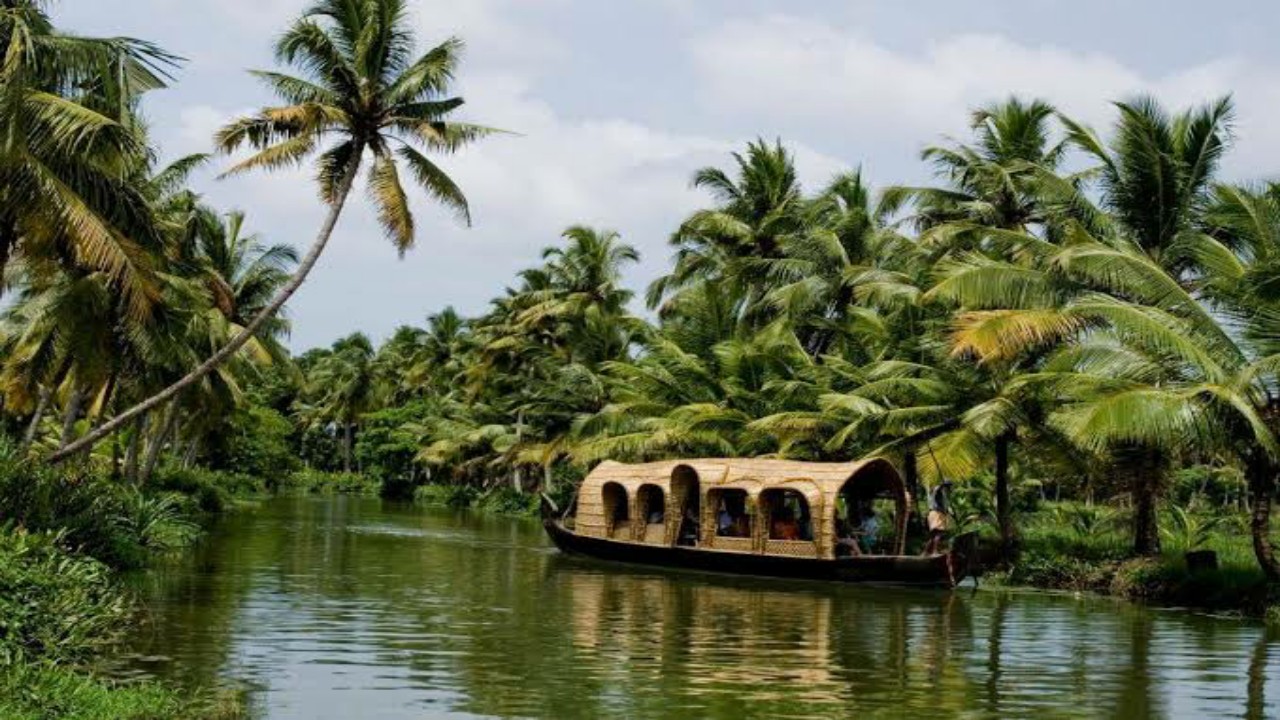 Kerala offers it all: mountains and lakes, coffee farms and houseboats, spas, and spices. Take a stroll through the lush green tea estates, breath in the healthy air, or simply relax on the porch of one of the homes.
Kerala's allure will have you going back for more because the backwaters and green wonders of the state are inexhaustible.
Kashmir (Gulmarg)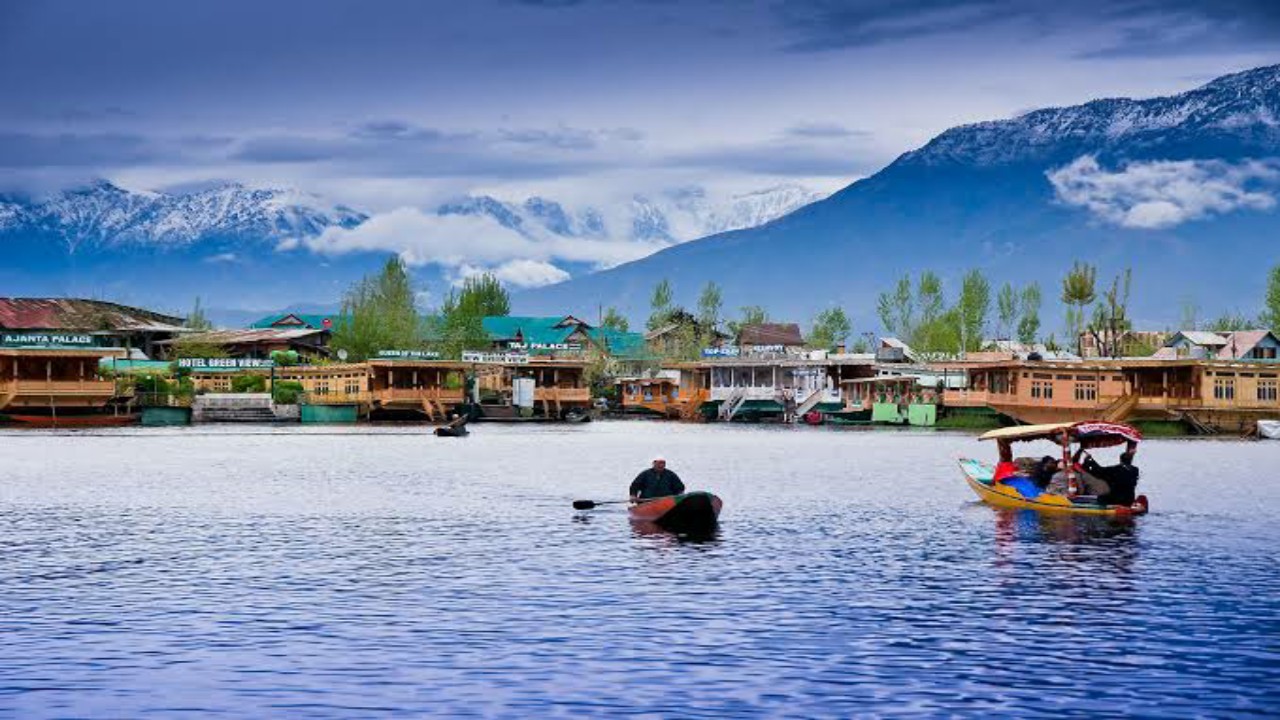 Kashmir is the ideal honeymoon destination, with views that rival those of Switzerland. The immaculate white snow and freezing weather will have you and your partner snuggling up in front of a fire (or heater) in no time, taking in the panoramic views outside your window. Spend some time with your loved one tasting the local flavors and food, exploring the snow-capped mountains, the lines of wildflowers, and the stunning Dal Lake, and you'll see why Kashmir's beauty is unrivaled.
Rajasthan (Udaipur)
Udaipur is one of India's most charming cities, with its famed palaces, museums, and beautiful lakes. As you weave through the streets of Udaipur, soaking in the colors and diversity of culture, you'll be transported back to the days of the Raj.
There is lots to do in Udaipur, or you may relax and enjoy the serenity of lakeside boat rides, see the vibrant art scenes and old-world elegance, and take home a honeymoon to remember.
Keep reading successyeti.com