If relaxing on the beach is your idea of a perfect vacation, India has a plethora of wonderful beach places to choose from, and they aren't all in Goa! Discover some of India's most interesting, breathtaking, exotic, and pristine beach spots, ranging from Karnataka to the Andaman Islands to Tamil Nadu and Orissa.
1. Varkala Beach, Kerala
Located about an hour from Trivandrum, this beach's spectacular cliff-side backdrop will take your breath away. This beach is great for a yoga or Ayurveda retreat because it is secluded and pure.
2. Goa's Palolem Beach
This semi-circle-shaped paradise is surrounded by a thick forest of coconut palms, and is arguably the most scenic beach in South Goa. There are no permanent constructions allowed here, which contributes to the easygoing, laid-back atmosphere.
3. Radhanagar Beach Havelock Island
Radhanagar, one of the most well-known attractions in the Andaman and Nicobar islands, has been named the best beach in Asia and the globe by Time Magazine, as per cosmopolitan reports.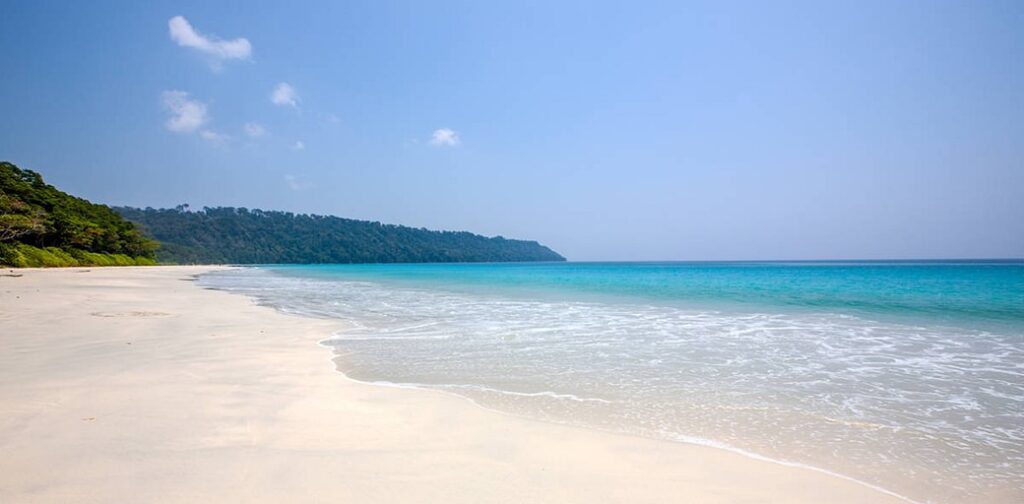 4. Gokarna Beach
Gokarna, a little holiday resort in Karnataka, is a nice alternative to Goa's more commercial environs. Gokarna beach, of course, is named for the town and serves as the primary beach. It is also well-known among pilgrims because it is close to the Mahabaleshwar Temple.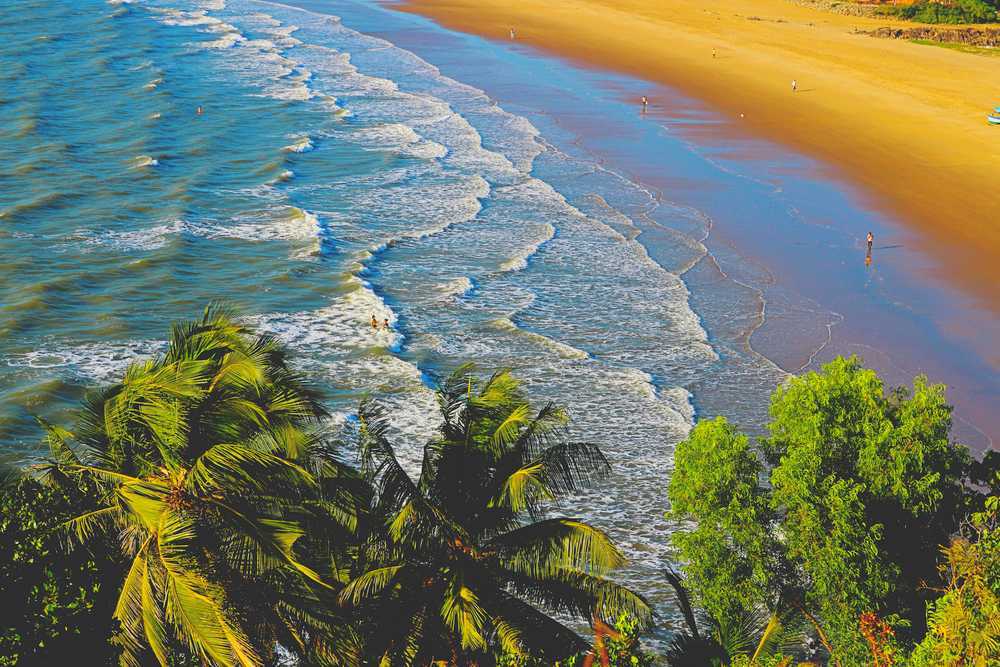 5. Tarkarli Beach, Maharashtra
This beach is known for its fine white sand, and its waters are ideal for parasailing, snorkelling, and scuba diving.
It's quiet all year, and tourists may enjoy both local history and the beach. The views out to sea from the tops of its walls are breath-taking. Just inland, there are tranquil backwaters and bustling villages to enjoy.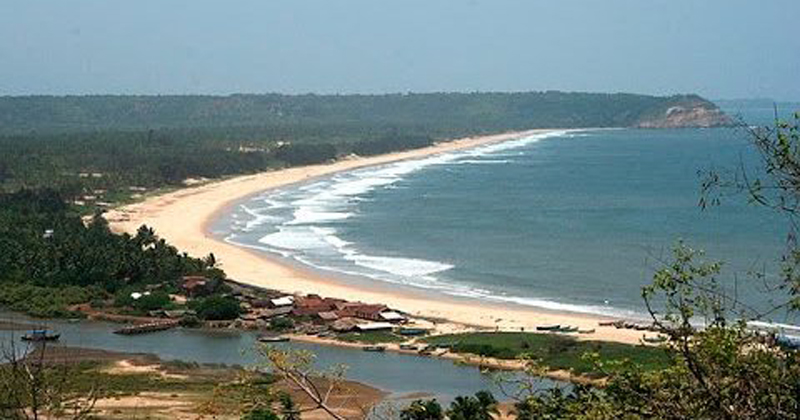 Also Read: 7 Wealthiest And Richest Temples In India