The wonder of flight never ceases to astound, and the spectacle is made even more incredible when the planes are longer than Olympic swimming pools, heavier than the world's largest tanks, and taller than 5-story buildings.
Here are the world's largest aircrafts
1. Antonov An-225 Mriya
The Antonov An-225 Mriya is the world's largest plane. Only one of these massive cargo planes was manufactured by the Antonov Design Bureau in the Ukrainian Soviet Socialist Republic. With a maximum takeoff weight of 710 tonnes, the An-225 is the largest aircraft ever built.
With a total weight of 559,580 pounds and a single-item payload of 418,830 pounds, it holds the record for total airlifted payload, as per popular mechanics reports.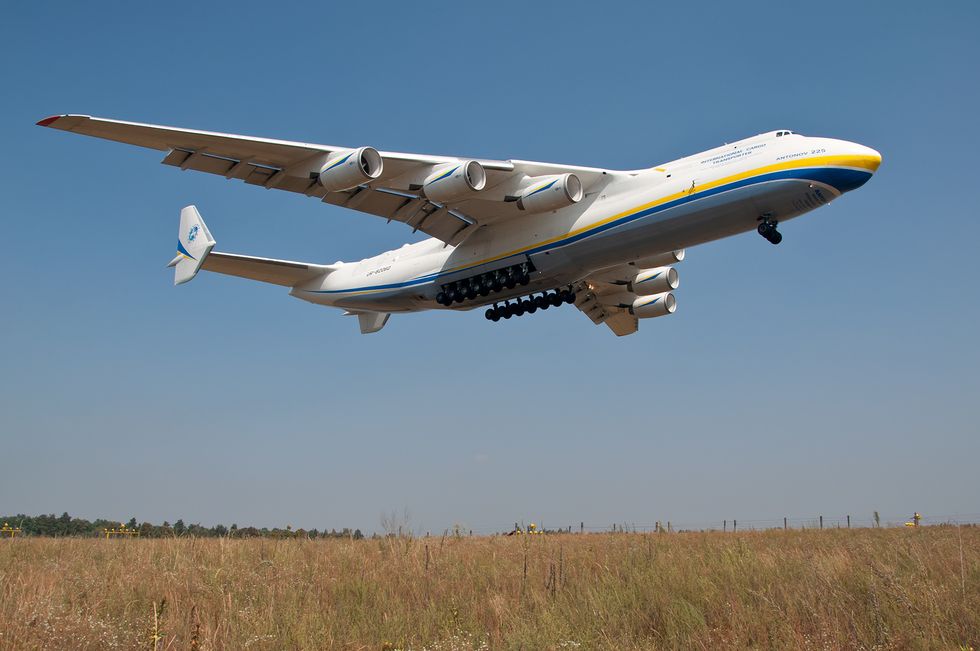 2. A380-800 Airbus
Even after almost a decade of regular service, the Airbus A380 remains the world's largest passenger airliner. Because of the A380's size, many airports had to alter their infrastructure to fit its height and length.
It's a four-engine, double-deck, wide-body jet. Airbus Industries, a European company, manufactures it. The engines on the A380 come in a variety of configurations. Four Rolls-Royce Trent 900 turbofan engines with a thrust of more than 3,000,000 pounds are used by British Airways and other premium airlines.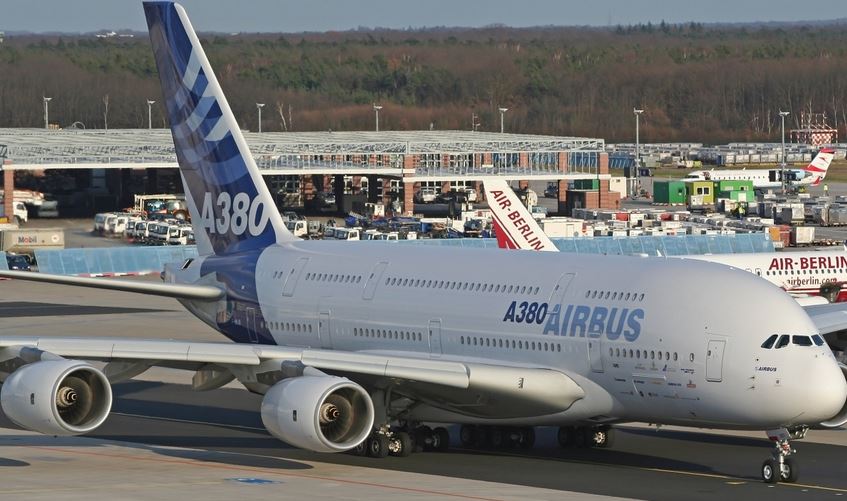 3. Boeing 747-8
The Boeing 747-8 is a wide-body jet aircraft that Boeing designed and built. With a longer fuselage and enlarged wings, it is the third version of the 747. The 747-8 is the largest version of the 747 and the largest commercial airplane ever manufactured in America.
The 747-8 Intercontinental and the 747-8 Freighter are the two primary variations. Raked wingtips and a noise-reducing 'sawtooth' engine end are among the changes in this Boeing aircraft, as per popular mechanics reports.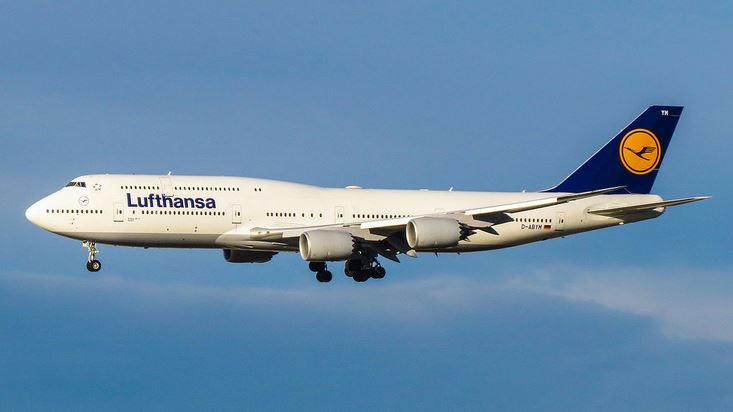 4.  Airbus A340-600
It is a long-range, wide-body commercial passenger jet designed and constructed by Airbus Industries, a European aerospace firm. It can accommodate up to 440 passengers.
It is powered by four turbofan engines. It comes in a variety of configurations, with the heavier A340-500 and A340-600 having longer wings and larger engines. It has a range of 6,700 to 9,000 nautical miles or 12,400 to 16,700 kilometers. Its four high-bypass turbofan engines and three-bogie primary landing gears set it apart, as per reports.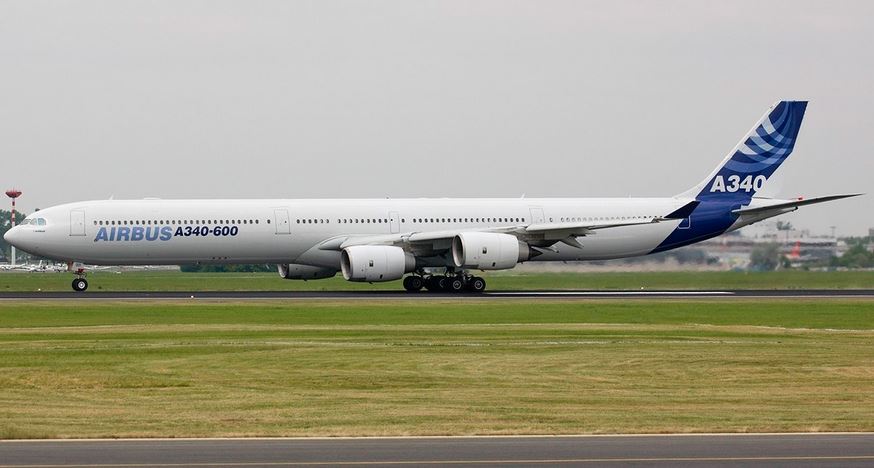 5. Antonov An-124 Ruslan
The Antonov An-124 Ruslan is an airlift jet aircraft dubbed Condor by NATO. It was designed by the Antonov design bureau in the 1980s and remains the world's largest military transport aircraft.
The maximum payload capacity of the An-124 is 150 tonnes. Any load, including Russian tanks, fighting vehicles, helicopters, and other military equipment, can be transported in the cargo hold.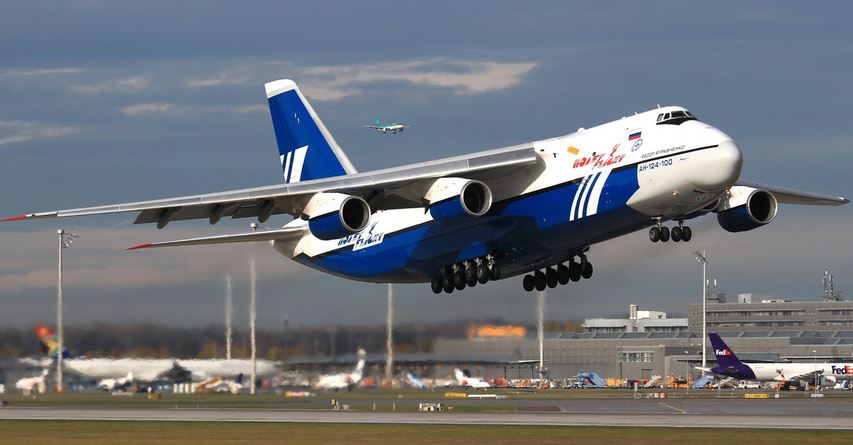 Keep reading successyeti.com
Also Read: How Was Queen Of Skies Boeing 747 Built