Turkey is undeniably one of the most beautiful countries in the world and perhaps that is why it has continued to attract visitors. Crystal clear waters, tall mountains, the ruins of ancient empires, small idyllic villages, huge cosmopolitan cities—many of Turkey's facets are what make it so unique and why it has continued to attract visitors.
1. Exceptional cuisine
Every Turkish region has its own culinary culture, complete with its own set of ingredients and dishes. As a result, Turkish cuisine encompasses far more than a delicious kebab, including fresh seafood and meze, a vast array of desserts, lavish breakfast buffets, Ottoman classics, veggie dishes, and much more.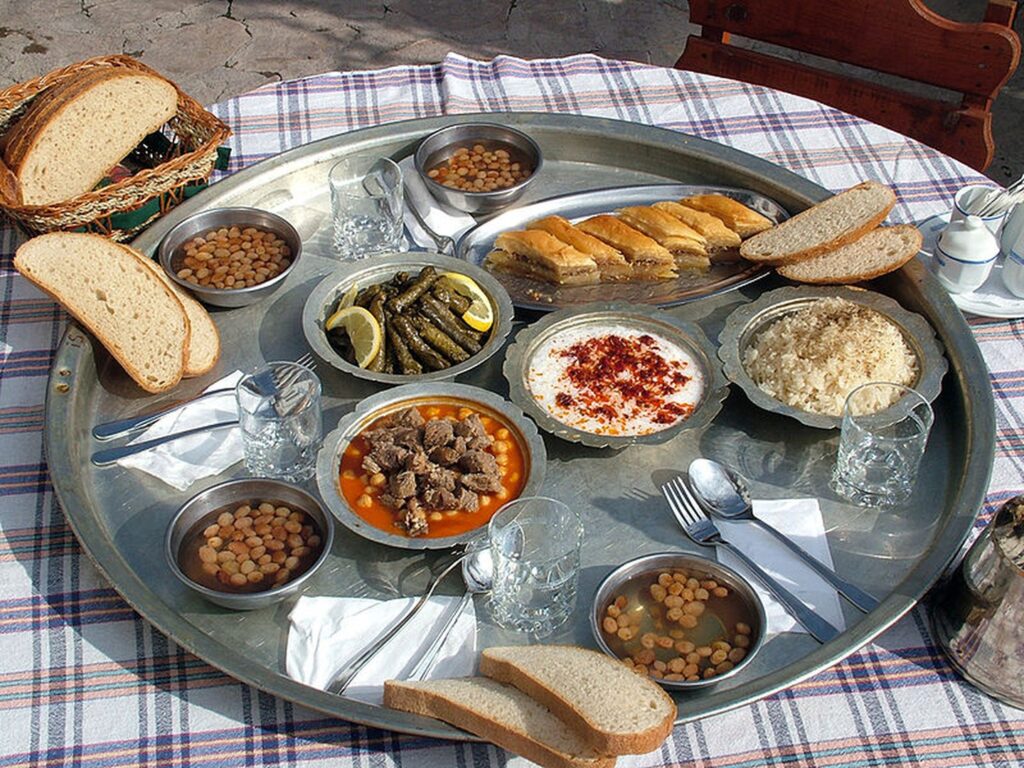 2. Beaches
Another amazing reason to visit this beautiful country is its mesmerizing beaches. Some of Turkey's most stunning beaches may be found in Bodrum, Antalya, Izmir, and Fethiye, which range from peaceful coves to lively beach parties. Öludeniz is a tiny neighborhood and beach resort in Turkey. It is one of the most picturesque spots along the shore, and paragliding is popular here.
3. Mount nemrut
Mount Nemrut is one of Turkey's many historically significant sites. A UNESCO World Heritage Site featuring some valuable statues and locations. Without a doubt, if you enjoy history, this is a place you should visit!
4. Archaeological sites and museums
Turkey has a surprising number of archaeological sites scattered out around the country, having witnessed various empires and civilizations. The mosques of Istanbul to the ruins of Ephesus and the underground city of Cappadocia are breathtaking.
Turkey also offers a lot of wonderful museums dedicated to preserving artifacts discovered at the country's numerous ancient sites. Zeugma in Gaziantep is the world's largest mosaic museum.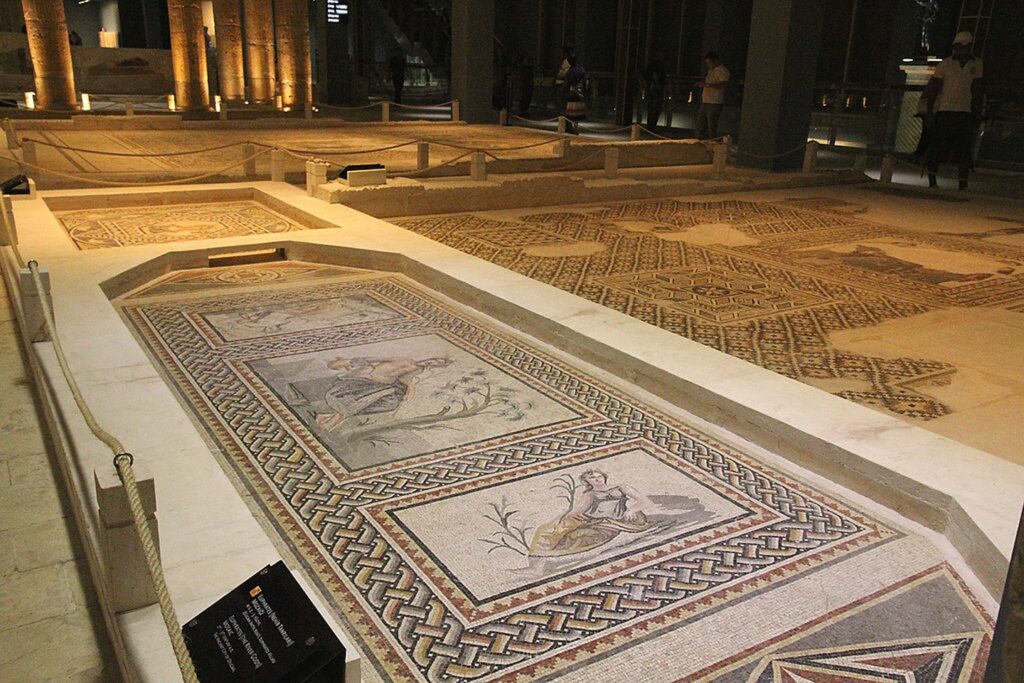 5. Turkish coffee and tea
The Turkish Caj or tea and their amazing coffee is yet another good reason to visit Turkey. It's the ideal activity for unwinding and getting a taste of Turkish culture and everyday life.
Keep reading successyeti.com
Also Read: 6 Reasons Why One Must Visit Sri Lanka Before They Die