Air travel has evolved into an important component of the global economy. Due to its speed and relative level of safety, it is the most popular mode of long-distance transport. As a result, communities all over the world have quickly adapted, constructing massive airports and other infrastructure projects to accommodate the ever-increasing passenger demand.
Here are 5 biggest airports in the world
1. King Fahd International Airport (DMM) 776 km2
The world's largest airport in terms of size, King Fahd Airport, is located in Dammam, Saudi Arabia. The airport facility rests on 36.8 square kilometers of land. There are three-terminal buildings at King Fahd Airport, with the main terminal covering 3.42 million square miles of land. It serves nearly 10 million passengers each year, making it Saudi Arabia's third-busiest airport in terms of passenger volume.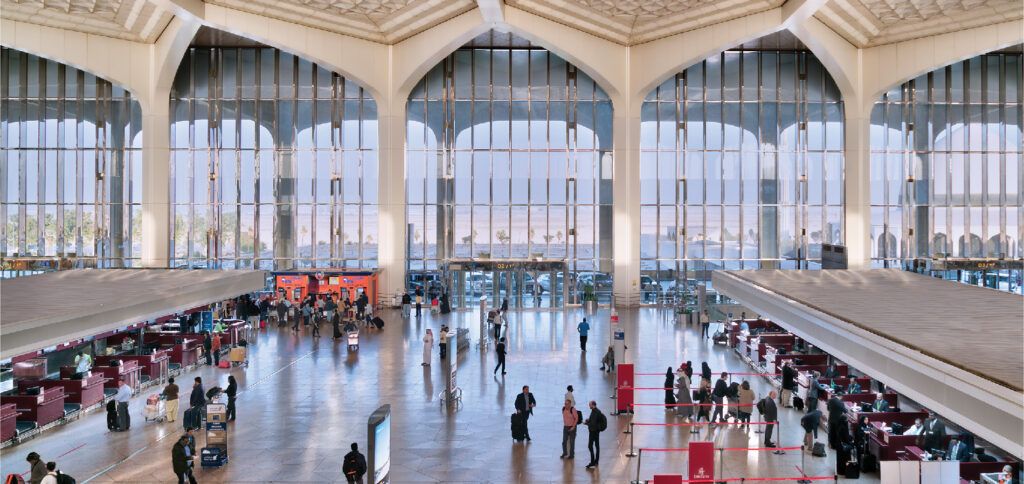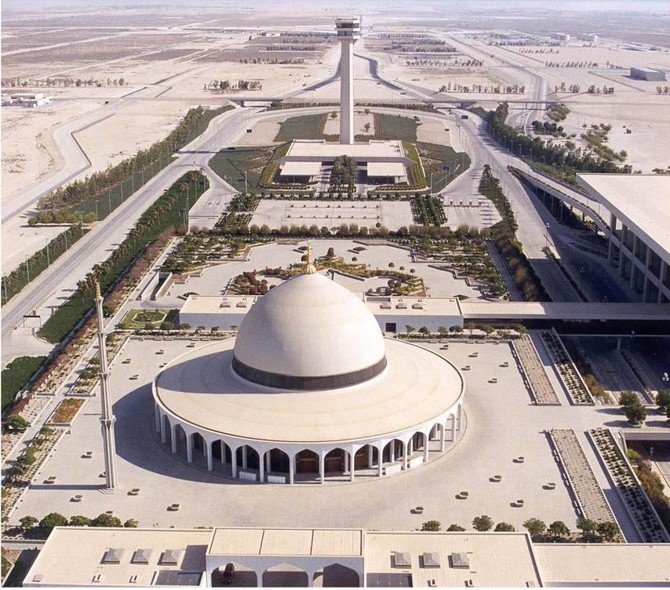 2. Denver International Airport (DEN) 135.71 km2
With a total size of 135.7 square kilometers, Denver International Airport is the largest airport in North America. The Denver International Airport (DEN) first opened its doors on February 28, 1995, and now serves up to 215 destinations. Its construction cost $8.1 billion in today's money. One of its runways, 16R/34L, is the world's seventh-longest and the longest in North America.
3. Dallas/Fort Worth International Airport (DFW) 69.63 km2
DFW Airport is the second-largest airport in North America in terms of area and the world's 11th busiest in terms of passenger volume. It covers 69.6 square kilometers and is about halfway between Fort Worth and Dallas. It now has five terminals, but it has the capacity to expand to eight more. The airport handled 75 million passengers in 2019, the most ever, as per world atlas reports.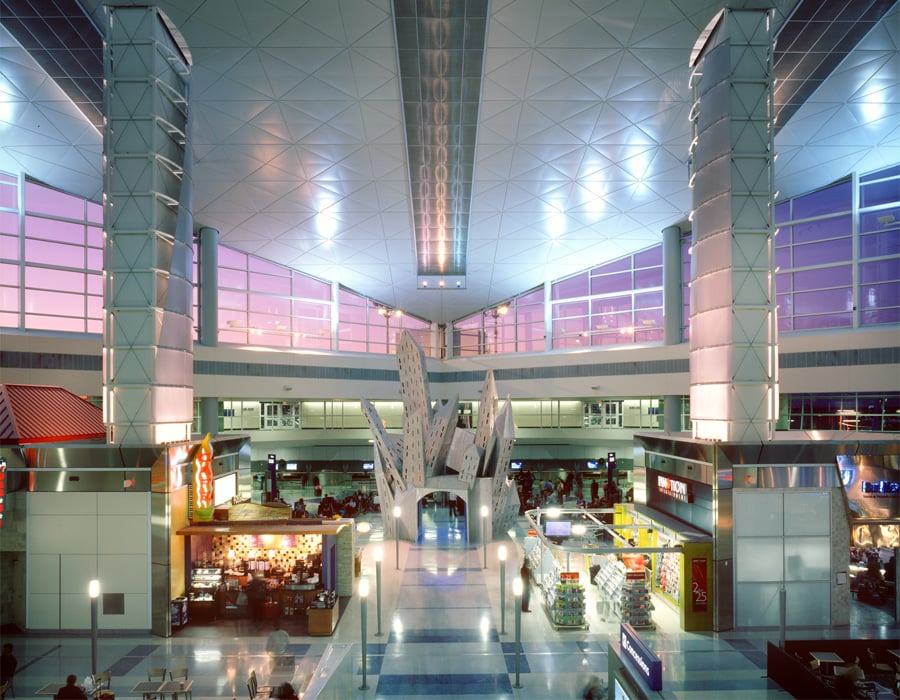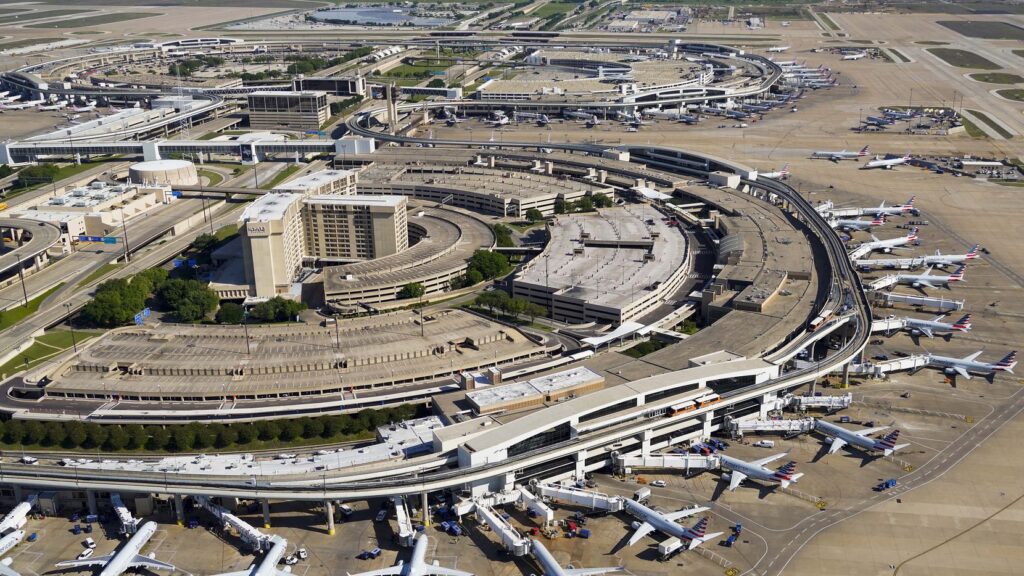 4. Orlando International Airport (MCO) 53.83 km2
Orlando International Airport is around 6 miles from the city of Orlando. With approximately 850 daily flights and 135 destinations, it is the busiest airport in the state. The airport was built in 1942 as a US Army Airforce installation and covers 53.8 square kilometers.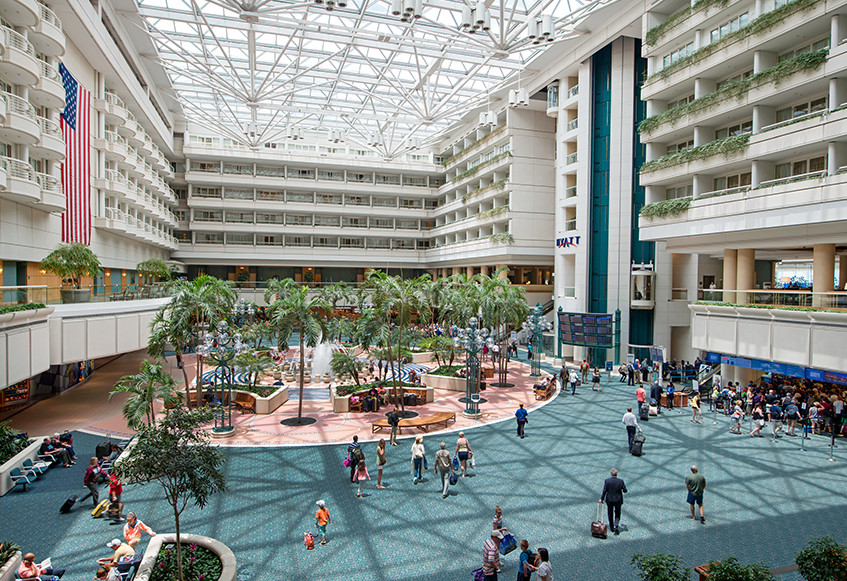 5. Washington Dulles International Airport (IAD) 48.56 km2
Dulles Airport is a significant hub in the Washington-Baltimore metropolitan area. It is situated in Virginia's Fairfax and Loudoun Counties. Dulles Airport is located on 52.6 square kilometers of land and serves more than 125 destinations and over 24 million people yearly.
Keep reading successyeti.com
Also Read: Ways To Seduce A Man With Words