Watching a movie with your significant other is a terrific way to spend time together. We go to the movies to be entertained, but that doesn't imply we only see comedies. Good movies can elicit discussion and strengthen our bonds with one another. Finding films that are relevant to both you and your partner is the key.
Here is a list of movies for couples to watch together
1. Couples Retreat
Despite being a comedy, this film challenges viewers to evaluate their own relationships. No relationship is perfect or simple, as this film emphasizes. Couples that are happy work hard to ensure that their relationship grows and thrives. While seeing this film will provide you with some chuckles, it will also provide you with an opportunity to explore ways to strengthen your relationship.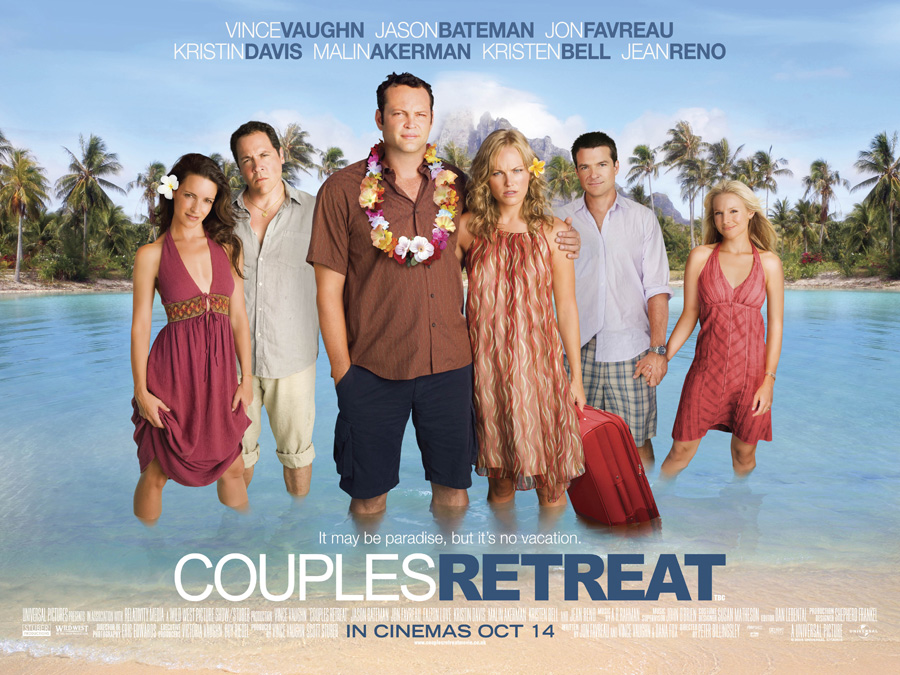 2. 50 First Dates
This comedy has all of the campiness and hilarity that you'd expect from an Adam Sandler film, but it also offers a poignant message for couples. True love manifests itself in Henry's willingness to go to great measures to help Lucy remember him.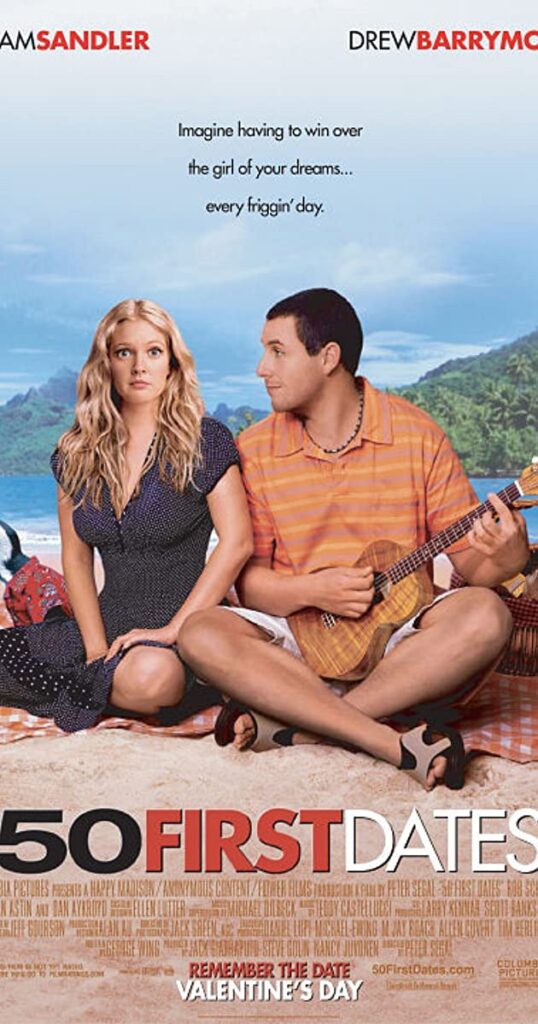 3. The Holiday
In real life, as in The Holiday (2006), love frequently includes a succession of unlikely events that bring individuals together. This film will not only enchant you, but it will also allow you and your lover to discuss how you met.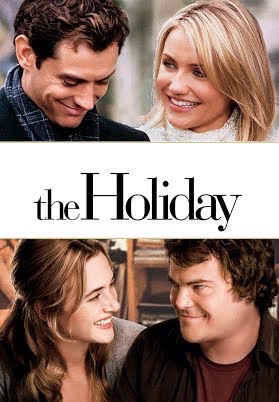 4. 500 Days of Summer
The film 500 Days of Summer (2009) takes a provocative look at what love is like. This passionate and hopeful narrative will appeal to both you and your boyfriend. As you watch Tom and Summer's narrative, you'll have the chance to reflect on your own journey together.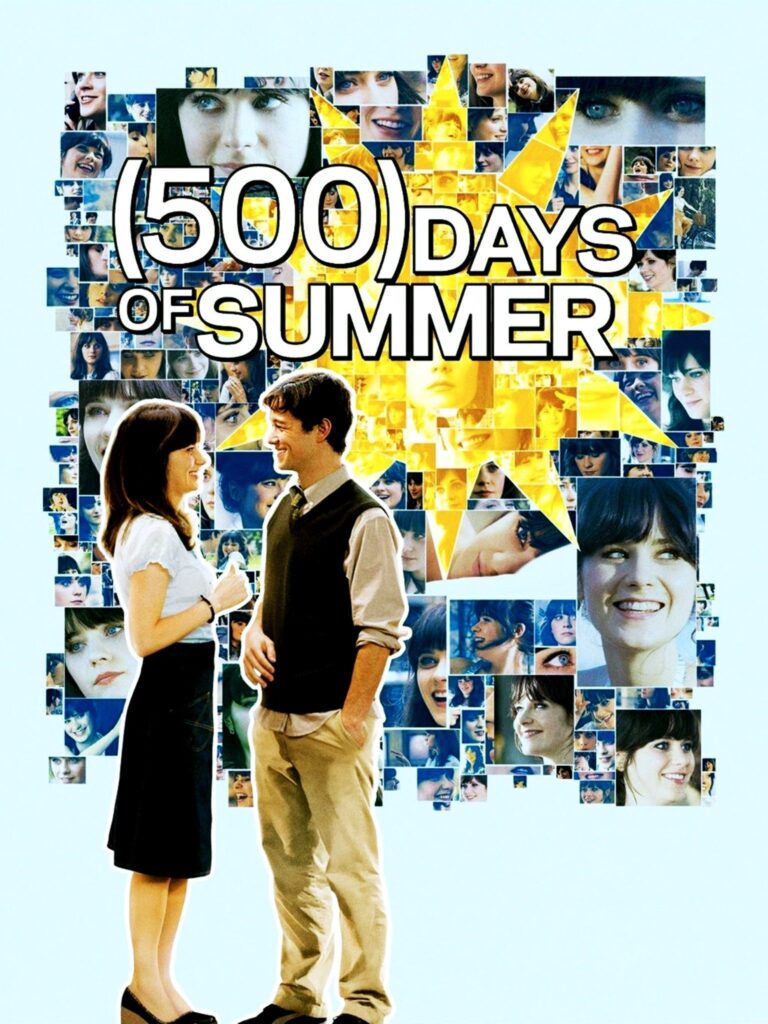 5. Love & Other Drugs
Love & Other Drugs (2010) will intrigue you and your spouse since it prompts you to consider what is important in your life. Even if you don't have a lot of money, you can still be happy together.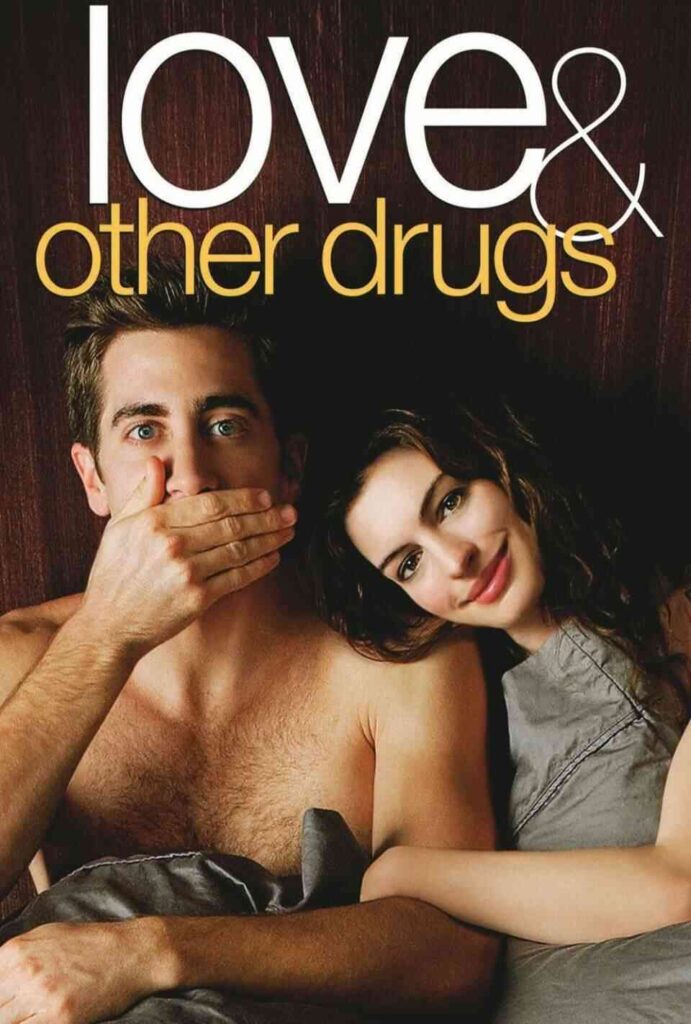 Also Read: 8 Telugu Romances Which Are Not To Be Missed