There are various movies on Netflix that can be very inspirational and motivational to all of us and it can boost your confidence.
Here are some movies that can inspire you.
1. Million Dollar Baby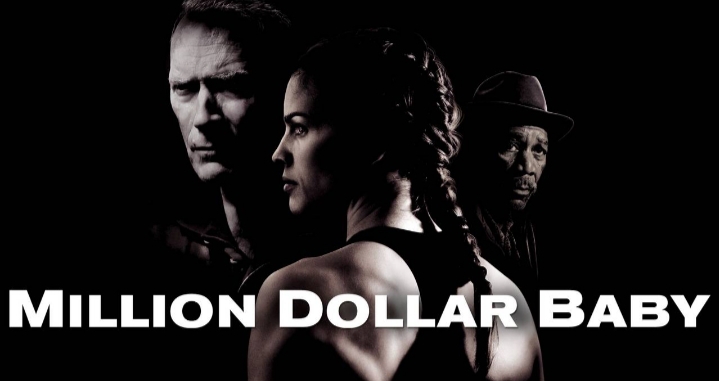 Frankie, an ill-tempered former coach, hesitantly approves training aspiring boxer Maggie. Impressed with her courage and skill, he supports her to become the best and the two of them soon form a close bond. The movie is about the confidence of Maggie and the inspiration she gets from Frankie.
2. Lion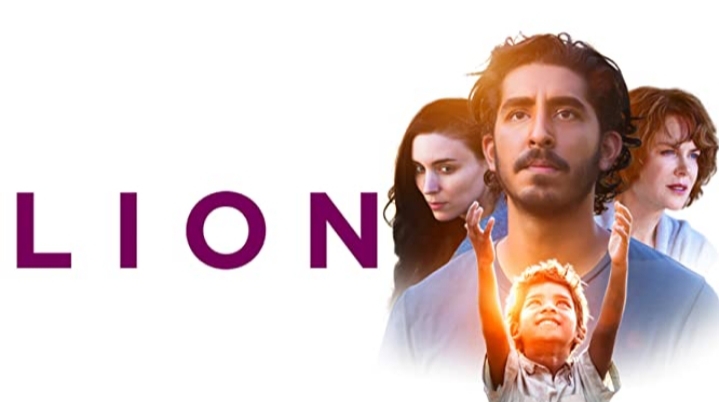 This movie is based on the story of an Indian boy who gets missed on the streets of Calcutta, and the several crises he has to undergo before finally being adopted by a couple from Australia. Nearly 25 years later, he goes out on a search for his Indian family. The movie comes with an extremely emotional storyline and is loaded with scenes you won't forget very easily.
3. Dangal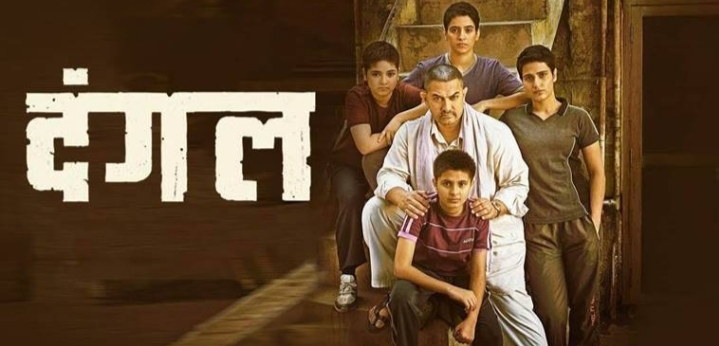 Dangal is Amir Khan's one of the best movies that won many hearts with its powerful story, and motivational lessons. It is based on the story of retired wrestler Mahavir Singh Phogat, and his endeavors to train his two wrestler daughters into leading their way to success.
With a significant message, this emotional movie on Netflix shows us how Geeta Phogat and Babita Kumari won the gold and silver medal respectively. And the movie is also about breaking the stereotype.
4. The Bucket List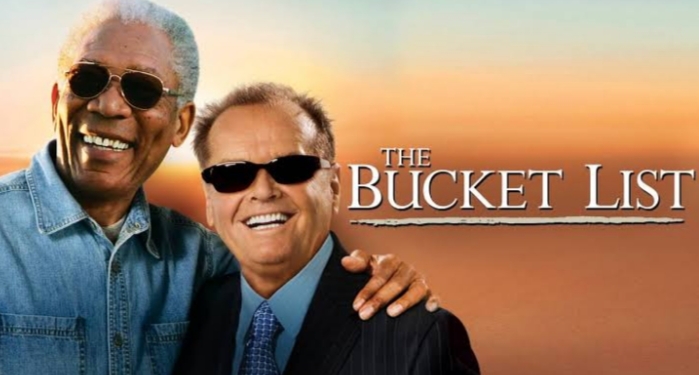 The movie is about two unrelated men, one who is a corporate billionaire and the other who is a simple mechanic, who are brought closer because they share a similar fate which is a deadly disease.
The Bucket List is about an opportunity between these two strangers, who then go on a unique journey together to do everything they've always wished to do in life, but now even more so, because they have left with not much life to live.
Keep reading Successyeti.com
Also Read: 7 Inspiring Movies Every Girl Must Watch To Be Inspired For Life