Bollywood has given us a slew of blockbusters in a variety of genres, but nothing tops a desh bhakti film! A film that, in the end, inspires you to love your country, those are the films that we can all enjoy.
Here are the best inspirational movies of Bollywood based on Desh Bhakti
1. Border
The Indo-Pak conflict in the Longewala region in 1971 is shown in this film starring Sunny Deol, Jackie Shroff, Sunil Shetty, and Akshaye Khanna. During the conflict and throughout the night, a force of 120 soldiers fought back on the border until the Indian air force guided them. From beginning to end, it's an engrossing tale.
Witness how our brave men fought back during the war by watching the film Border.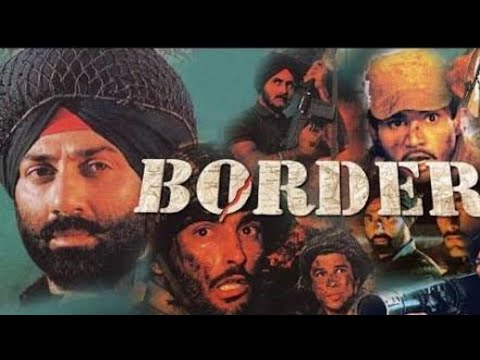 2. Swades
Ashutosh Gowariker's film 'Swades' featured a well-established Indian working for NASA who, while on a short vacation to meet his childhood nanny, rediscovers his roots, and falls in love with the country all over again. It's an outstanding Indian film that will inspire your patriotic spirit to love, embrace, and work for your nation, flaws and all.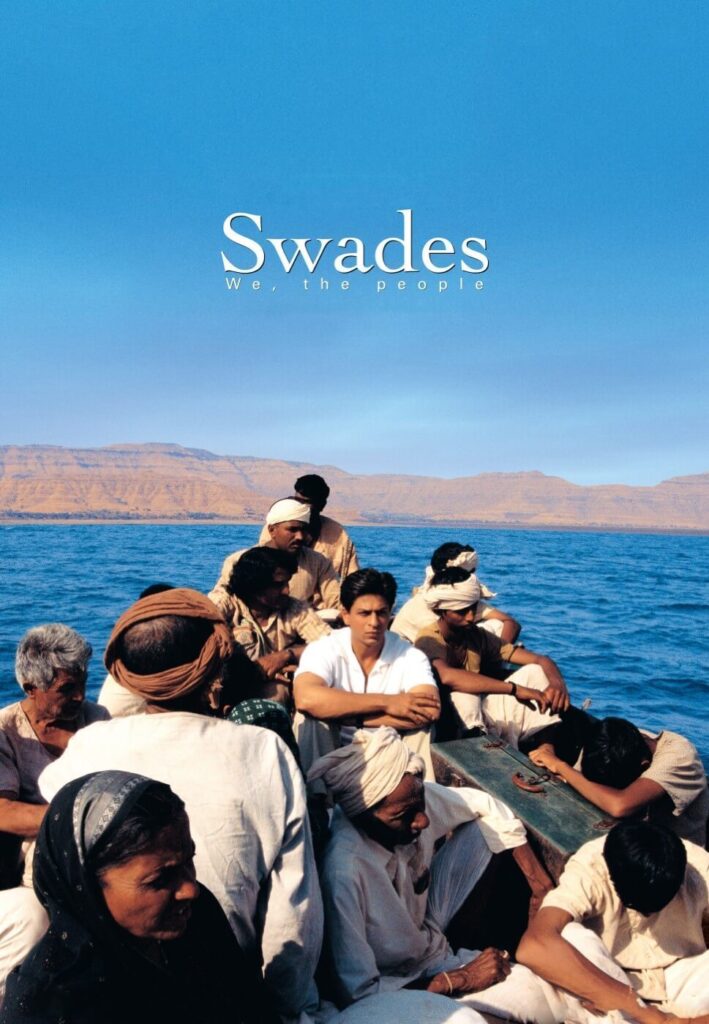 3. Raazi
This movie showcases the epitome of patriotism, and it'll certainly enchant you with the cast's acting abilities and the storyline. Raazi, starring Alia Bhatt, Vicky Kaushal, Jaideep Ahlawat, Rajit Kapur, and Soni Razdan, is directed by Meghna Gulzar. On her father's demands, Sehmat Khan, the film's protagonist, becomes a spy by marrying a Pakistani.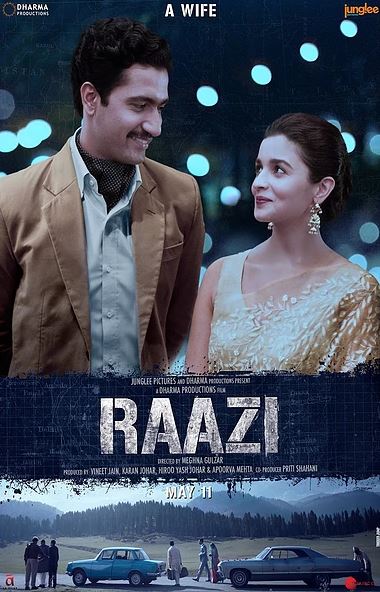 4. Manikarnika – The Queen of Jhansi
This film, which stars Kangana Ranaut, will show you how fearless and powerful the Queen of Jhansi was for her nation. This is an epic historical film centered on Rani Lakshmi Bai, the Queen of Jhansi, depicting her hard attempts to protect her kingdom during the East India Company's attempted conquest in 1857.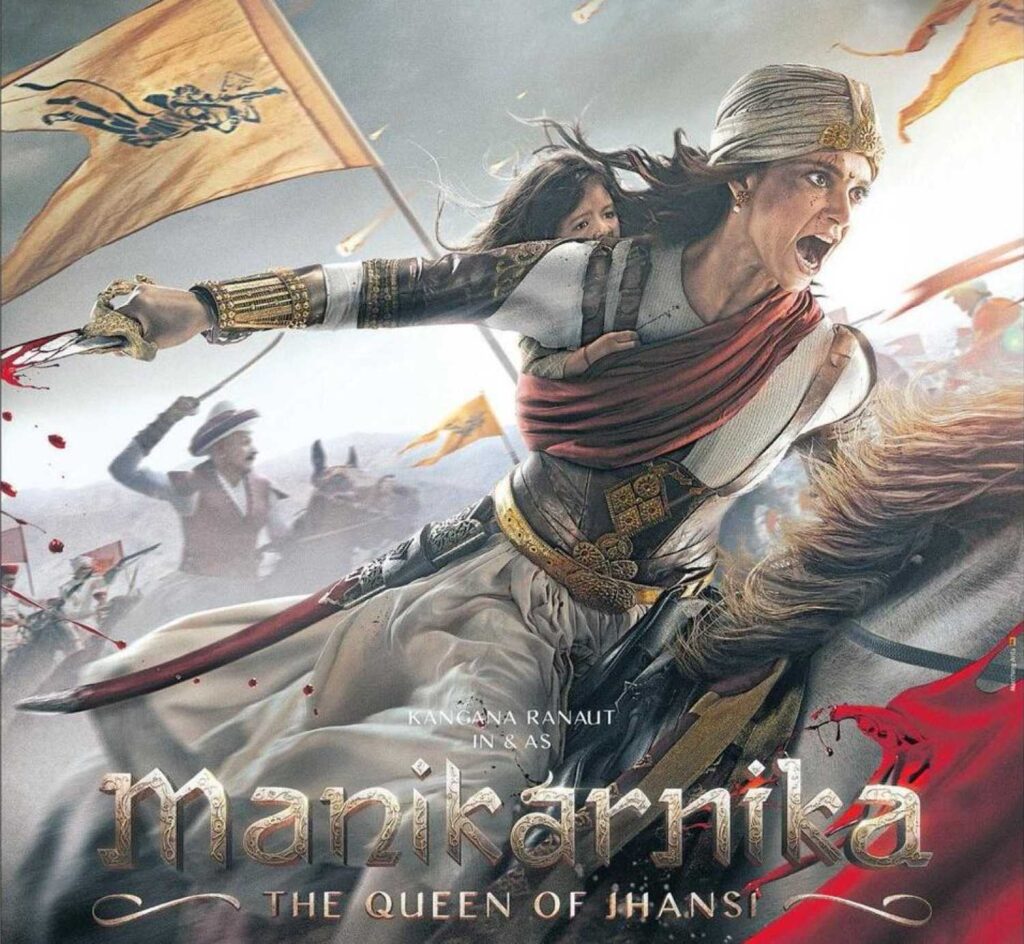 5. Rang De Basanti
Rang De Basanti is one of India's best films and it explores the new interpretation of patriotism among the youth. This patriotic film is filled with comedy, drama, great music, and a couple of heart-breaking songs.
6. Lagaan
Lagaan is a film that not only inspires patriotism for the country, but also caters to cricket fans. Bhuvan, a farmer challenges his British officers to a game of cricket in exchange for the protection of his fields and a three-year tax exemption!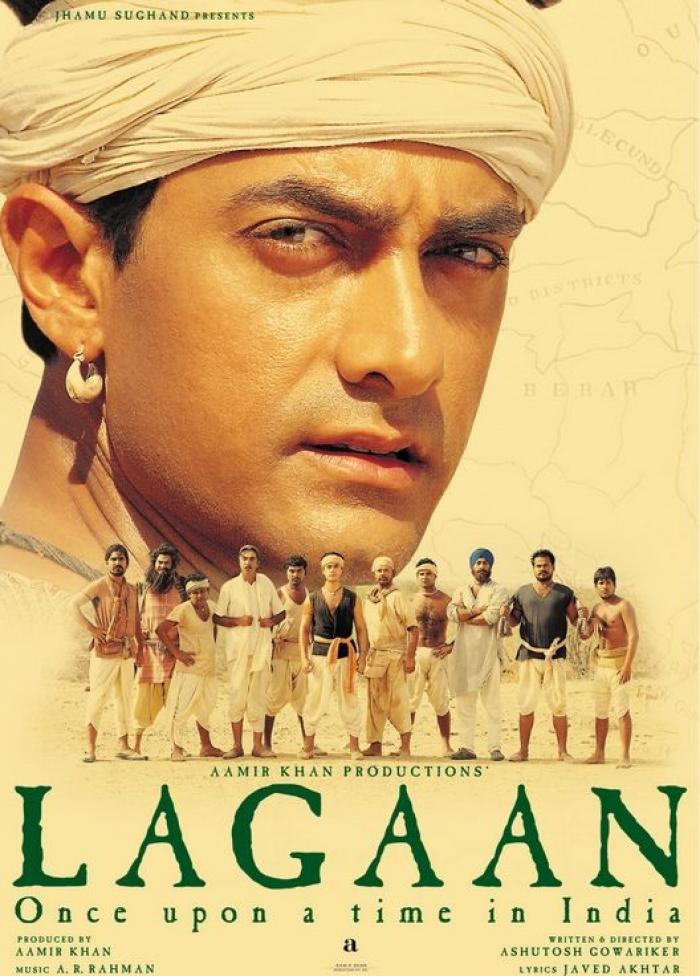 7. Parmanu: The Story of Pokhran
Parmanu portrays India's quest to become a nuclear power. It's a suspenseful drama that will keep you guessing until the very end. The story is based on genuine events and takes place in 1995 and 1998, when an IAS official from the Research and Analytics branch proposes a retaliatory nuclear test in reaction to China's previous nuclear missile tests.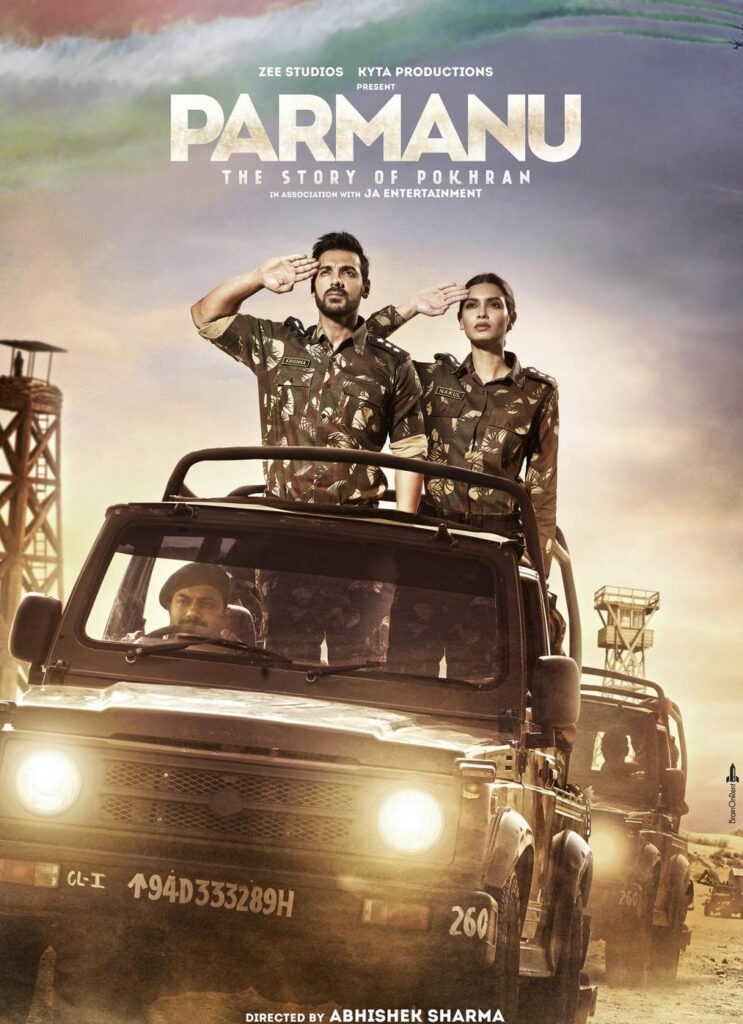 Keep reading successyeti.com
Also Read: Lessons To Learn From The Movie 'Chhapaak'