Winter has arrived, which shows that things are about to get fairly chilly, based on where you reside. When the temperature decreases past zero and our camel coats or leather trenches aren't cutting it, a decent puffer jacket is the only way to stay comfortable and warm.
Here are top 5 puffer jacket for you
1. H&M Short Puffer Jacket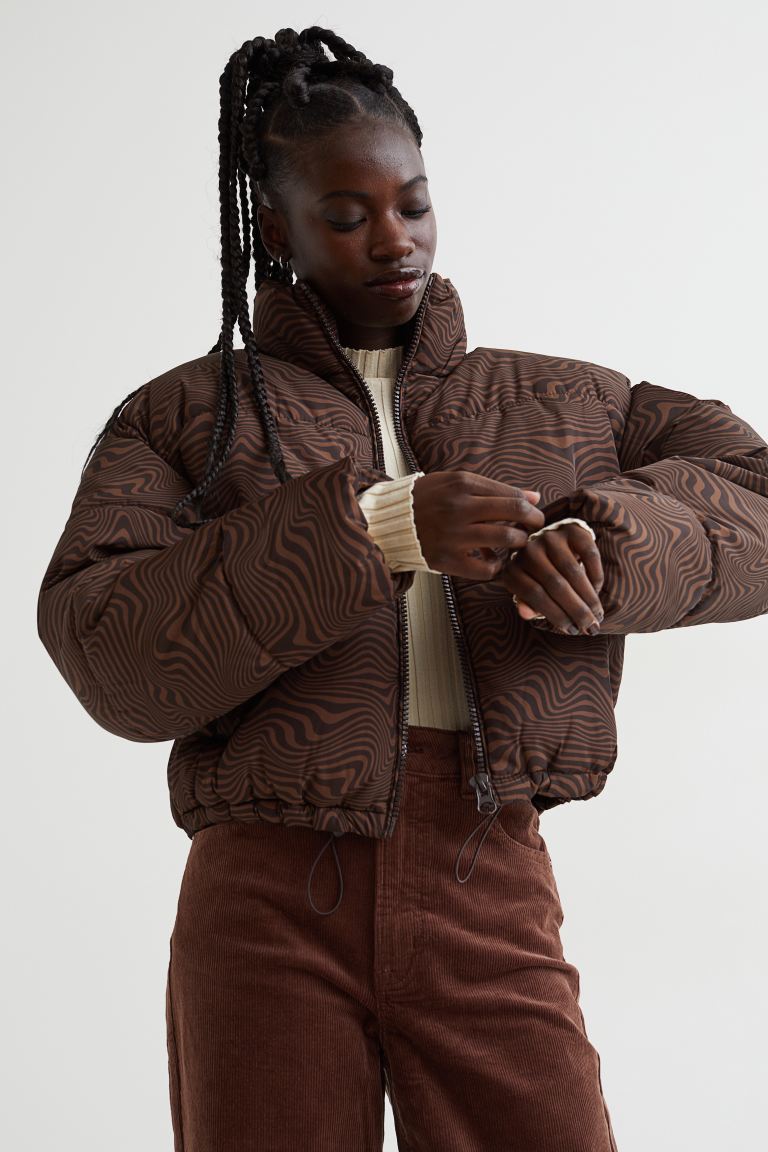 For a more affordable option, we love this short design from H&M, which has a stand-up neckline and a string hemline that can be adjusted at the waist for more comfort. This one comes in light beige and gleaming black and is a must-have for every closet.
2. Mango Quilted Buttoned Coat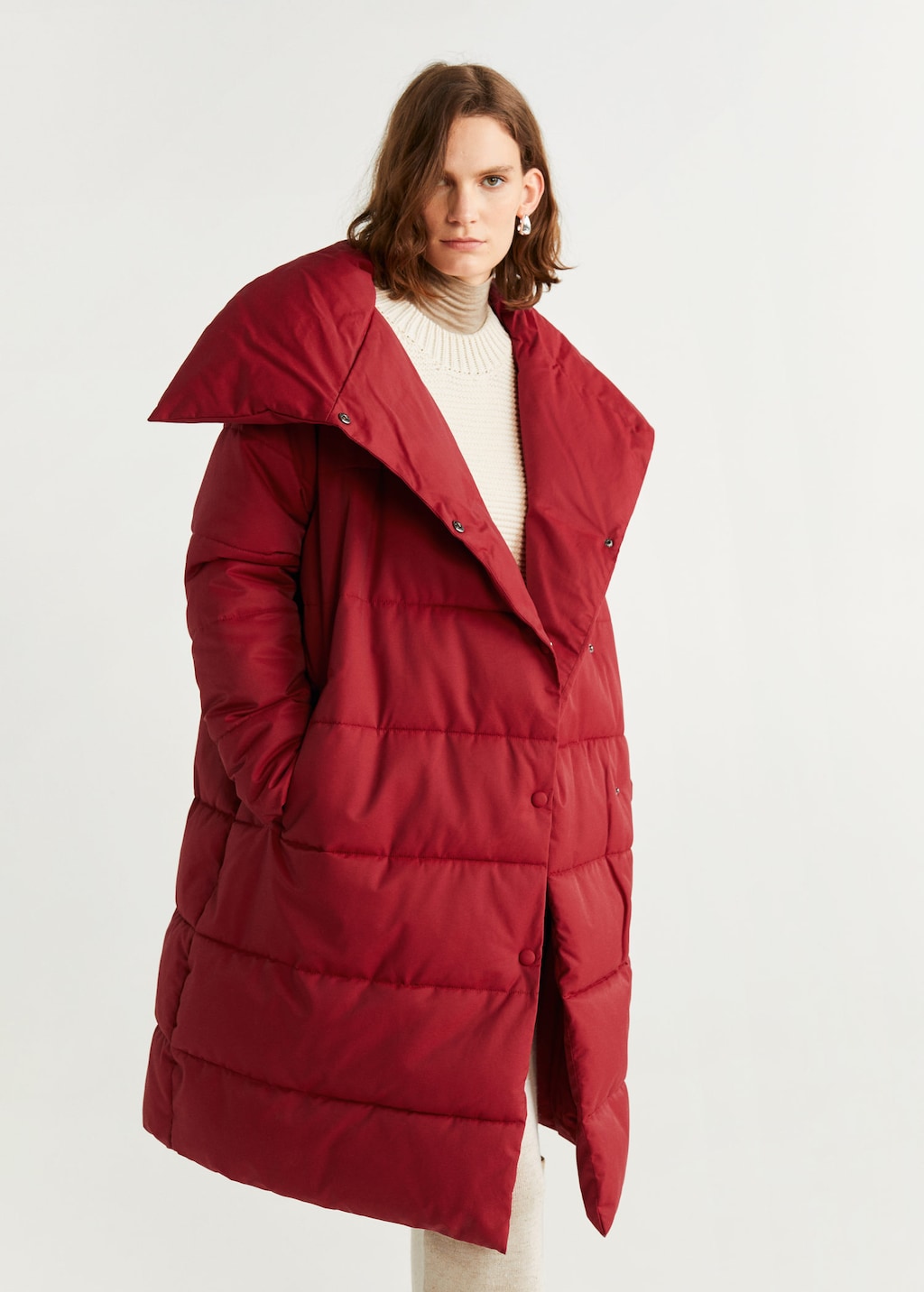 Mango's size-inclusive clothing has been crushing it this winter. This quilted puffer, which comes in a lovely red color and is one of our favorites. It's also practical as well as fashionable, with a hooded and mid-length covering to make you feel comfortable.
3. Good American Long Belted Puffer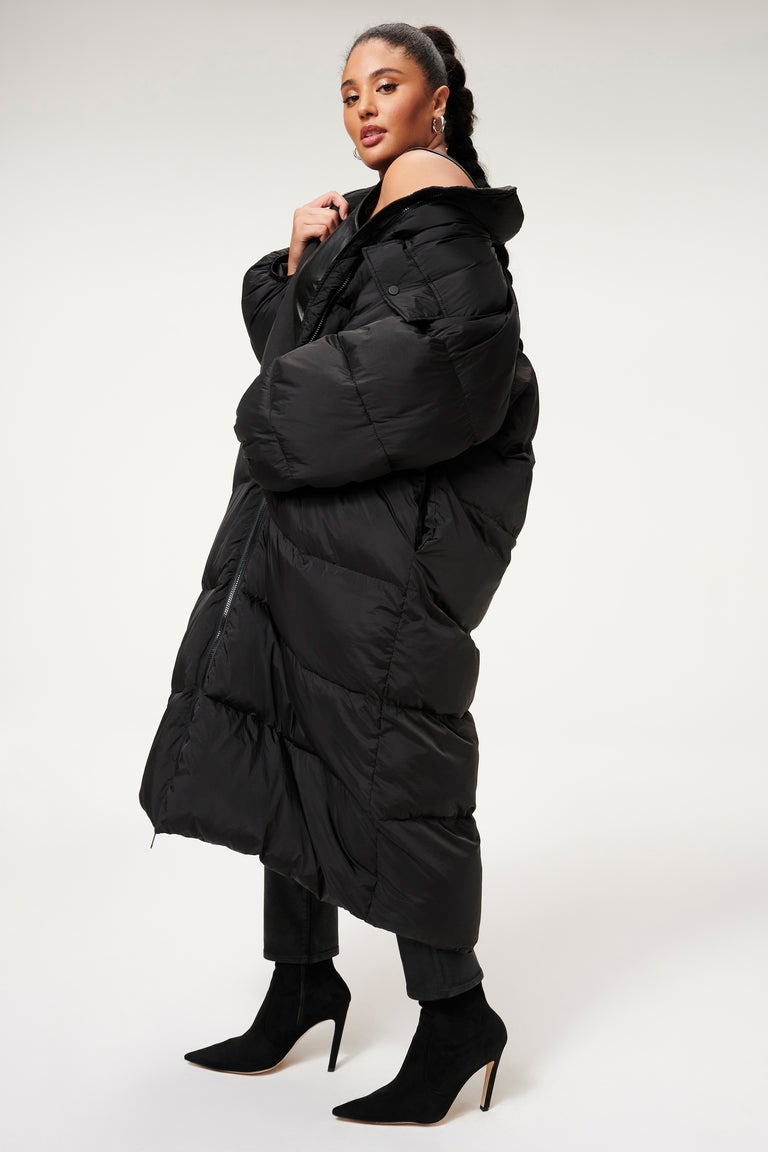 Good American is renowned for its size-inclusive selection of fitting jeans like a glove, but the remainder of the Khloé Kardashian co-founded company's goods are not to be overlooked. This stunning belted puffer is packed with recycled polyester down replacement and is long enough to protect your knees from the chill.
4. BDG Marlow Puffer Jacket
There is nothing quite like sliding into a warm, super soft coat to brighten up a dreary winter day. This Urban Outfitters choice has an ultra-soft wool lining and a somewhat bigger fit, and it's available in a variety of fun hues like neon yellow and dusty rose.
5. Nap Loreleli High Collar Puffer Coat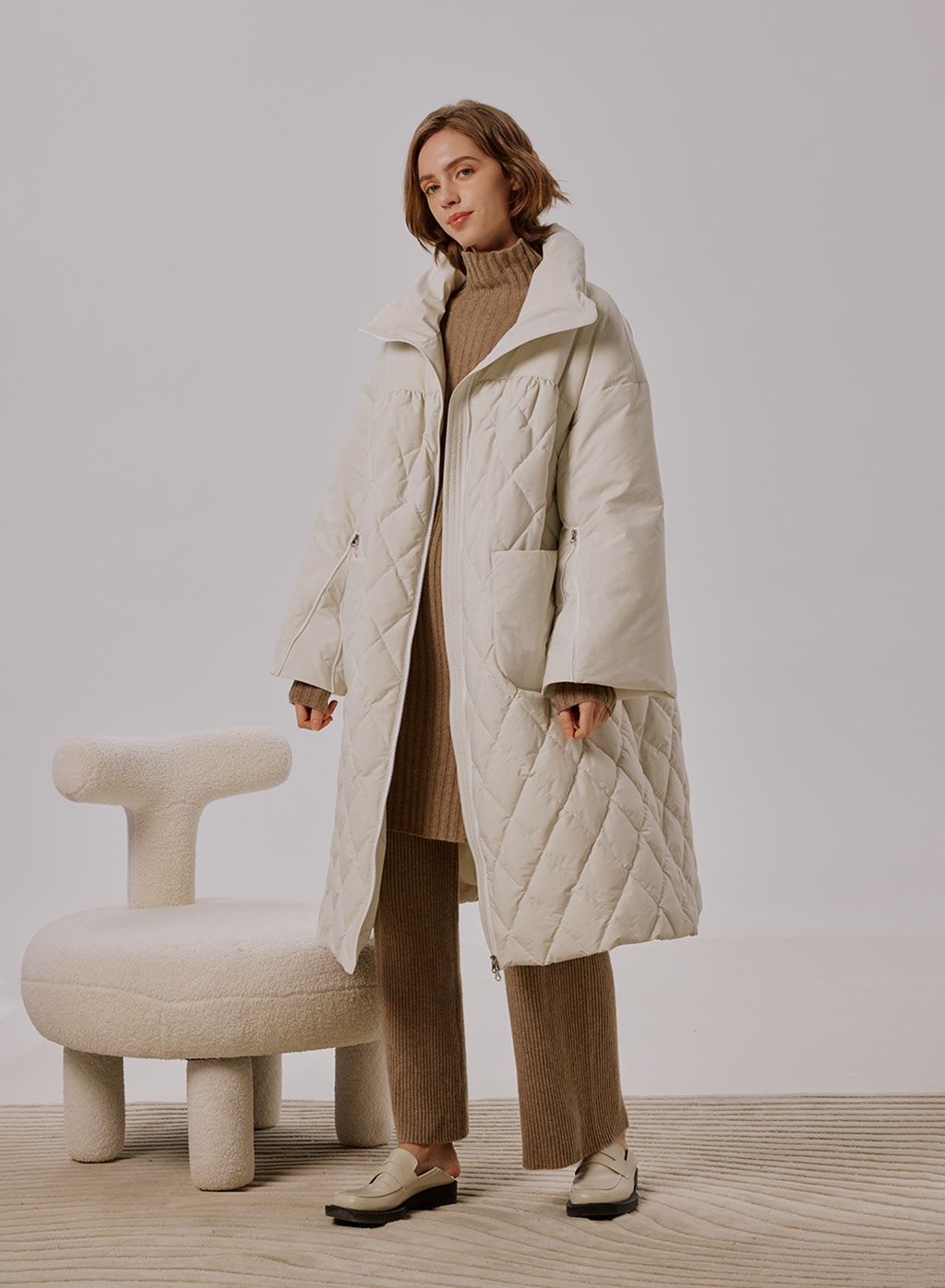 This season, diamond patchwork is rising in popularity, and this selection from Nap is at the top of our list. It's the informal jacket we're intending to live in all wintertime, with a high stand-up collar and extra-wide sleeves. It seems so inviting that we're tempted to take a nap in it.
Also Read: These Outfits Reveal That Sofia Richie's Street Style Game Is Stronger Than Anyone Else!