Uttarakhand is a tourist's ideal destination because it is known for its inventiveness, natural beauty, friendly attitude, and hills. The abundance of attractions at this tourist destination is especially appealing to nature enthusiasts and thrill seekers. Uttarakhand is a calm place with a stunning view of the Himalayas, clear rivers, and a strong spiritual presence.
The state is a one-stop location for all spiritual travelers trying to discover their inner selves because it is home to Ashrams and temples. With so many attractions, Uttarakhand, a well-known Indian state, ought to be on every traveler's must-see list. If you're unsure of where to start, we've put up a list of the top Uttarakhand tourist destinations for each season.
Rishikesh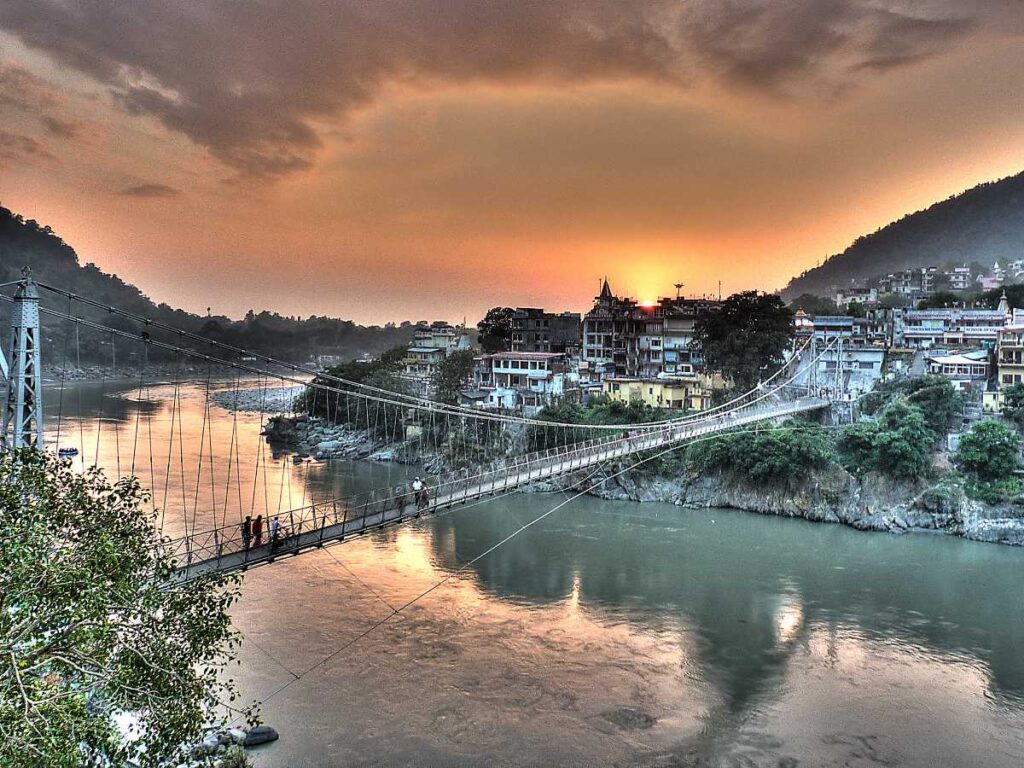 In Uttarakhand, Rishikesh is the ideal destination if you're looking for tranquility, spirituality, or history. Because it provides a wide variety of entertaining activities for visitors, it is also known as the adventure capital of India. Yoga Ashrams and Trekking Hills are Rishikesh's two main draws. Discover the ethereal splendor of this serene city by taking in the rich vegetation, imposing mountains, and various stunning views.
Visit yoga ashrams to receive instruction from qualified instructors in the most well-known yoga positions, and for an exhilarating experience, try river rafting and kayaking.
Optimal Season: October through May
Activities: Engage in water sports, hiking, and yoga
Dehradun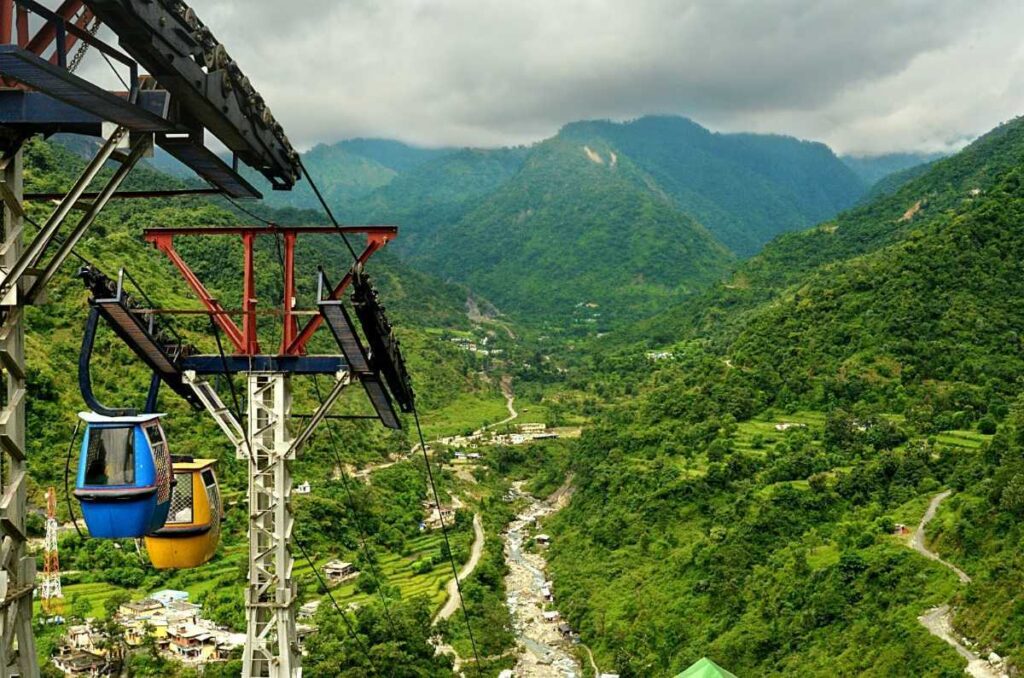 The beautiful magnificence of the nation's capital, "Dehradun," is well known. Watch the Ganga River, the Himalayas, and other beautiful scenery. There's a good reason why travelers choose to spend their weekends at this summer hotspot. The city is covered in lush greenery, and the Garhwal Hills can be seen in the background. This scene is beautiful at any time of year (summer, especially). Discover its well-known hiking paths and historic caverns. Beautiful waterfalls may be seen in the city. Dehradun is among the Uttarakhand destinations for couples to visit because of all these wonderful sights.
Anytime is the best time to visit.
Visit the Forest Research Institute, rivers, waterfalls, and monasteries.
Kedarnath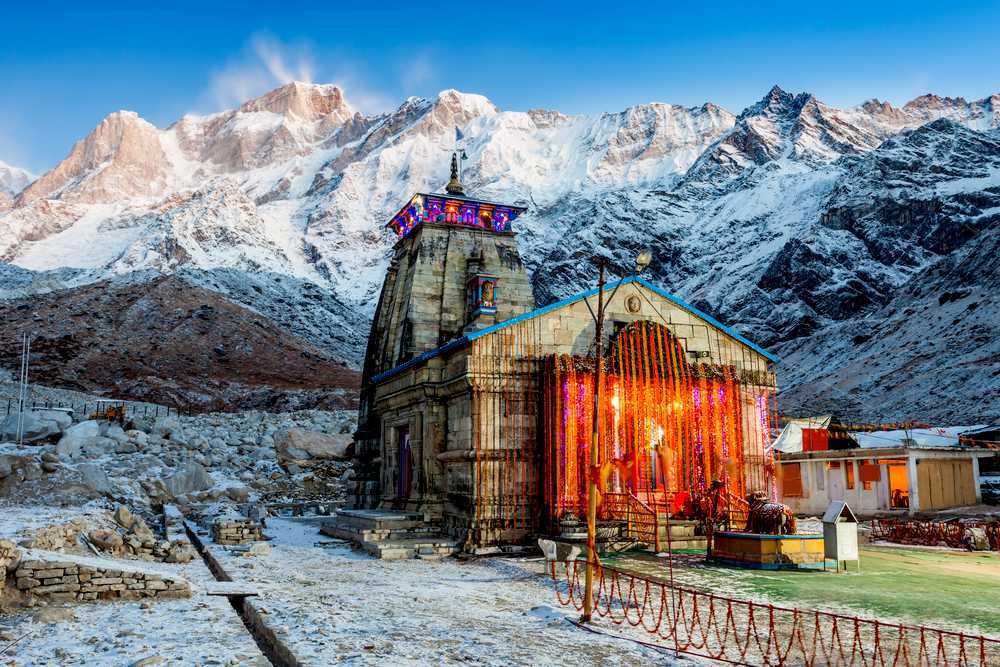 Hindus include Kedarnath in their Char Dham Yatra, making it the most sacred place in India for those seeking a spiritual journey. The Bhairavnath Temple, Kedarnath Temple, and Shankaracharya Samadhi are the three most visited tourist destinations in this area. Vasuki Tal provides an amazing trekking opportunity for thrill seekers. Despite the town's abundance of ashrams and other tourist attractions, its major appeal is its spiritual beauty.
Summer is the ideal season to travel. Avoid the winter months because of the significant snowfall that keeps the temples closed. A recommended time to avoid is during the monsoon when landslides are possible.
Visit the Kedarnath Temple, hike to Vasuki Lake, and go to Sonprayag as things to do.
Champawat
History lovers should visit Champawat, a charming town famous for its culture and history. Visit the magnificent old structures of the Kranteshwar, Nagnath, and Baleshwar temples in this peaceful town. Champawat is the place you should go if you want a spiritual retreat.
Any time of the year is the best time to visit.
Activities: Take walks outdoors and see historic temples.
Nainital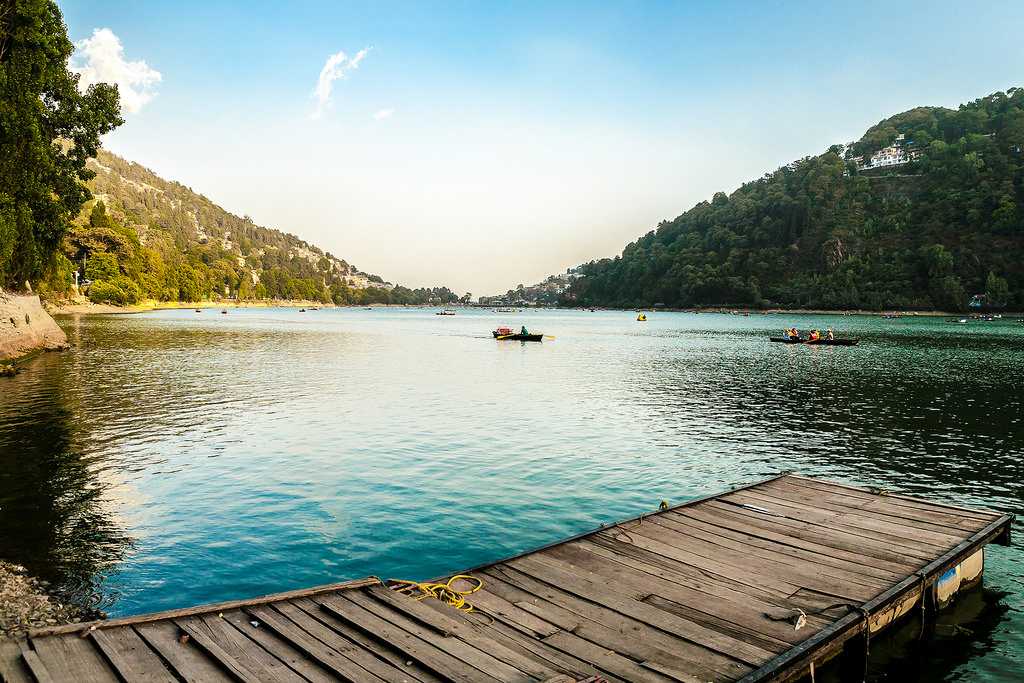 Nainital is the perfect place for newlywed couples to spend their honeymoon because it is surrounded by magnificent mountains on all sides. You may enjoy a stunning view of the mountains and lush vegetation. The well-known educational institutions in Northern India are located in Nainital, a major tourist destination.
Any time of the year is the best time to visit.
Visit Naini Lake and the Nainital Zoo, and learn about the creatures there.
Keep reading IWMBuzz.com
Also Read: The Top 5 Indian Places To Visit In September 2022