India is blessed with diversified scenery and the country is well-known for being tourist-friendly, offering much to offer international and domestic visitors alike. Adventure vacations are the newest trend in experience vacations, whether you're traveling alone or with a group of friends. Imagine getting lost in the bizarre highlands or touring the beautiful National Park or Sanctuary. If all you want from a trip is an adrenaline rush and a sense of accomplishment, an adventure trip is all you need to plan for your next get-together with pals.
Here are the top 4 Indian states famous for adventure lovers
1. Leh and Ladakh
It is home to two of the world's tallest mountain ranges, an alpine desert, and an arid barren terrain dotted with medieval Buddhist monasteries. Hiking and trekking options abound in the Leh area for nature enthusiasts and adventure seekers. Longer trekking trails, as well as white water rafting and transit on the world's highest motorable road, Khardung La, are also available. In the Nubra Valley, riders can also ride Bactrian camels.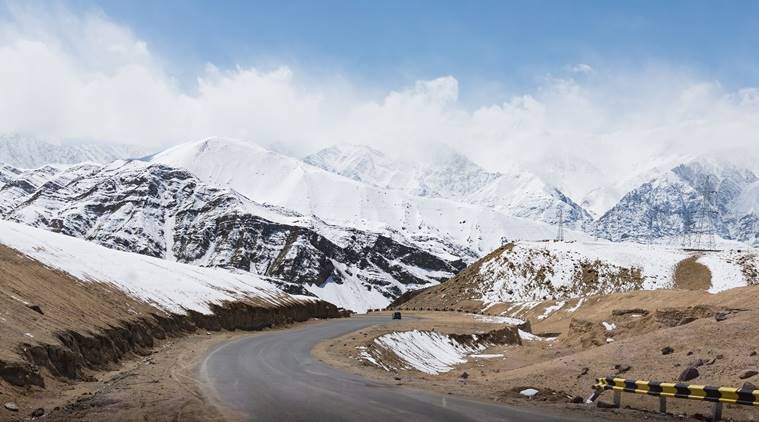 2. Uttarakhand
Rishikesh is a town in Uttarakhand, India, on the banks of the Ganga River. Activities include Ganga River rafting, rock and cliff climbing, a survival camp in the adjacent jungle, and bungee jumping. At a height of 83 meters, the bungee leap is India's highest, with a 5-second freefall.
Auli is a little charming town in Uttarakhand that is considered one of the state's hidden beauties. If you visit Auli in the winter, you can participate in adventure sports such as skiing and snowboarding. If you enjoy snow and mountains, Auli is a must-see destination. The travel bug in you will be ecstatic to visit this location on vacation.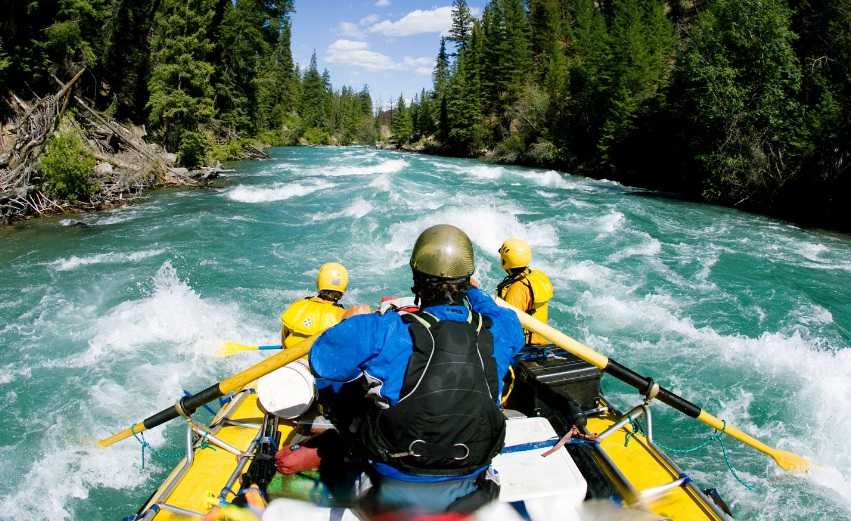 3. Goa
Goa is one of India's most popular vacation destinations. With vast blue waters and clean, tranquil beaches, the state is endowed with unimaginable beauty.
Kayaking, parasailing, and paragliding are all popular adventure activities in the state. In the many water bodies here, you may also go scuba diving or snorkeling.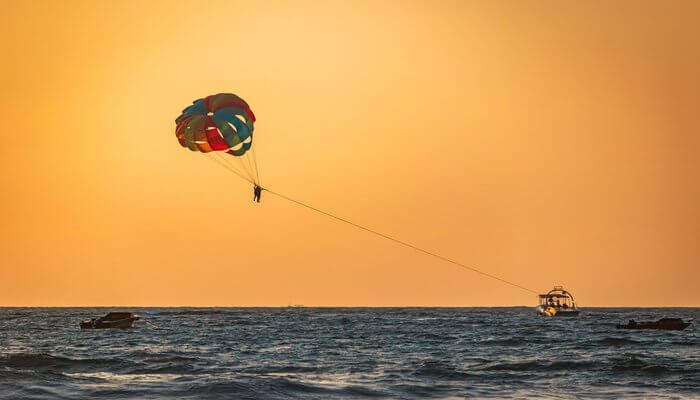 4. Himachal Pradesh
Go to the Lahaul-Spiti valley in Himachal Pradesh if you want to go on an adventure journey into a completely unspoiled countryside populated with tiny communities. If you want to find divine tranquility in the lap of nature, Lahaul-Spiti is a must-see destination with fantastic hikes, riverside camping, and historic monasteries.
Manali is yet another exciting Himachal destination. Manali is a must-visit for everyone looking for exhilarating adventure sports. In and around Manali, you may go fishing, white water rafting, skiing, mountaineering, hiking, and paragliding.
Keep reading successyeti.com
Also Read: Incredible India:5 Must Visit Places In Goa