In 1876, Frederick R. Leyland, a wealthy English shipping magnate, commissioned Thomas Jekyll to renovate his dining room, where he intended to display his extensive collection of Chinese porcelain. Everything was OK until Jekyll enlisted the help of painter James McNeill Whistler, who had been hired to decorate Leyland's entrance hall, for recommendations on what color to paint the dining room's shutters and doors.
Jekyll wanted to make sure everything in the room matched because Whistler's painting Princesse du pays de la porcelaine — or The Princess from the Land of Porcelain — would be the focal point. Whistler offered to undertake the minimal retouching required and made a couple of ideas concerning the trim and other ornamental work in the area. Jekyll, who was grateful for the artist's assistance, agreed to Whistler's suggestions and departed the job site with the expectation that the work would be completed soon.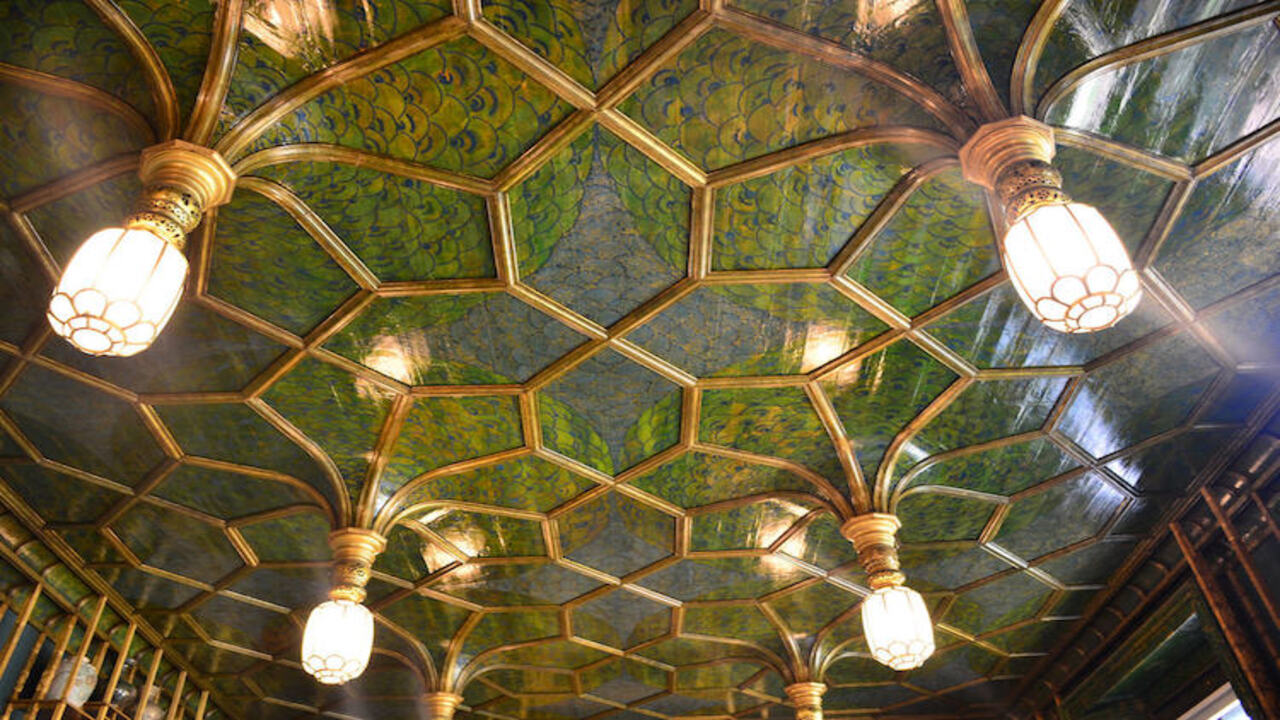 Whistler let his imagination run wild when he was left to his own devices. He refinished the ceiling with peacock feathers and faux gold leaf. He then gilded the shelf meant to display Leyland's Chinese porcelain collection and added four richly plumed peacocks to the wooden shutters. Simultaneously, he advised his client to stay away, stating that he wanted everything to be perfect when Leyland returned.
The plot takes a turn for the better at this point. Whistler entertained friends and hosted the press in his client's dining room while Leyland was obediently staying away from his own house so the artist could finish his job in peace. Leyland refused to pay the bill when he returned home, claiming that he had not authorized Whistler's work or the after-parties.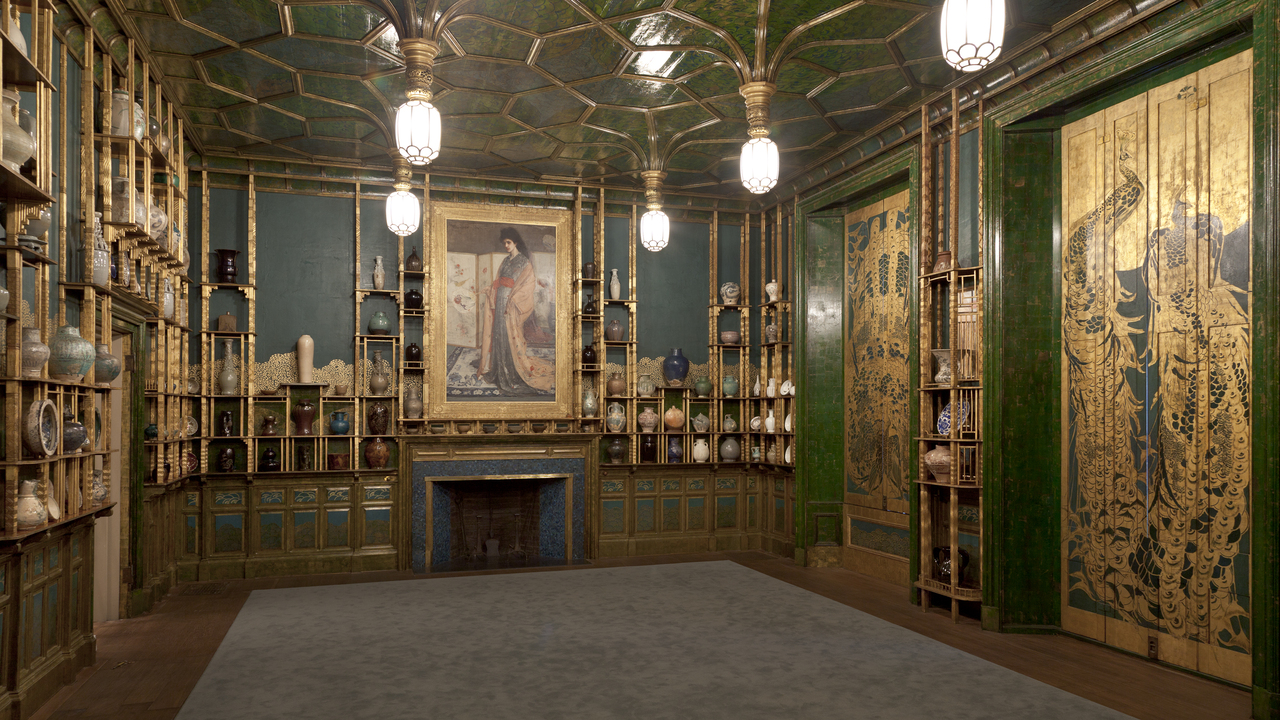 After an acrimonious battle, Leyland agreed to pay nearly half of the money. Whistler, on the other hand, may have had the last laugh. In front of Princesse du pays de la porcelaine, he painted a colossal pair of peacocks battling over gold money, a lasting memory of the disagreement. The artist never saw the room again after finishing it in 1877.
Despite the drama, Leyland maintained the room precisely as Whistler had left it and continued to show his porcelain collection until his death in 1892.
In 1904, Charles Lang Freer bought the Peacock Room after purchasing Princesse du pays de la porcelaine. The Peacock room was added to Freer's Detroit mansion, and he used it to display his own porcelain collection. In 1919, the chamber was relocated to the Smithsonian's Freer Gallery of Art, where it still sits today.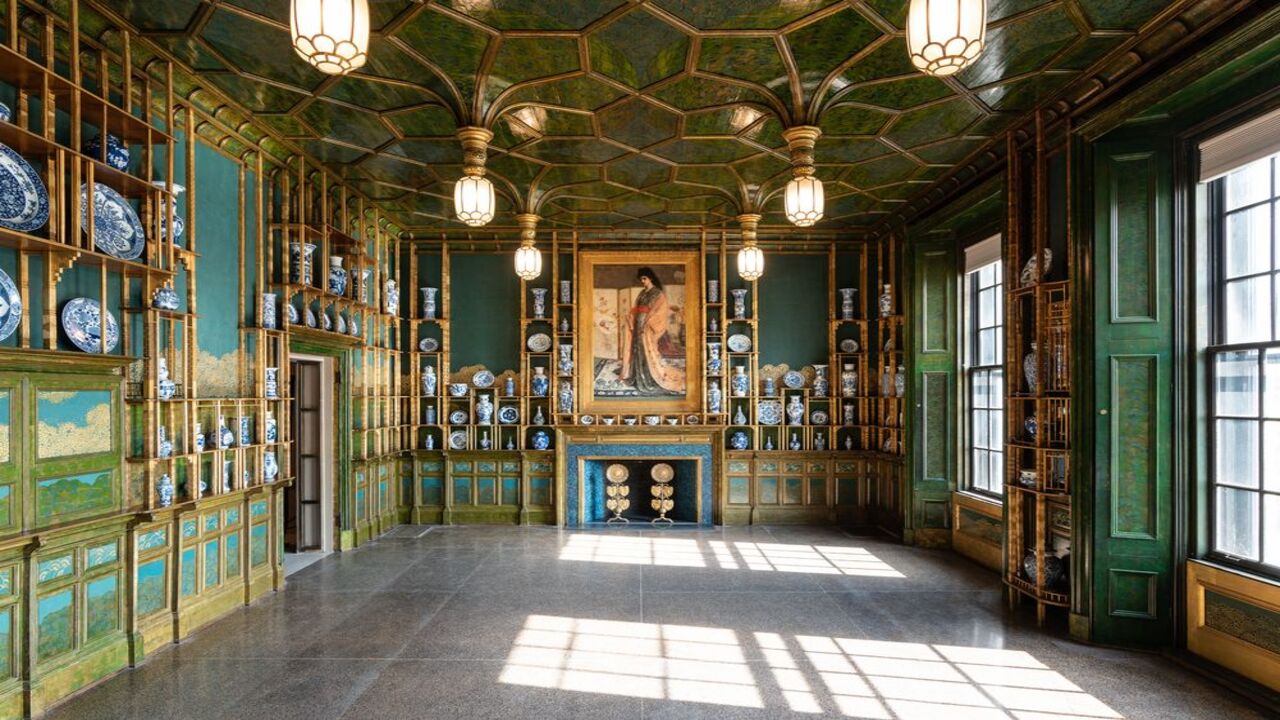 Keep reading successyeti.com
Also Read: 5 Most Dangerous Airport Landings: See Here