Are you a meat lover? If you are looking to satiate your evening hunger with non-veg recipes then you are on the right page.
Following are 5 non-veg starter recipes to satisfy your evening cravings.
1. Croquettes Recipe with Bhetki Fish
Croquettes is a delicious non-veg recipe for your evening snack. The spicy smashed potato casings are stuffed with Bhetki fish which is pressure-cooked. It is further coated with egg and breadcrumbs and is then deep-fried.
It can be served with tomato ketchup.
2. Peri Peri Fish Fingers Recipe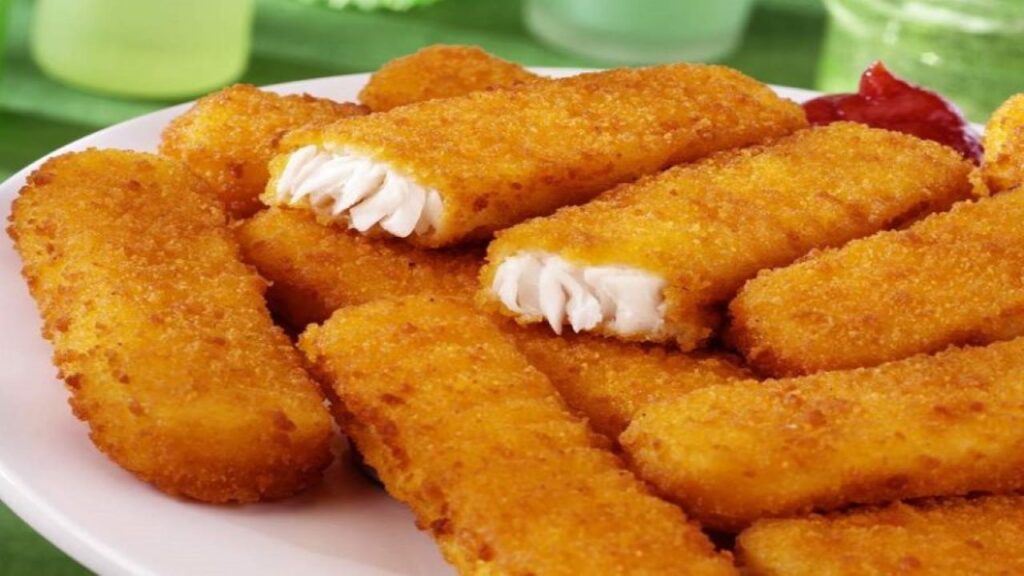 Satisfy your evening cravings with these delicious peri fish fingers. The protein-rich fish fingers are coated thrice with seasoned flour, egg, and crumbs which gives this dish a crispy texture.
It is then hurled well with peri masala.
3. Stuffed Chicken Pockets Recipe with Mint Mayo Recipe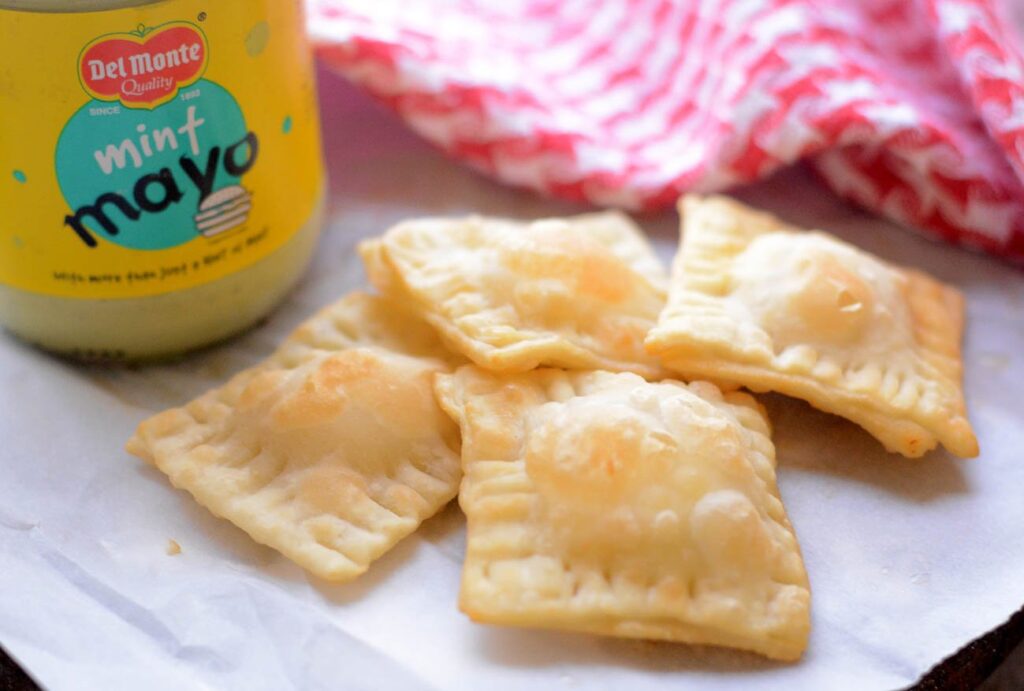 This stuffed chicken mint mayo recipe is a perfect go for your winter evening snacks. The delicious chicken is flavored with mayo and stuffed in a dough parcel which is then deep-fried.
Serve it with chili sauce or ketchup.
4. Indian Chicken Keema Sliders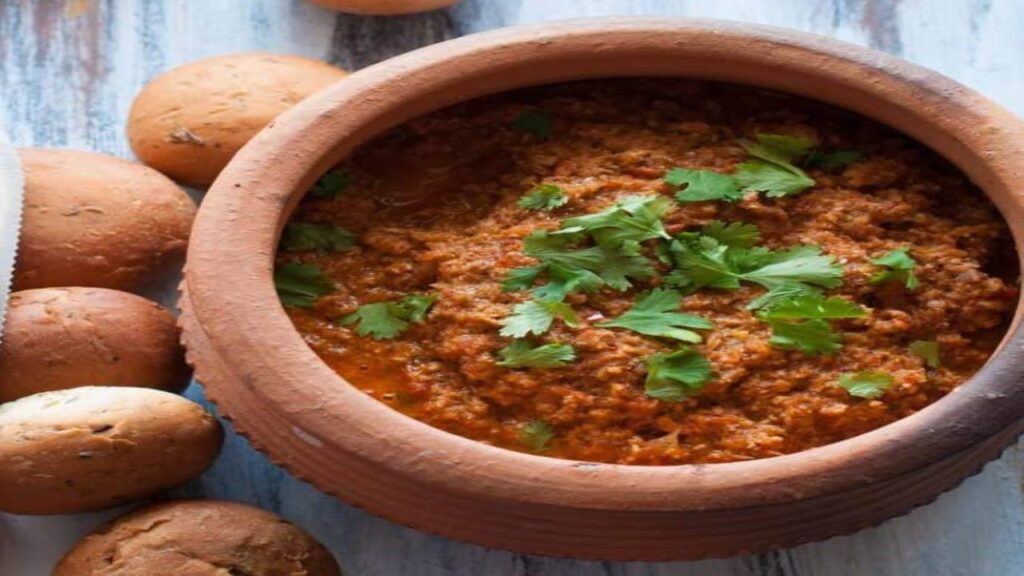 Indian chicken keema sliders are easy and delicious starters. You can even make the keema in advance as per your convenience.
The buns are first toasted with butter and are later spooned with tasty and juicy chicken (keema).
5. Grilled Chicken Wings Recipe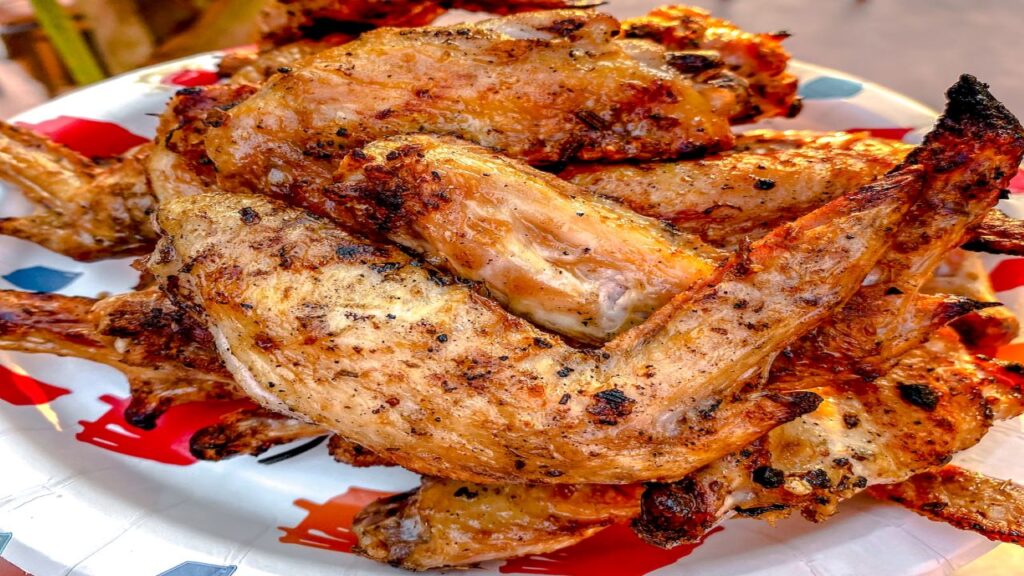 This classic recipe of grilled chicken is loved by many chicken lovers. This recipe is made tasty by tossing the chicken wings in sweet and spicy sauce which makes it juicy. It is then grilled on a grill pan.
Keep reading SuccessYeti.com
Also Read: Diabetes And Sex Life: Know How Diabetes Affects Sex Life For Women