India is a diverse country with different cultures, different religions, and different traditions. There are several religions worshipped in India. One of the biggest religions is Hinduism. And people of this religion celebrate various festivals. And not only Hindus but also people from other religions celebrate this festival. All these festivals are celebrated with a lot of fun and enjoyment.
Here are the most celebrated Hindu festivals
1. Diwali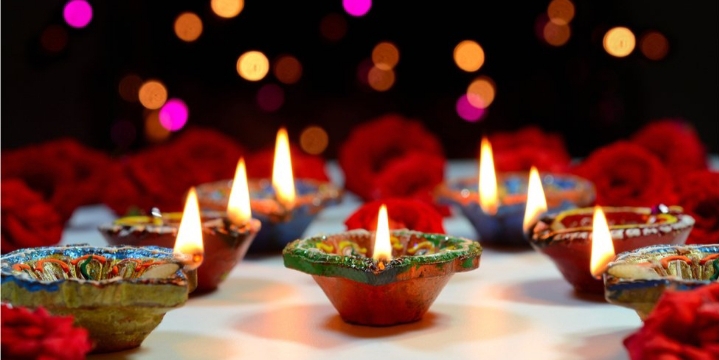 The festival of lights Diwali or Deepavali-is India's most popular festival. Diwali's underlying significance revolves around light which conquers darkness, or the victory of good over evil. Diwali is celebrated with immense joy. People light diyas and draw rangoli in front of their house.
2. Gudi Padwa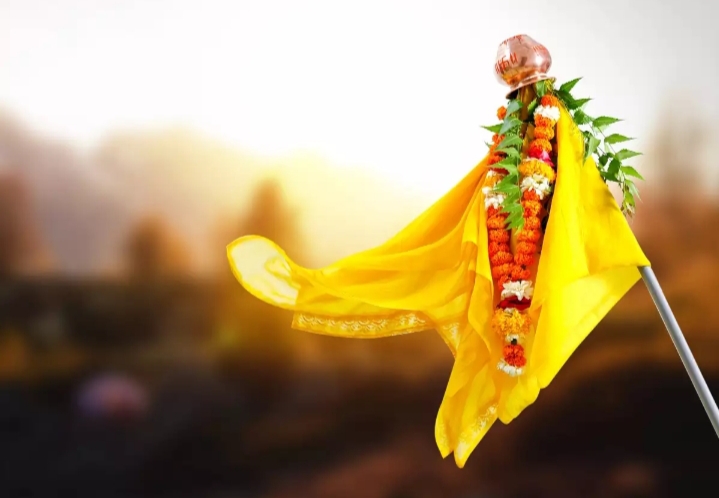 Gudi Padwa is an Indian festival for the Maharashtrian people which marks the beginning of the New Year and the harvest season. Gudi is the word used to relate to the flag of Brahma and Padva originated from the Sanskrit word Paddava or Paddavo which pertains to the first day of the moon's bright phase. People put gudi on their houses.
3. Holi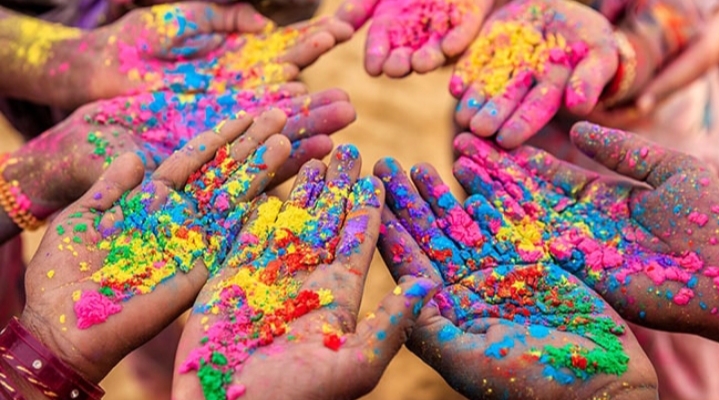 Holi is the most joyous and happy festival in India. Its festivity also starts days before, when kids would start throwing water balloons on people. This is how it should be celebrated.
On Holi's eve, a Holika is lit and people pray around it. The following day, streets are filled with colors, and people apply colors to each other and play with water. Young as well as old all become children during these festivals.
4. Krishna Janmashtami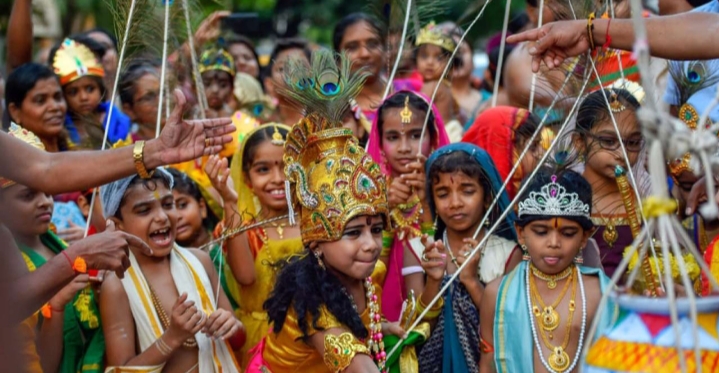 This festival proclaims the birth of Lord Krishna. All the temples are decorated with beautiful lights and flowers and gathered with a huge crowd on this day. The wonderful part about the Krishna Janmashtami festival is, children dressed up as the characters from Krishna's life.
Keep reading Successyeti.com
Also Read: Janmashtami: All You Need To Know