There are various breathtaking places in East India that tourists love to visit. Here are the best tourist attractions in East India.
1. Gangtok, Sikkim
Incredibly attractive, pleasantly boisterous, and covered in clouds Gangtok is the capital city of Sikkim which can also provide you a stunning view of Mt. Kanchenjunga. It is one of the most beautiful places to visit.
2. Kaziranga National Park, Assam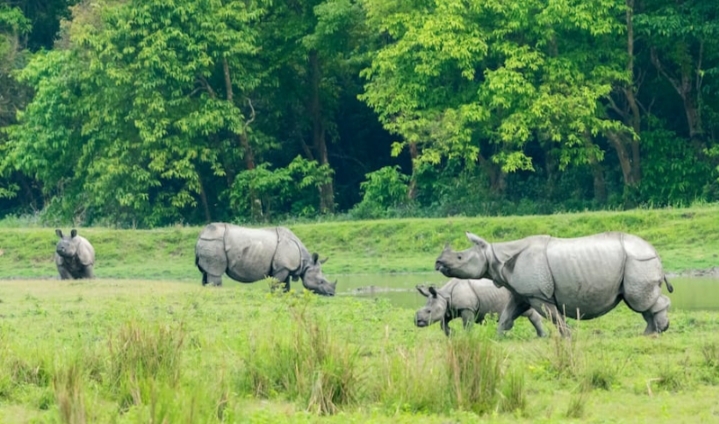 Kaziranga National Park is home to two-thirds of the world's one-horned rhinoceros population. This national park, located in Assam has been announced as a World Heritage Site.
3. Tawang, Arunachal Pradesh
Tawang is located at a length of about 3048m and is known for several significant and wonderful monasteries and it is well-known as the birthplace of the Dalai Lama. Tourists love to visit this place a lot.
4. Shillong, Meghalaya
A magnificent city surrounded by pine trees, Shillong is the capital of Meghalaya. It originates from Lei Shillong, an idol worshipped at the Shillong Peak. Shillong delivers solace from the heat across the country. This hill station is known for its picturesque sceneries and sights.
5. Dooars, West Bengal
Beginning from river Teesta in the East to river Sankosh in the west, Dooars is a regional name allotted to the floodplains of North-East India around Bhutan. The word 'Dooars' has arisen from 'door' as Dooars is the gateway to Bhutan.
6. Konark, Orissa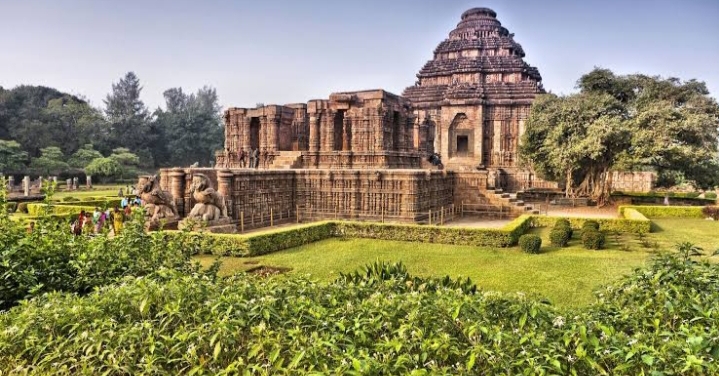 Konark is prominent worldwide for the Sun Temple which is also a UNESCO World Heritage Site. This place attracts a lot of tourists. It has a lot of places for tourists to visit.
7. Kurseong, West Bengal
Kurseong is also known as the 'Land of White Orchids', it is a hill station that is located close to Darjeeling and it is well-known for its waterfalls, temples, and Buddhist gompas. Its different places also provide outstanding views.
Keep reading Successyeti.com
Also Read: Dressing Tips To Ace Your First Date Look For Men