Kasol is known as a foodie's paradise, with numerous cafes offering the "good life." Kasol is one of Himachal Pradesh's most well-known tourist destinations, nestled among the lush green hilly scenery and snow-capped summits. The cafes here provide a unique hippy experience that cannot be found anywhere else in India. These cafes, which attract tourists from all over the world throughout the year, also offer the typical psychedelic and trance music that ensures you have a nice time.
Here are 5 Cafes that one must visit near Kasol:
1. The Café Sunshine
If relaxing is your idea of a vacation, pay a visit to the place, which is likely the only Kasol café that offers professional massage treatments to help you prepare for long treks and hikes. Sitting on the café turf and watching the river Parvati flow peacefully along the cafe side is a great way to pass the time.
2. Moon Dance Café
Do you believe in eating healthy even when traveling around the world? To improve your health, pair the papaya juice with a great Italian meal. It is a must-visit café for guests to Kasol because of its delicious food, friendly hospitality, eye-catching décor, and most of all, the opportunity to spend quality time close to quiet nature.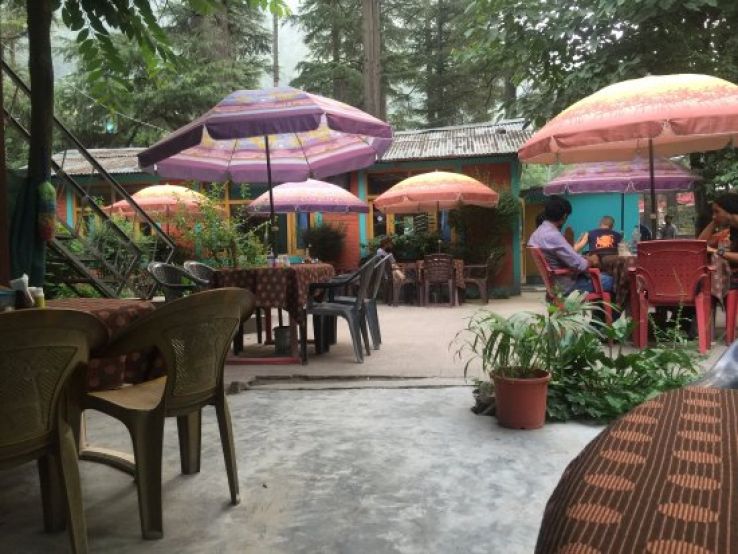 3. Bhoj Café
Bhoj Café, one of the gems of Kasol's small town, is a foodie's paradise. It's one of the city's oldest cafes, and the atmosphere hasn't changed much over the years. Bhoj Café is one of the cafés you must visit when in Kasol, boasting distinctive interiors combined with stylish décor and amazing music.
4. Buddha Place
We always have a few unfazed friends in our circle who like peace and quiet even when they are on vacation. For them, Buddha Place is the ideal place to unwind during their journey to Himachal Pradesh. This is one of the top eateries in Kasol, where you can have some hot and spicy delicacies while admiring the magnificent view of the rugged landscape that fortifies the region.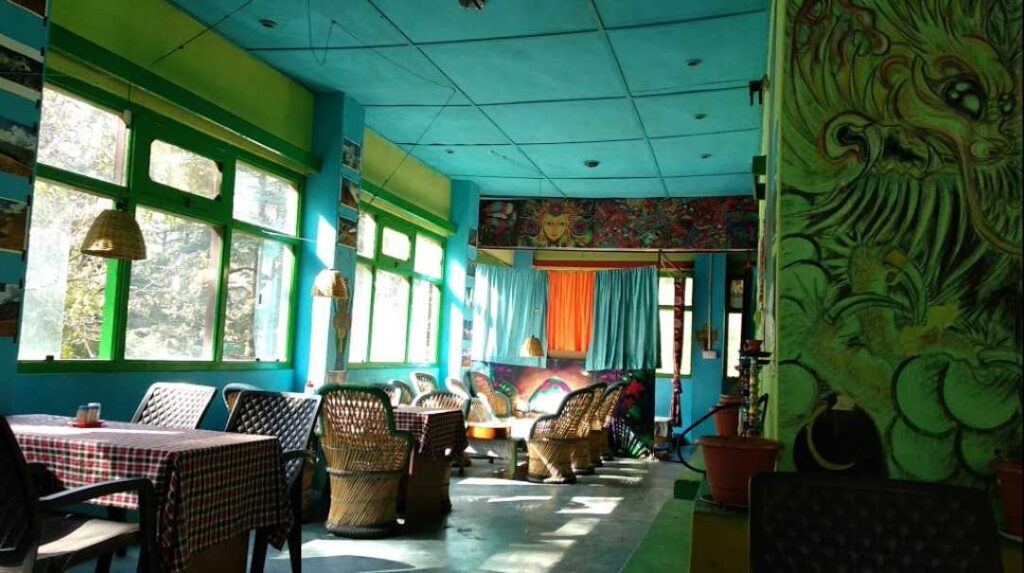 5. Shiva Shanti Café
The modest hippy cottage built in an open-air terrace configuration at McLeod Ganj is a must-see for anybody visiting Himachal Pradesh. The Shiva Shanti Café's patio offers a panoramic view of the ancient mountains, running brooks, verdant meadows, and the flawless blue firmament above. If you're a true café connoisseur, don't miss out on this opportunity.
Keep reading successyeti.com
Also Read: Incredible India: 7 Indian Destinations Best For Leisure Travel