Mysore is the cultural capital of Karnataka and it offers a wonderful and spectacular beauty of nature which is spotted with lakes, waterfalls, and gardens. There are several prominent places to see in Mysore, each vowing an extraordinary experience to the tourists.
Here are the several places that you can visit.
1. Mysore Palace/Amba Vilas Palace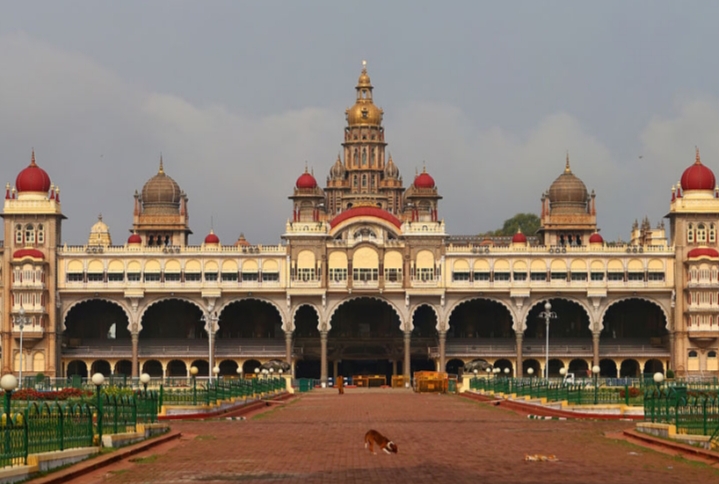 Mysore Palace/Amba Vilas Palace is indeed the most prominent tourist attraction of Mysore.
Mysore Maharaja Palace is located in the heart of Mysore city. It is known for its well-known Mysore Dussehra Festival, it is one of the massive palaces in India.
2. St. Philomena's Church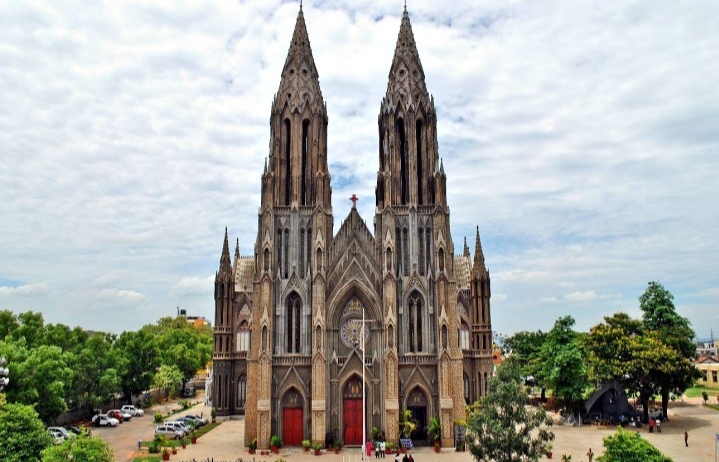 St. Philomena Church is the second largest church in South Asia. It was constructed by Mysore King, setting a representation of religious unity and understanding. This church was dedicated to St. Philomena.
3. Chamundeshwari Temple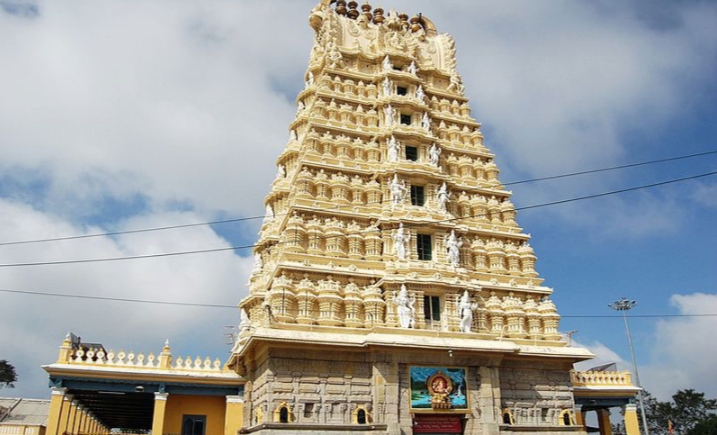 A trip to Mysore is not complete without a visit to the highly known Chamundeshwari Temple. It is not only religiously inclined, but this temple captivates nature lovers too. It is located on top of Chamundi Hills. This temple has been created in Dravidian architectural style. The main goddess of this temple is Goddess Chamundeshwari.
4. Chamundi Hills
Chamundi Hills is popular for the Chamundeshwari Temple and is also known for its absolutely incredible spectacular beauty. This place is not only popular for religious visitors or those on a spiritual journey but this is also a must visit place for photographers, nature lovers, and adventure seekers as well.
5. Lalitha Mahal Palace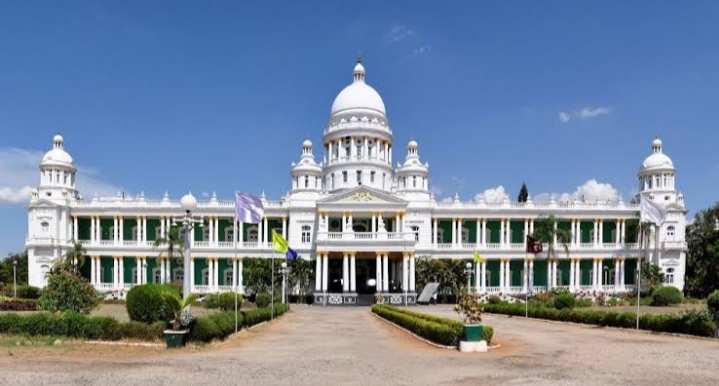 Lalitha Mahal Palace is found at the foothills of Chamundi Hills, it is the second-largest palace of Mysore. This palace was constructed by E.W. Fritchley. If you are going to Mysore then you should surely visit this place.
Keep reading Successyeti.com
Also Read: 5 Things That Prove Kuala Lumpur, Malaysia Is A Must Visit