Coorg, also known as Kodagu, is Karnataka's most popular and sought-after highland station. Coorg's environment, which lies serenely amidst lofty mountains, is misty all year. The Kodavas are the local indigenous people. Apart from Kannada, the hill station's other two primary languages are Kodagu and Kodava.
Coorg, known as the "Scotland of India," is hidden among the verdant hills that dot Karnataka's southernmost edge. The sumptuous spread of green landscapes, lip-smacking Kodagu food, and tantalizing, magnificent trekking paths here are certainly a traveler's magnet, and no one can resist the attraction of visiting.
Because of the striking commonalities between the two places in terms of geology, terrain, architecture, atmosphere, climate, and numerous fresh water sources, Coorg is known as the Scotland of India.
Magnificent vast stretches of lush greenery, beautiful rolling hills, and gorgeous waterfalls can be seen in both of these locations. Coorg is recognized for having a tropical wet climate, as it is surrounded on all sides by the Western Ghats' Brahmagiri mountain range. This brings low clouds and mist, as well as rolling green meadows and forests.
Waterfalls
The Abbey Waterfalls of Madikeri, located in Coorg, are known for their breathtaking beauty. It is flanked by coffee plantations and spice estates and was once known as Jesse Falls. The sight and sound of the Jog Falls give a peaceful and relaxing experience for visitors.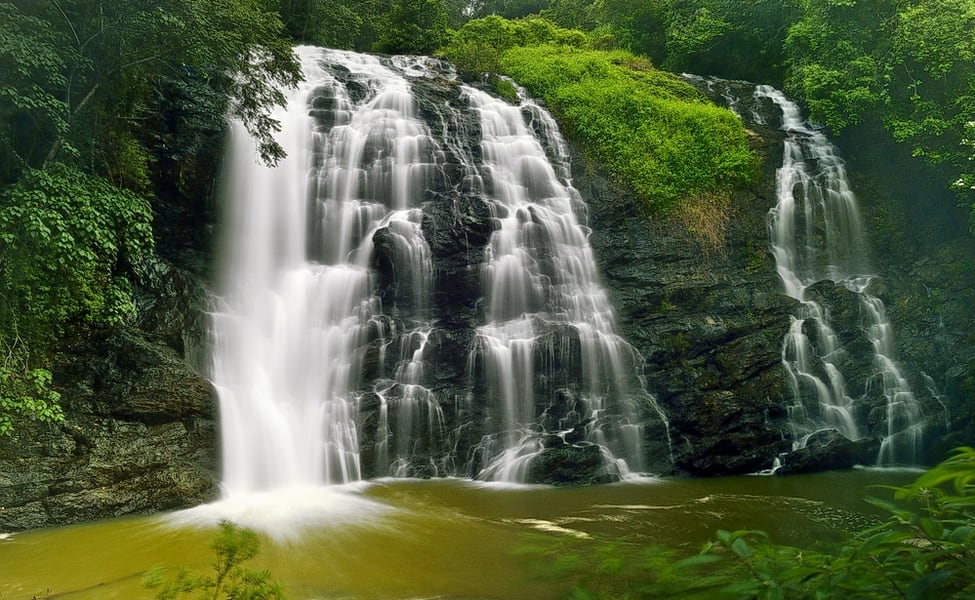 Brahmagiri wildlife sanctuary
Evergreen and semi-evergreen forests, as well as bamboo, abound in the Brahmagiri wildlife reserve. This animal refuge, which is surrounded by elaichi and coffee plantations, was established in 1974.
A lion-tailed macaque, an Indian elephant, a gaur, a tiger, a jungle cat, a leopard cat, a wild dog, a sloth bear, a Nilgiri langur, and other animals can be seen.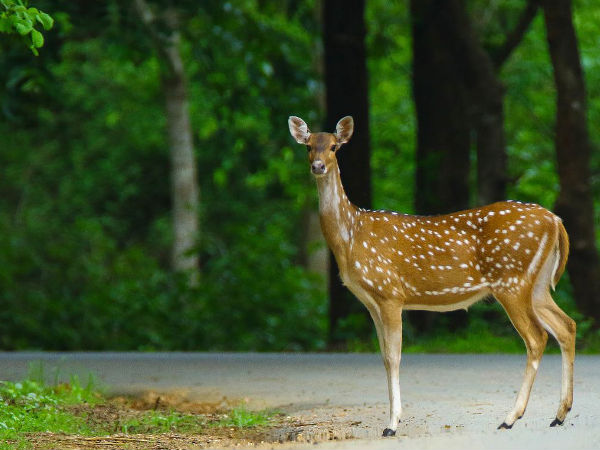 Dubare Elephant Camp
Dubare Elephant Camp is located on the banks of the River Kaveri in Karnataka's Coorg district. The camp is a prominent tourist destination that draws visitors from all over the world, particularly wildlife enthusiasts. It allows visitors to get up close to elephants and participate in numerous elephant-related activities.
Tourists not only get to interact with elephants, but they also get to enjoy stunning natural settings that include lush foliage and a refreshing environment in which to spend some unforgettable days.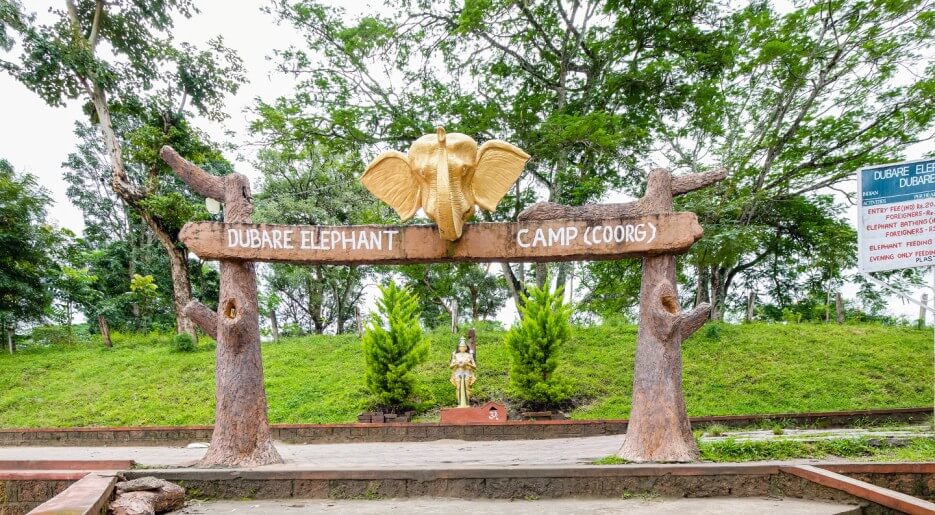 Also Read: Tips To Date An Aquarius Man