Curtains are an easy way to give any space in your house a charm. However, when buying distinctive or fashionable designs, particularly for your complete house, they might be expensive. The innovative styles that may elevate your area are lost if you go for a plain white or grey curtain, which can save you some money. Trendy interior design doesn't have to be pricey if you're prepared to put some effort and imagination into the process. This collection of decoration ideas can help you transform basic curtains into something special if you're looking for fashionable or distinctive curtains without spending lots of money.
Here are some ideas for spicing up plain curtains to make a fresh statement piece for your house:
Thick Borders
If you want a more classic appearance, selecting a broad, artistic border will give your curtains a straightforward but striking appearance. You have several options, including basic colors, patterns, and the border's thickness.
Tassels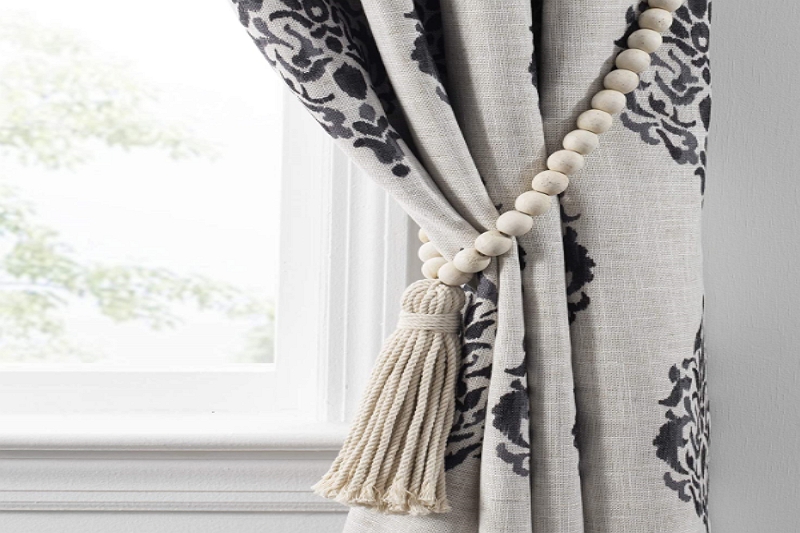 The use of tassels in fashion has increased significantly. Tassels may be found on anything from handcrafted jewelry to draperies and home decor. The appearance of solid-colored curtains can be improved by adding a tasseled trim around the bottom hem or along the sides. White curtains with black tassel trim are a clean, timeless option, but you may also pick colorful tassels for an extra splash of vibrancy.
Beads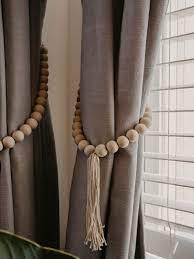 You can choose any type of bead, however wooden beads provide a trendy or rustic aesthetic. Any room's decor may be matched with simple wooden beads.
Rope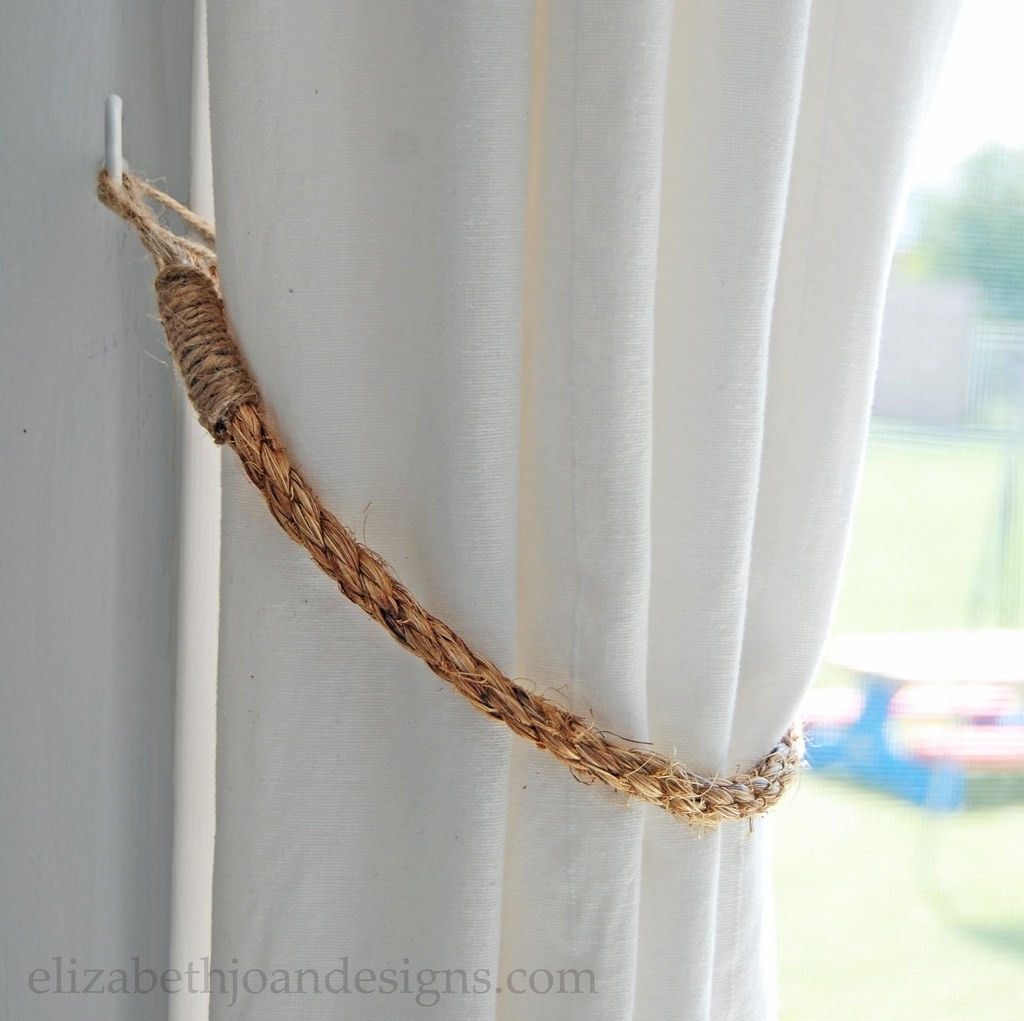 The versatility of rope tie-backs makes them fantastic. You may use a piece of straight rope or master a new knot for a more detailed look.
Also Read: 4 thunder stealing places one should avoid visiting