Kebabs are one of the best snacks you can ever try. Kebabs come in several varieties and trying different varieties of kebabs is always the best idea.
There are some most loved Indian kebabs that you should surely try.
1. Murg Palak ke Korma kebab
It is made with chopped chicken, varieties of masalas, and spinach. The combination of spinach and chicken together is mouth-watering. It is served with a sour-spicy yogurt chutney and a sweet chutney. This kabab is clearly the best snack for parties.
2. Subz Kebab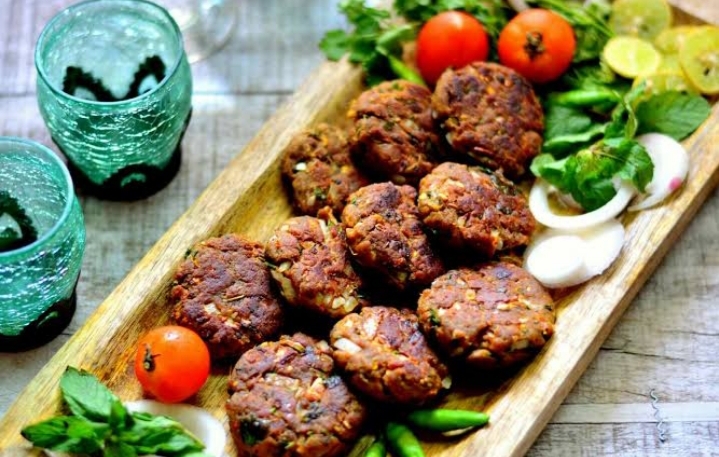 Subz Kebab is a flavorful North Indian recipe that is prepared using a lot of vegetables. This snack recipe goes perfect on events like anniversaries and parties. This simple recipe will satisfy you and your taste buds. You will surely enjoy it.
3. Shami Kebab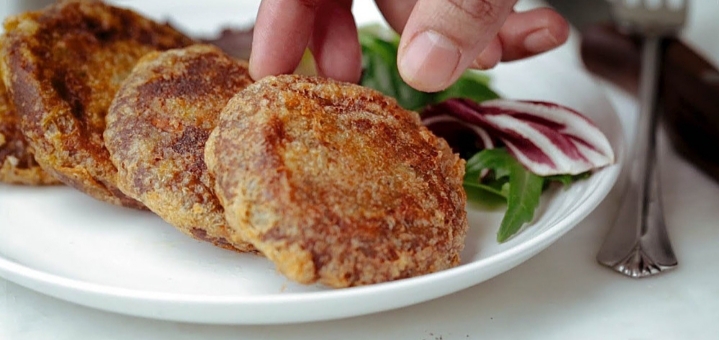 Shami Kebab is a popular Indian non-vegetarian snack that is prepared from mutton, cumin seeds, and chana dal with the stuffing of onions, coriander, and some chilies. These crispy and tasty kebab balls are easy to prepare and can be an ideal snack recipe for evening tea and can be the best party snack as well.
4. Mutton Seekh Kebab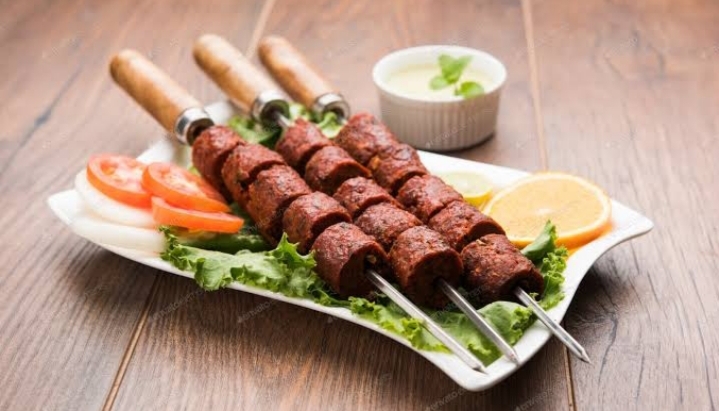 Mutton Seekh Kebab is an Indian snack made with sliced mutton, onions, and a variety of spices. It is a savory and slightly spicy dish that has amazing tastes and flavors. These soft and scrumptious kebabs are perfect snacks for occasions like parties.
5. Peshawari Kebab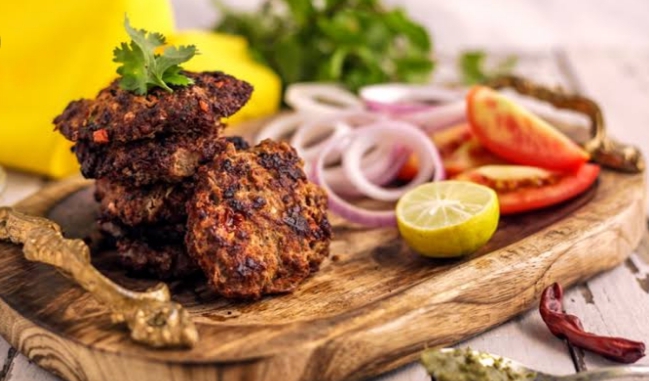 Peshawari Kebab are flavorful and full of fragrant spices. The masalas and yogurt in the kebabs are mixed in the soya to make them moist. These amazing kebabs are cooked on a non-stick pan and coated with pomegranates.
6. Paneer Kebab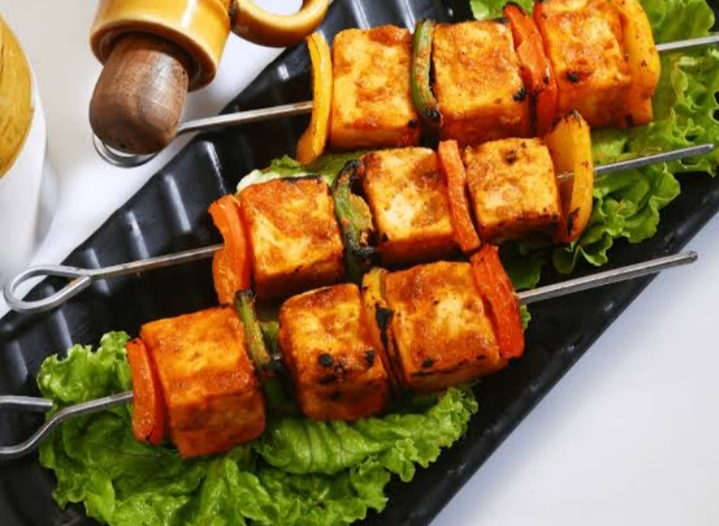 Paneer Kebab is a delicious North Indian recipe. This mouth-watering recipe is prepared using paneer and curd. It is one of the best snacks and is perfect for parties and gatherings or just as a late-night snack.
7. Lamb Chop Kebab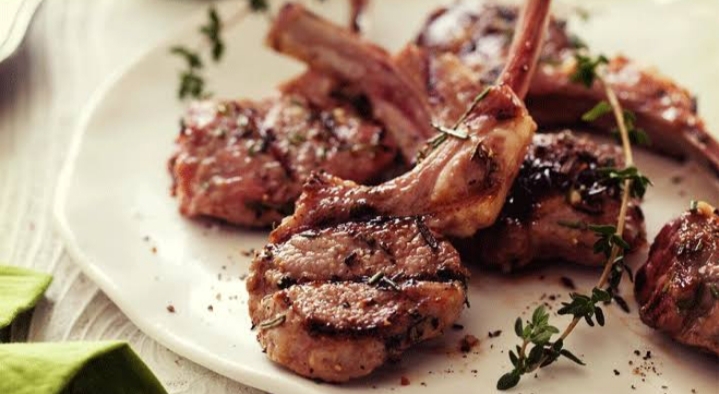 Lamb Chop Kebab is a Mughlai item, which is prepared using onion, garlic, and salt. It is an ideal party snack and is loved by many Indians. You must surely try this recipe.
Keep reading Successyeti.com
Also Read: 9 Best Universities For Media Studies