If you are intrigued with media studies, then here is the list of the nine best universities famous for media studies.
1. Liverpool Hope University
Liverpool Hope University is one of the best choices for media studies. Here the lecturers come from a reputation of international research. In this university, Media studies are underpinned by the notion of interrogating power.
2. University of Amsterdam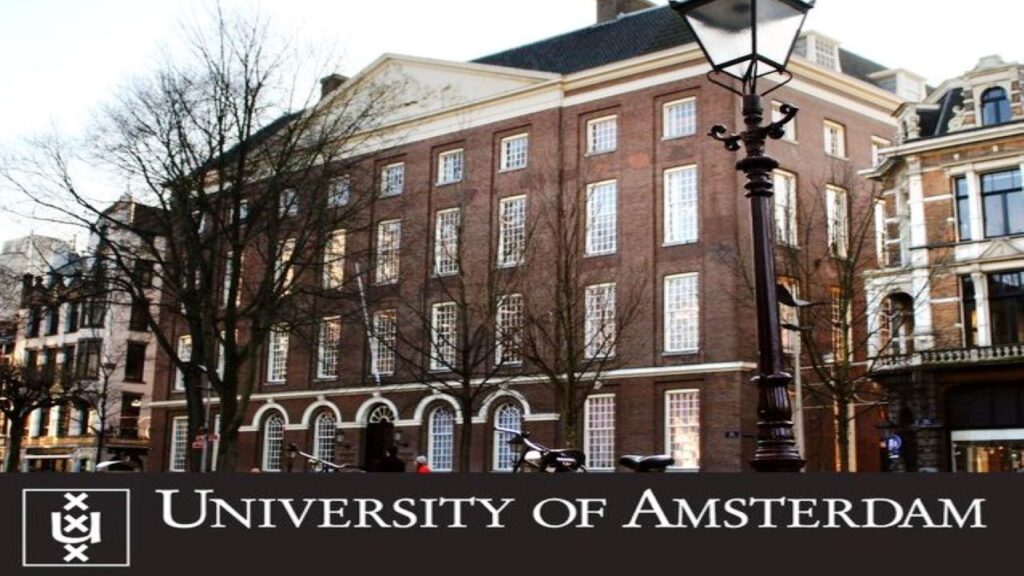 The University of Amsterdam provides world-class education. It offers depth and diversity in the approaches of studying media.
3. National University of Singapore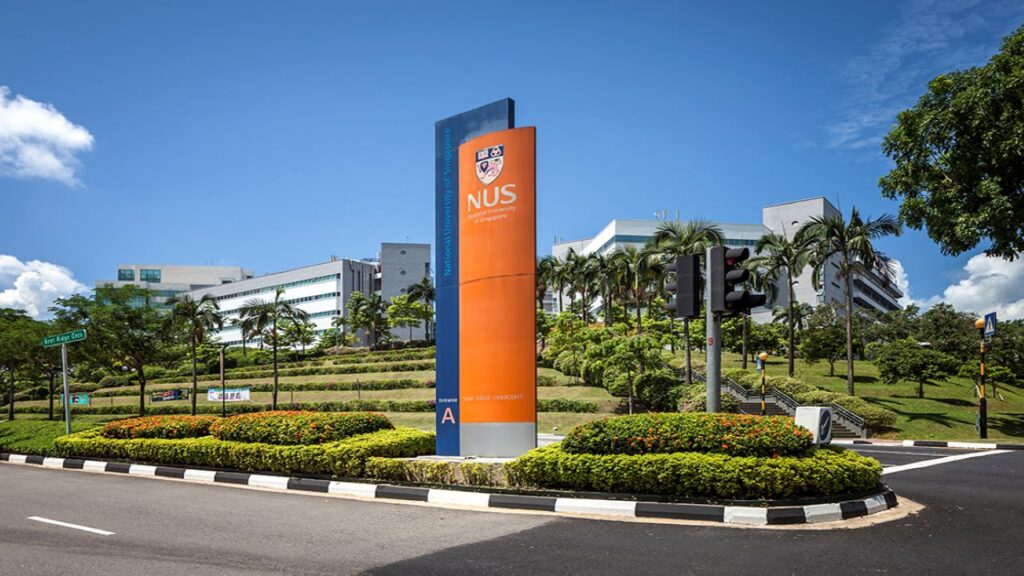 The aim of the National University of Singapore is to shape the global workforce by providing various opportunities to stay competitive in the global workspace.
4. The London School of Economics and Political Science
In the London School of Economics and Political Science, media and communication are world-leading in education and research in media studies and communications.
5. University of California, Berkeley
The University of California, Berkely, offers an interdisciplinary program. It makes the students familiar with various theories and practices of media in the very broadest sense.
6. Stanford University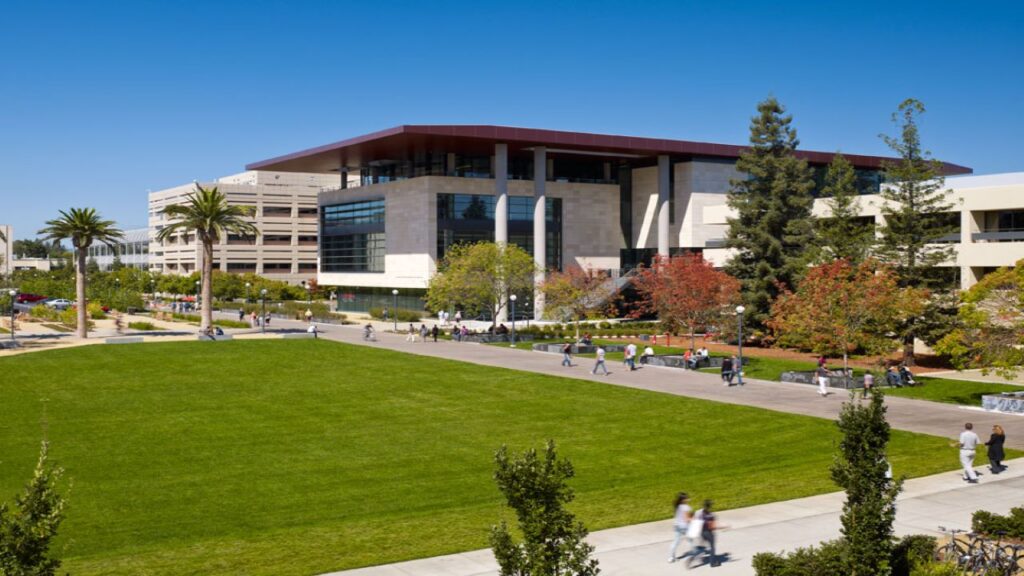 Another popular university for media studies is Stanford University which has a small program for a Master's Degree but it introduces the scholarly literature in mass communication.
7. University of Texas at Austin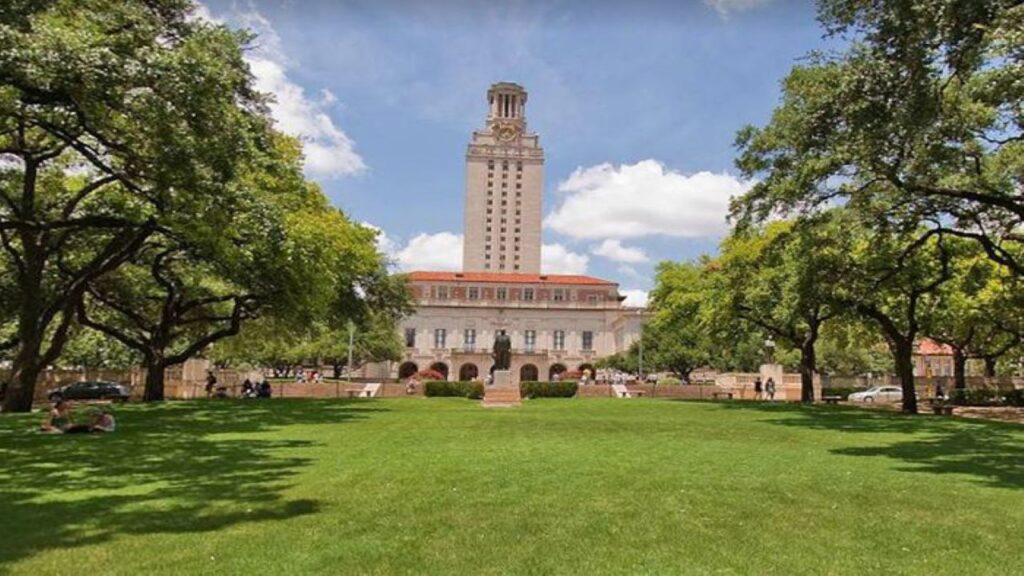 The departments of Mass media in the University of Texas at Austin rank in the top ten programs in the US with respect to the academic study of media as well as media production.
8. University of Sussex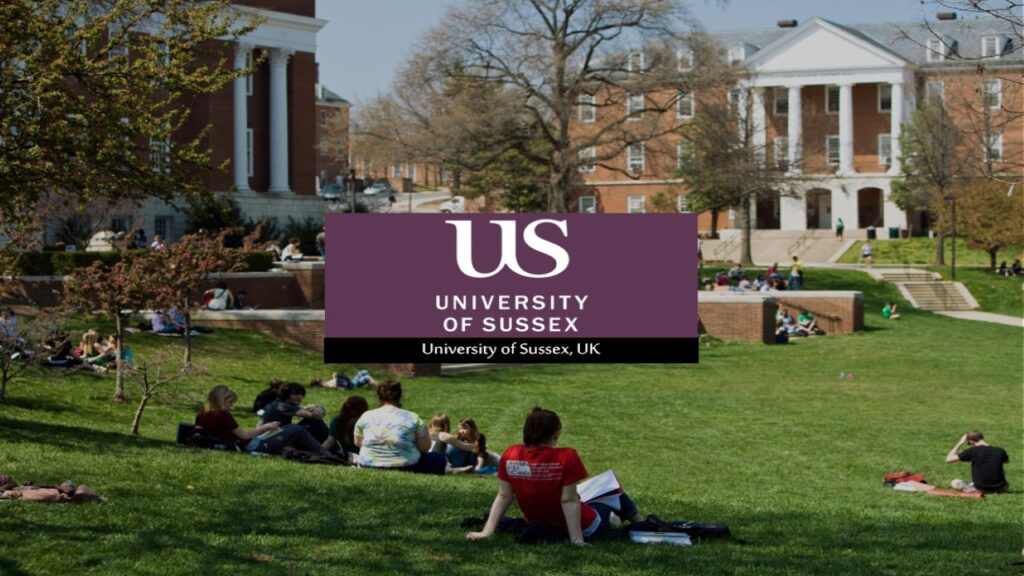 The aim of the Media Studies department of the University of Sussex is on the fast-paced changing developments in journalism and media studies.
9. Michigan State University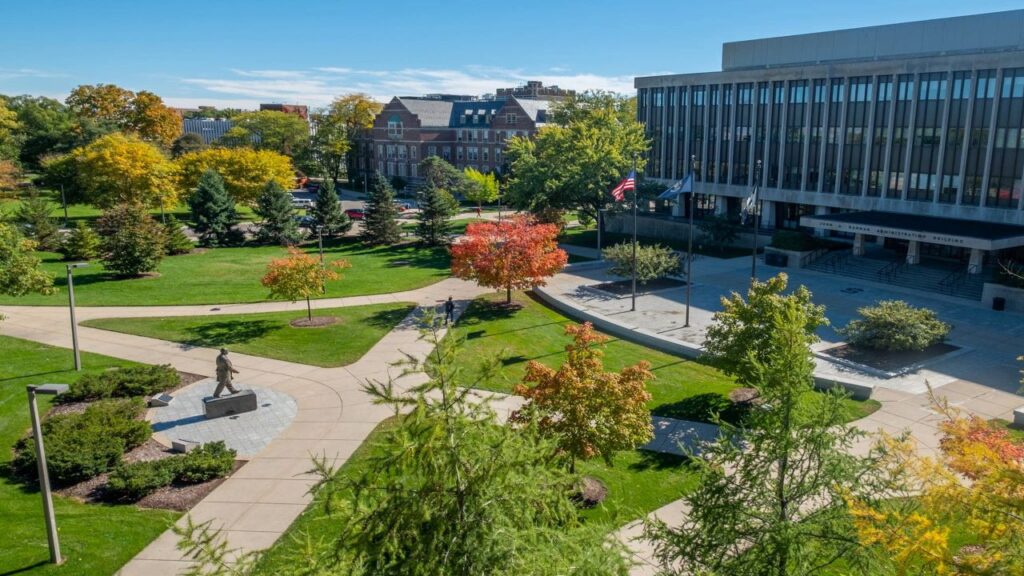 Michigan State University for the Master's Degree in Media focuses on the use of information and communication technologies.
Keep reading Successyeti.com
Also Read: Has Sri Lanka Declared An Economic Emergency? Know More