Because the Earth is made up of 71 percent water, there are several opportunities for excellent swimming. To discover perfection, you'd have to do a lot of exploring, but we've made it easy for you by compiling a list of the best places to swim across the world.
1. Maldives
The Maldives have some of the most beautiful islands in the world, but it's the sea that makes them shine. These beautiful white coastlines, which barely peep above the Indian Ocean, are lapped by luminous azure waters with crystal clarity.
2. Bora Bora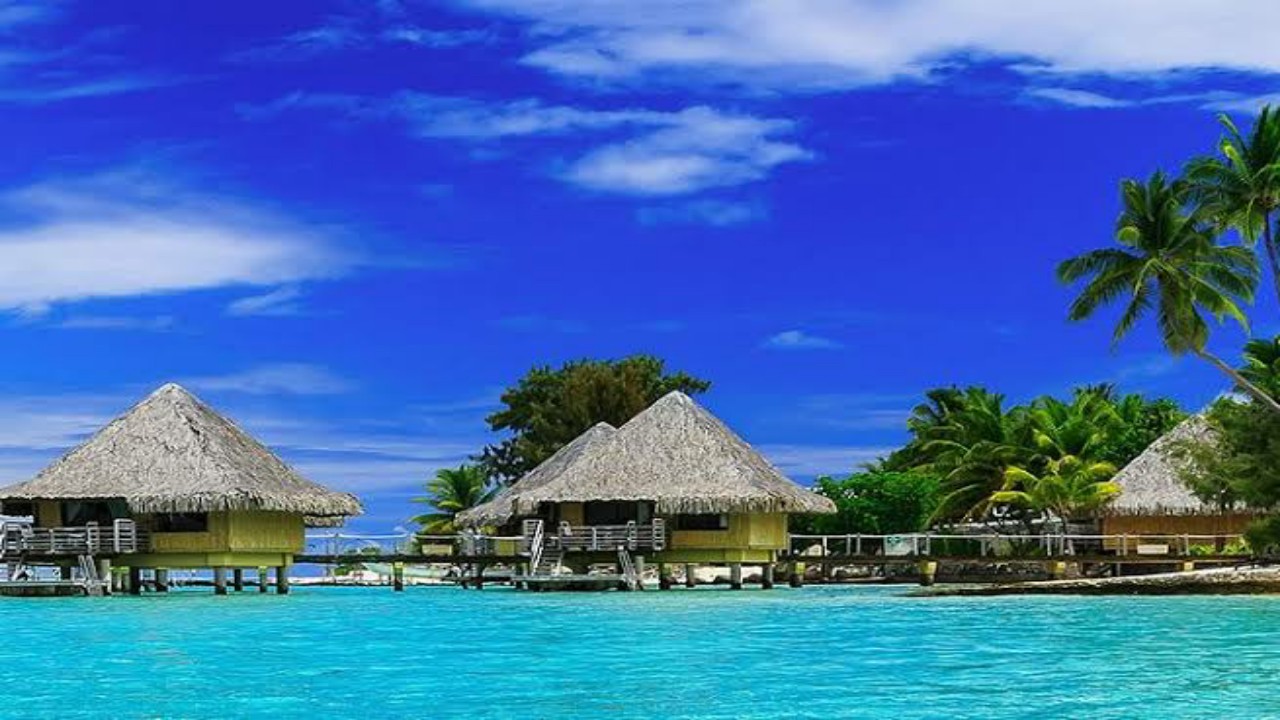 This gorgeous volcanic island, shaped like a huge hat, appears in innumerable South Pacific imaginations. The stunning lagoon in technicolour turquoise is the focal point and outstanding asset of this tropical paradise. In the pristine waters, fish, turtles, sharks, and rays swim, while tiny islets known as Motus dot the lagoon.
3. Palawan, Philippines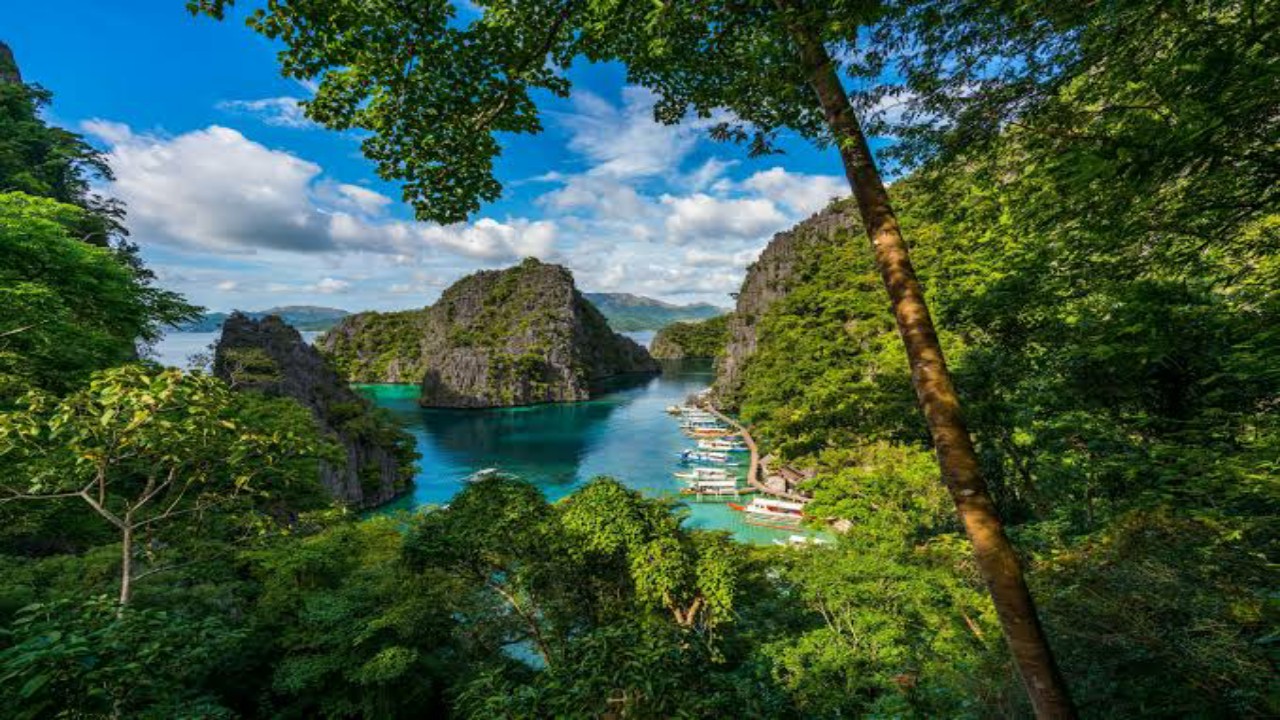 The Philippine island of Palawan is akin to paradise. The verdant limestone peaks of this island province stretch southwest to Borneo, rising from a jewel-like sea so transparent that you can nearly see the fish's emotions from above the surface.
4. Santorini, Greece
Santorini, which is encircled by a sea-filled caldera, is known for its stunning beauty. Villas in a bleached white cascade down volcanic cliffs. Bright sprays of bougainvillaea add to the eye-popping palette of colour, which includes blue-domed cathedrals rising against the glittering water.
5. The Cook Islands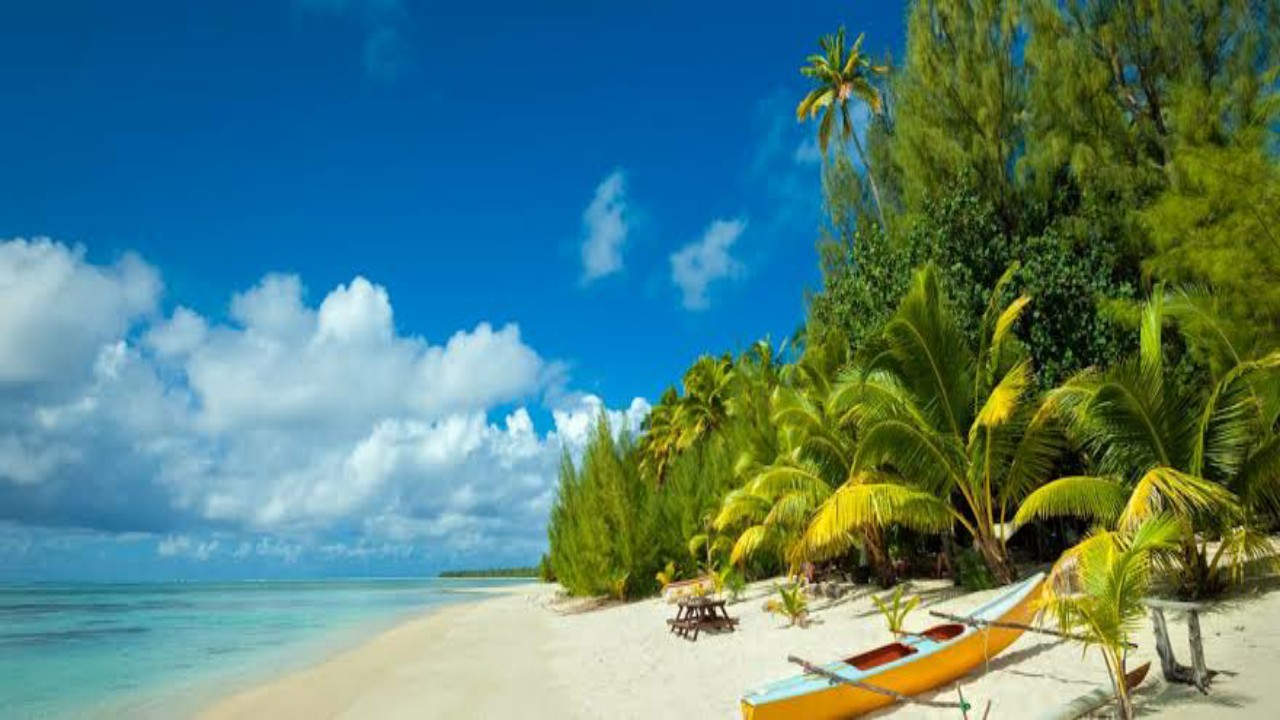 The Cook Islands are the place to go if you've ever wanted to be a castaway in the South Pacific. The archipelago's 15 islands are among the most picturesque in the South Pacific, situated between French Polynesia and Samoa yet with close ties to New Zealand.
6. The Dalmatian, Croatia
The Dalmatian Islands, located in the Adriatic Sea off the coast of Croatia, are an appealing mix of calm charm and rich history. These lovely isles, which are flanked by sparkling oceans and some of Croatia's best beaches, are dotted with charming villages, boutique hotels, and restaurants.
7. Fiji
Fiji is one of Australia's favourite tropical getaways, and it checks all of the fantasy island boxes. There are plenty of white-sand beaches, crystal turquoise oceans, and numerous coral reefs to be found here. Visitors are greeted with warm smiles by the Fijian people.
Keep reading successyeti.com
Also Read: Incredible India:5 Must Visit Places In Goa