If you're looking for something new to watch, we've compiled the perfect list for you.
Here's a list of all the movie franchises and trilogy you can binge-watch this weekend.
1. Harry Potter Film Series
The quarantine allows you as much time as you need to re-watch the whole eight-film series. So get some popcorn, put your Quidditch uniform on, and binge-watch the boy who lived and his fight against he who should not be named.
2. Star Wars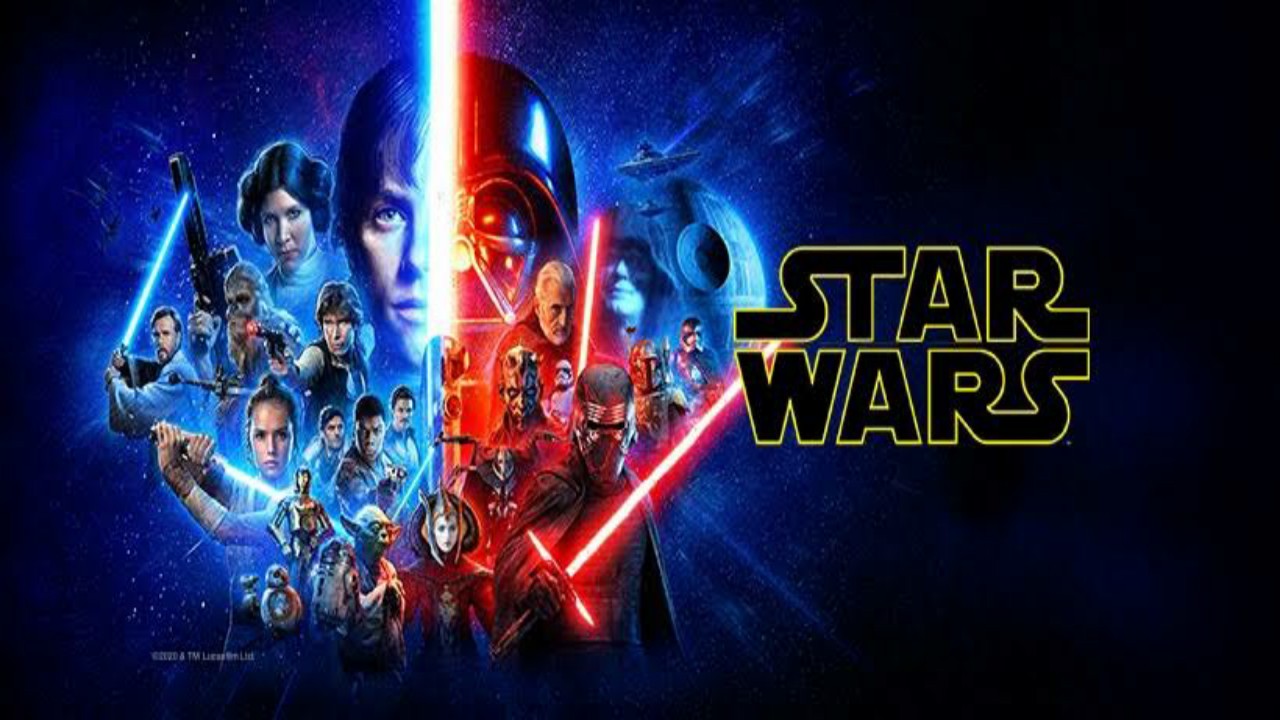 You'll be entertained for the entire weekend with over 15 films to choose from, including the original, prequel, and sequel trilogies. Once you've finished, you can move on to the single and anthology films.
3. The Lord Of The Rings Trilogy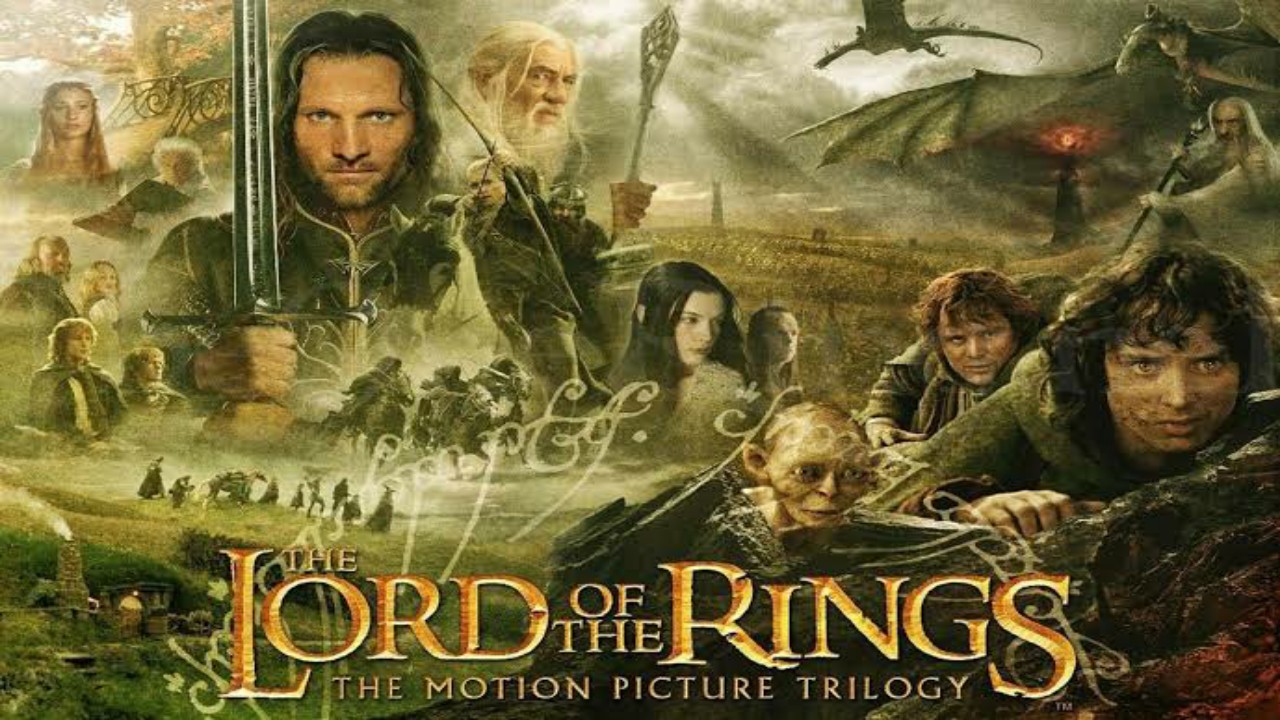 It's time to resume your trip with Frodo as he attempts to destroy the ring. So settle in for a night of binge-watching the original trilogy. After you've finished with these, move on to The Hobbit trilogy.
4. The Matrix Franchise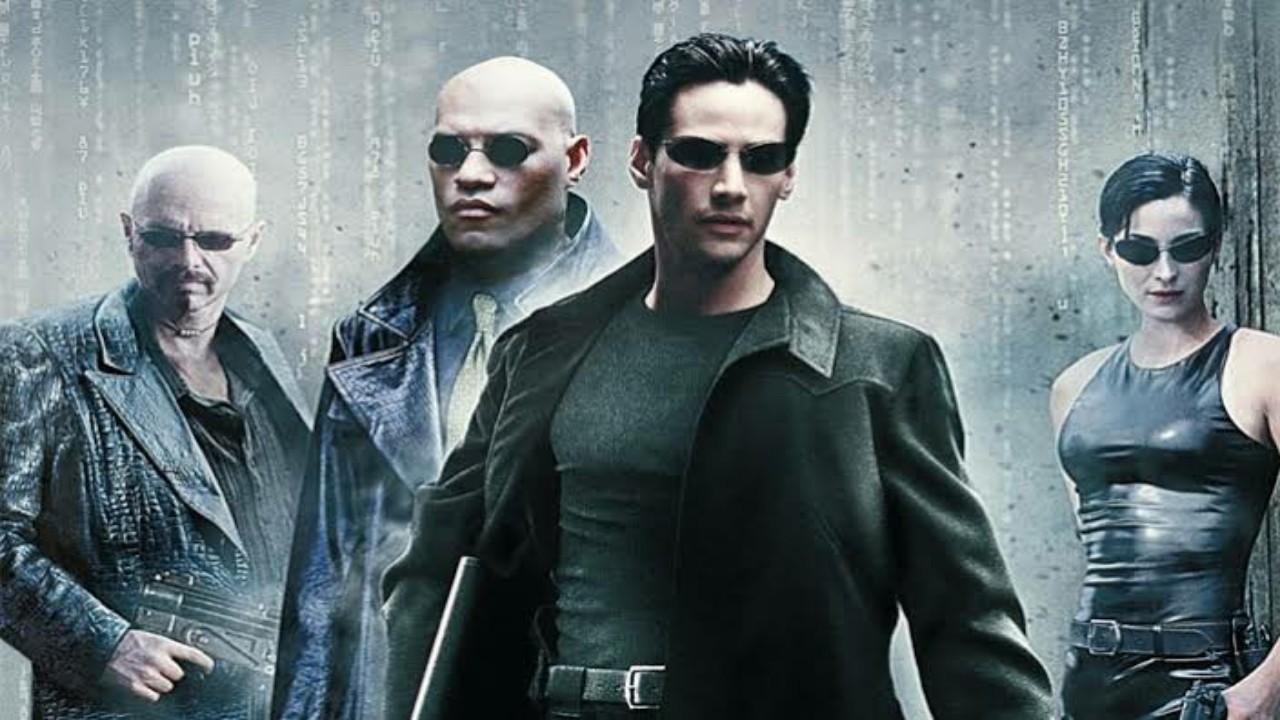 From The Matrix to The Matrix Revolutions, it's time to explore this legendary sci-fi franchise. Once you're at it, watch the short video The Second Renaissance from The Animatrix, which serves as a preface to the movie.
5. The X-Men Series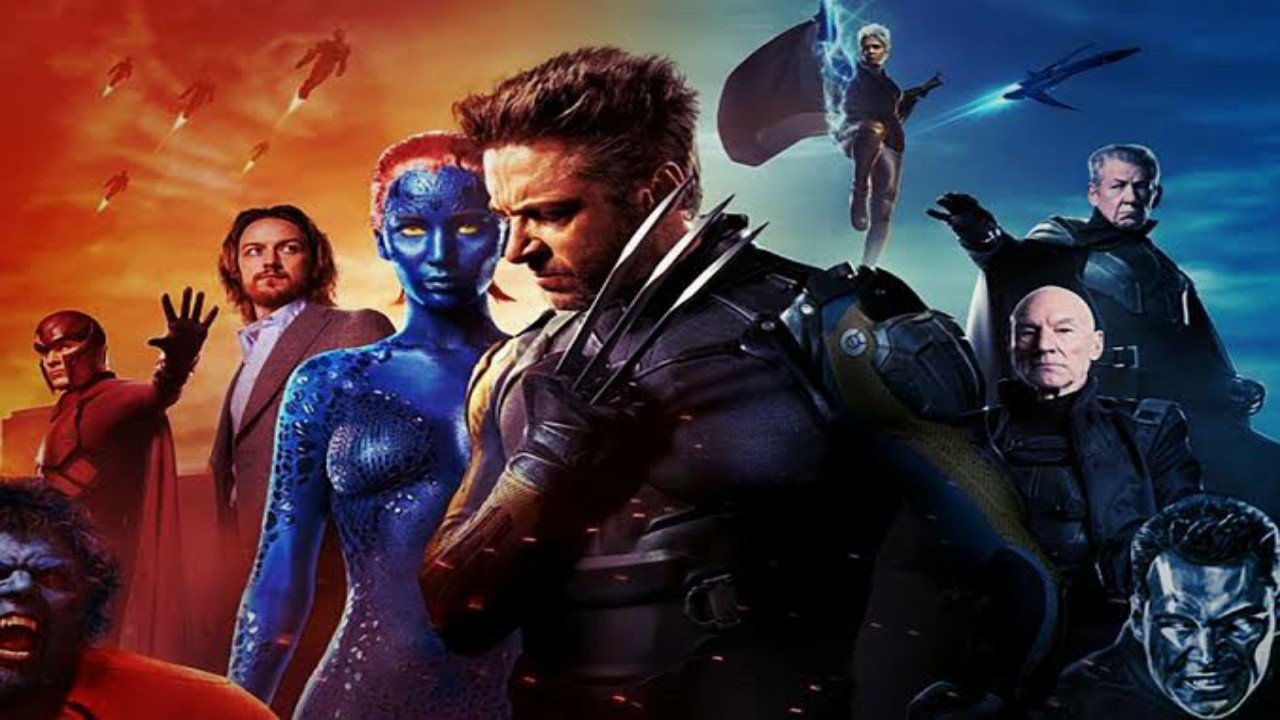 Besides the three original X-Men films, there are three Wolverine films, four X-Men: Beginnings films, two Deadpool films, one The New Mutants picture, and a slew of others to keep you entertained which are worth binge-watching.
6. The Pirates Of The Caribbean Series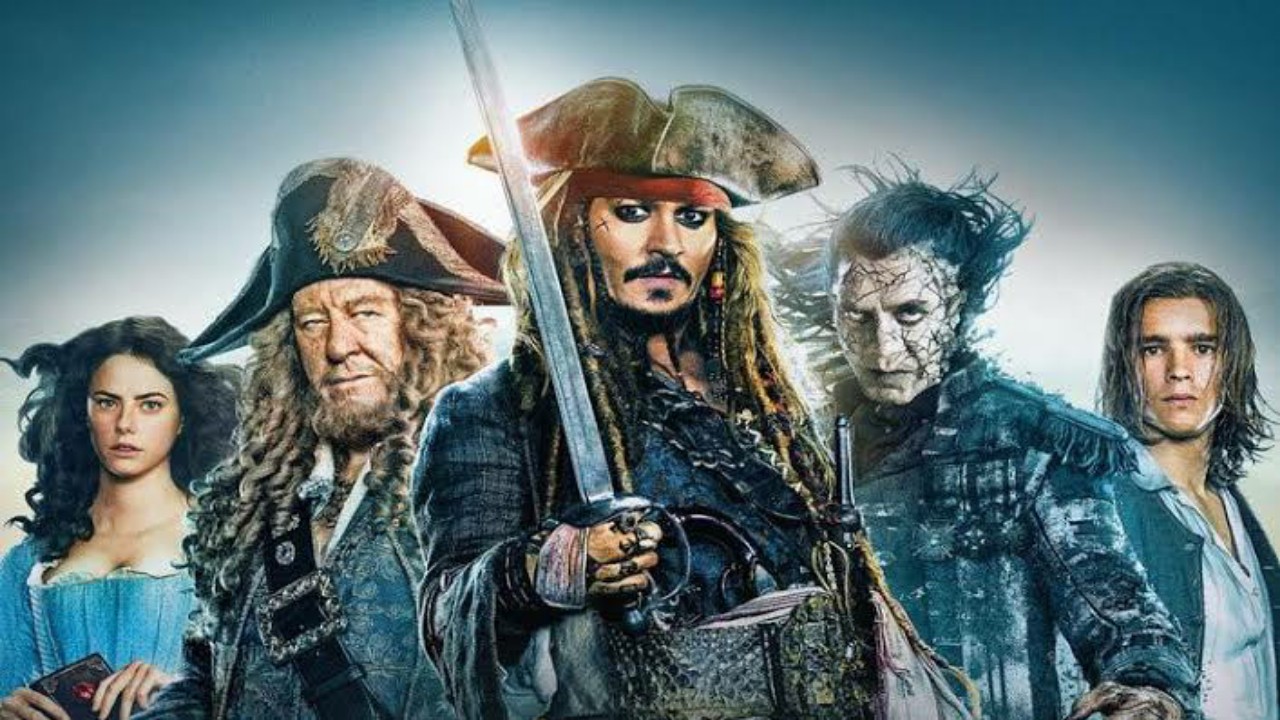 Trying to look for some fun entertainment to help you get through your tough work-from-home week? Then all you'll need for a great chuckle is Johnny Depp as Jack Sparrow in this five-film series.
7. The Avengers Series
If you don't have a lot of patience, start with the first four Avengers movies. If you're up for a challenge, how about seeing all of the Marvel movies?
Keep reading successyeti.com
Also Read: BTS: Know How The Scene From Furious 7 'Cars Don't Fly Was Shot'