Maharashtra, often known as the Land of the Marathas, is India's second-most populous and third-largest state. The state is bordered by the Arabian Sea and Marathi is the predominant language spoken.
Here are 7 amazing things Maharashtra is famous for:
1. Mahabaleshwar
Mahabaleshwar is known for its lush green plateaus, which are framed by steep mountains and forts. It's all breathtakingly lovely, and it's especially popular during the winter months.
Take a stroll around the strawberry fields and take in the view of some of the beautiful green hills. You can also go to nearby waterfalls and see Lodwick Point, Arthur's Seat, and Sunset Point.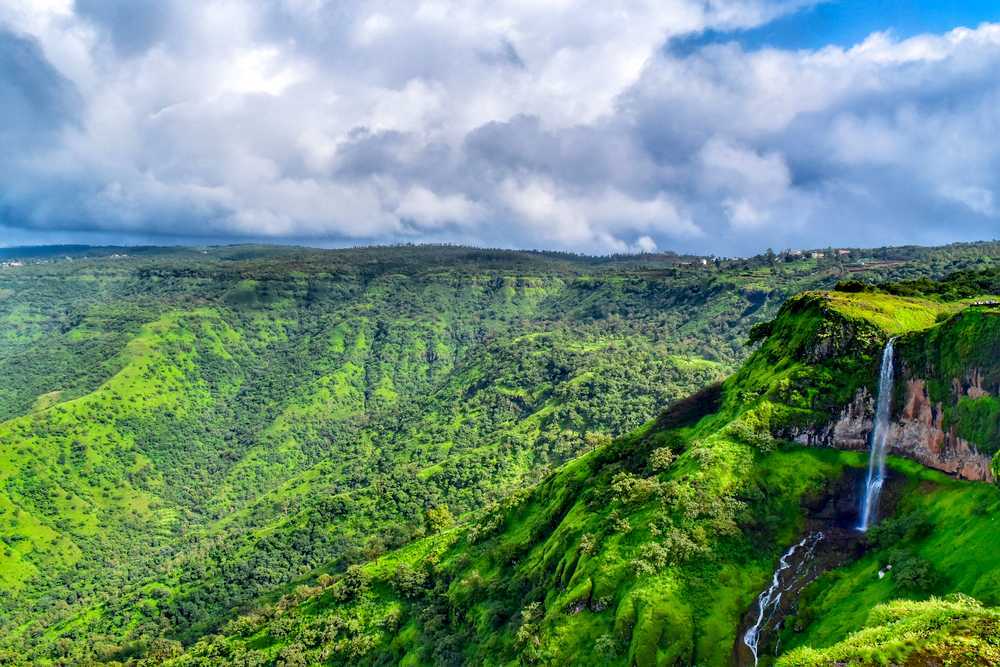 2. Matheran
Matheran is one of Maharashtra's most accessible hill stations. The drive-up is simple, and many people choose to hike all the way up. Matheran's monkeys are well-known for their antics.
3. Ganesh Utsav
Maharashtra, renowned as the "Land of Ganesha," who is said to remove barriers and bestow happiness and success. With its sheer scale and dedication, the Ganesh Chaturthi event can boggle the mind!
Every day, worshipers and tourists flock to popular temples such as Mumbai's Shree Siddhivinayak and Pune's Dagdusheth Halwai Temple. Lord Ganesha is also honored with special sweets like the 'Modak.'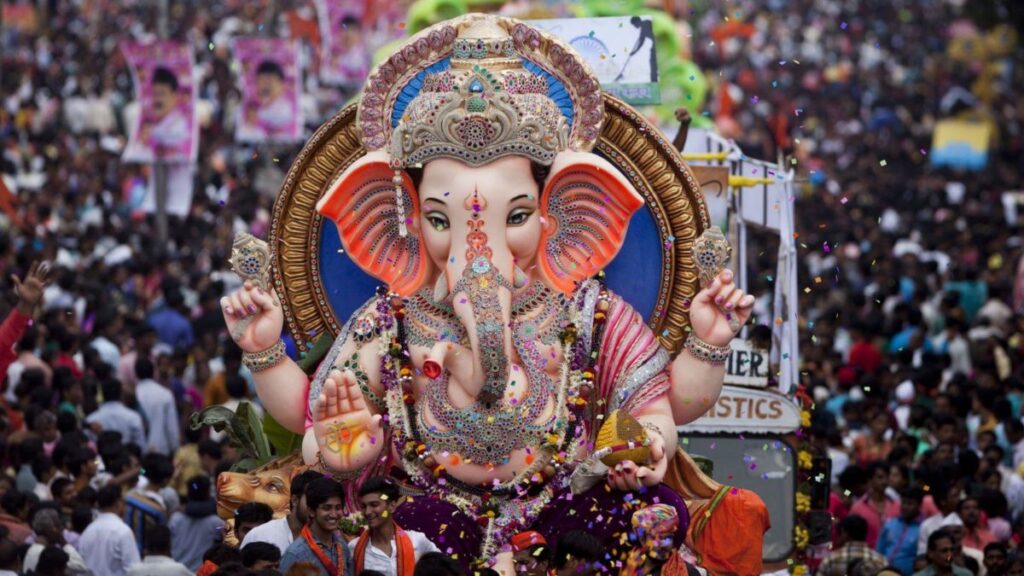 4. The magnificent caves
When the state of Maharashtra is mentioned, three names immediately come to mind: Ajanta, Ellora, and Elephanta Caves. These well-known tourist places are worth visiting, but not because they are popular attractions! Rather, some of the world's earliest known wall murals and art may be seen within these caverns. They are live examples of the old civilization, wonders bestowed upon us by history.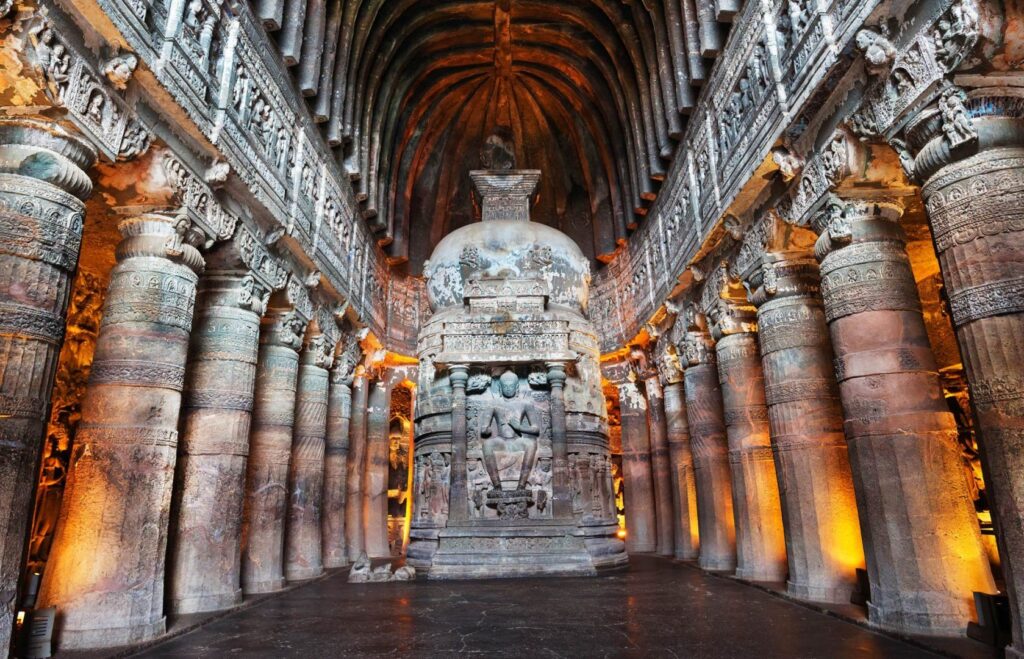 5. Yummy Food
The incredible range of cuisines accessible in the state is truly astounding. Maharashtra loves to spoil its guests with food, from spicy appetizers in Mumbai to mutton gravy in Kolhapur and orange barfi in Nagpur. Pohe, misal pav, sabudana khichdi, puran poli, shrikhand, and the emblematic vada pav are just a few of the simple foods that have gained worldwide acclaim and should not be missed!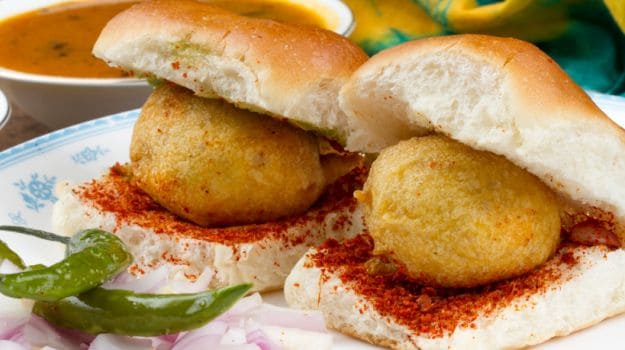 6. Historic monuments
Maharashtra is known for its numerous monuments; these magnificent constructions represent more than aesthetic ability; they are a priceless window into the past. The state boasts numerous historical landmarks, ranging from the Gateway of India in Mumbai to the Aga Khan Palace in Pune. Maharashtra is the only Indian state with more than 60 forts. After the monsoons, a layer of green grows over the stoic stone walls, making them all spectacular to see.
Keep reading successyeti.com
Also Read: 6 Easy Yet Adorable Home Date Ideas