Everyone's desire is to become a millionaire, and who doesn't want to live a life of luxury with access to all of life's luxuries? However, becoming a billionaire isn't easy, and this is especially true at such a young age. The sheer effort and odds that must be overcome are incredibly inspiring.
Here are 5 youngest billionaires in the world
1. Kevin David Lehmann
As per India times reports, Kevin David Lehmann, the world's youngest billionaire, is only 18 years old and has a fortune of $3.3 billion. Guenther Lehmann, Kevin's father, is the owner of the German drugstore chain Drogerie Markt, and when Kevin was 14 he received a 50% interest in the company.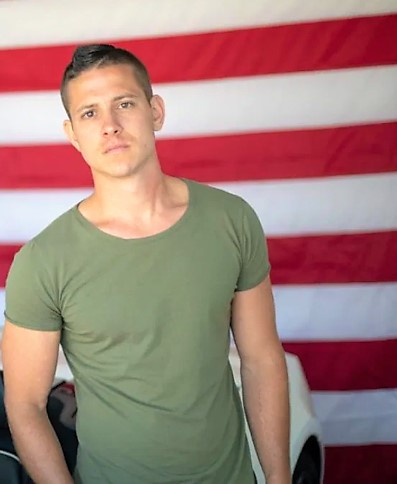 2. Wang Zelong
Wang Zelong's revenue comes from holdings in two titanium dioxide producers: CNNC Hua Yuan Titanium Dioxide and Lomon Billions Group. He has a net worth of $1.5 billion and is 24 years old.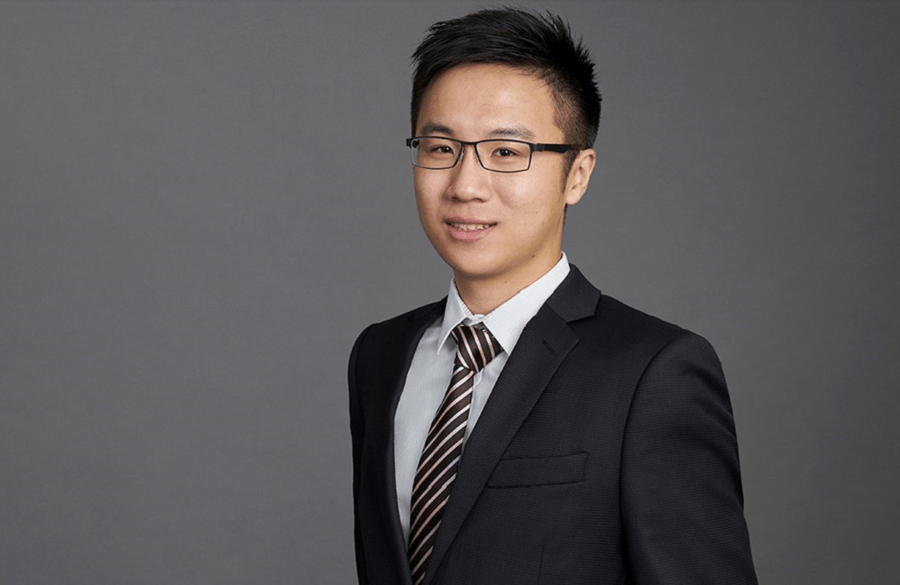 3. Alexandra Andresen
The 24-year-old Alexandra Andresen is an heiress from Norway. At the age of 19, she became the world's youngest billionaire. Her net worth according to India times report is $1.4 Billion.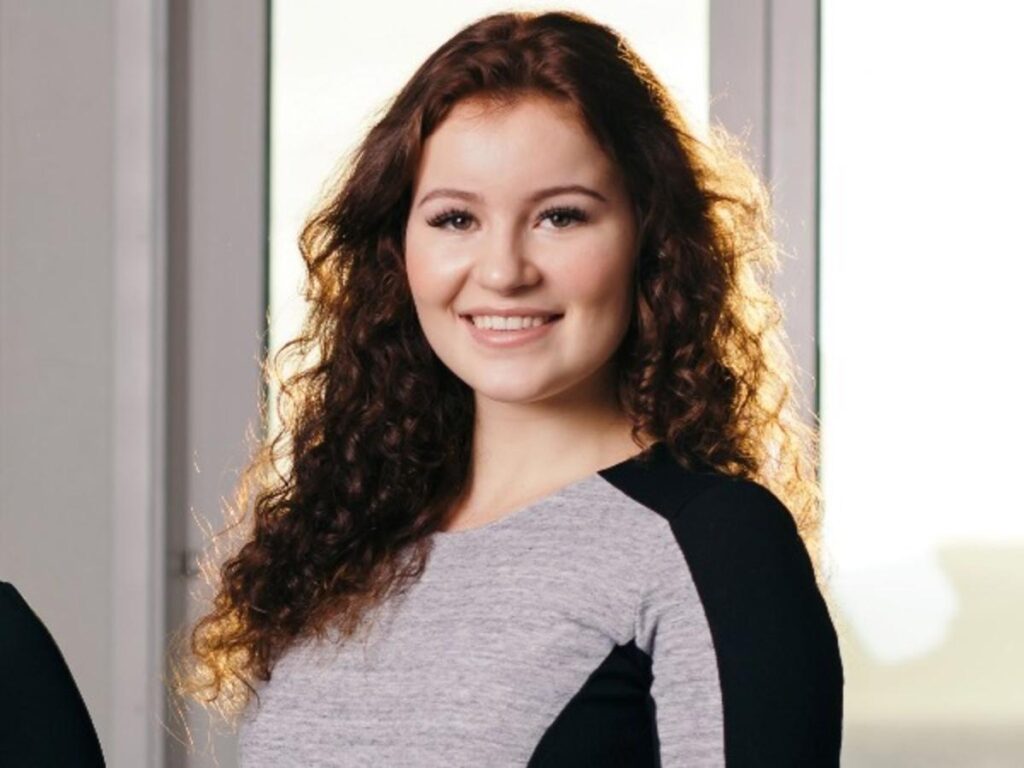 4. Katharina Andresen
Katharina Andresen, along with her sister Alexandra Andresen both inherited 42% of the family-owned investment firm Ferd. Katharina has a net worth of $1.4 billion dollars and is 25 years old.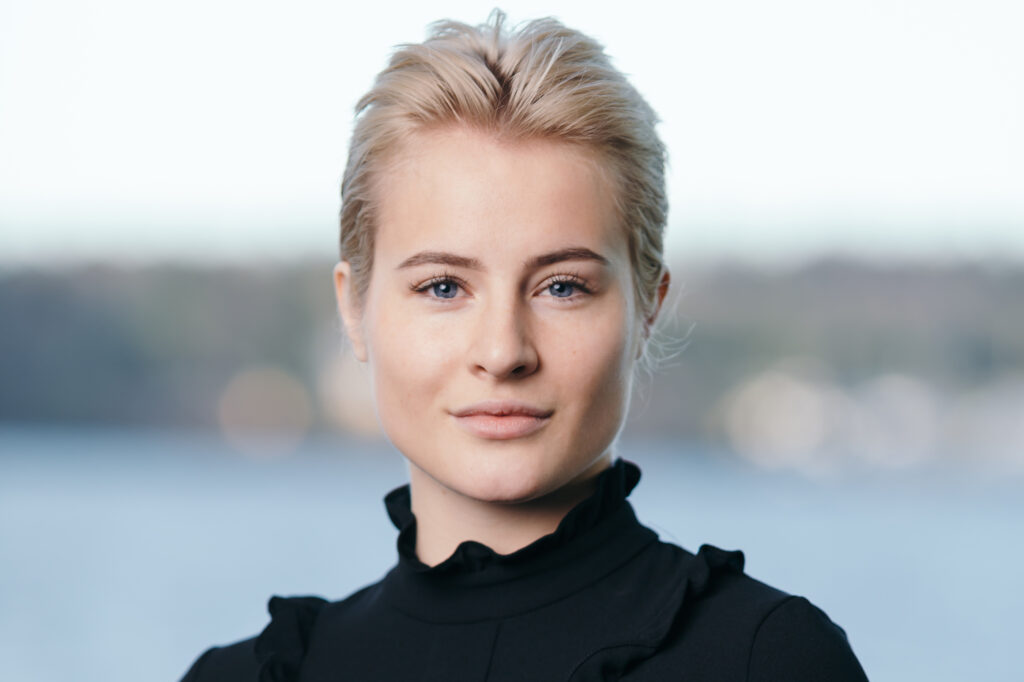 5. Austin Russell
The 26 years old Austin Russell is the CEO and co-founder of Luminar, a sensor and software firm for driverless vehicles. His net worth is $2.4 billion as per reports.
Also Read: Importance Of Elephants In Ecosystem And Other Interesting Facts