Kuala Lumpur is a huge metropolitan city and the capital of Malaysia where you'll find incredible food, lots of shopping opportunities, epic attractions, beautiful parks, towering skyscrapers with city views, and so much more.
Here are the things that prove Kuala Lumpur is a place one should visit
1. Beautiful Towers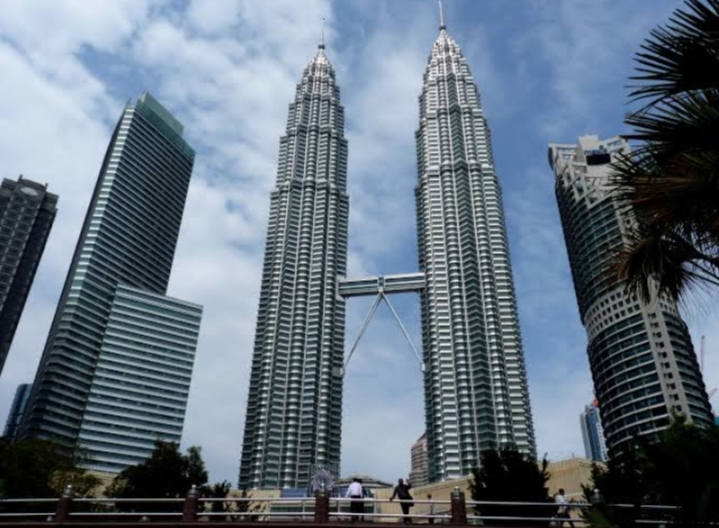 Kuala Lumpur's greatly recognizable landmark is its twin towers, which are built of reinforced concrete, steel, and glass. The twin skyscrapers remain to be the tallest twin buildings in the world. Along with twin towers, Kuala Lumpur is also known for the KL Tower(Kuala Lumpur tower), it is one of the tallest freestanding towers in the world and the tallest in Southeast Asia. Tourists from various places and countries come to visit these towers.
2. Parks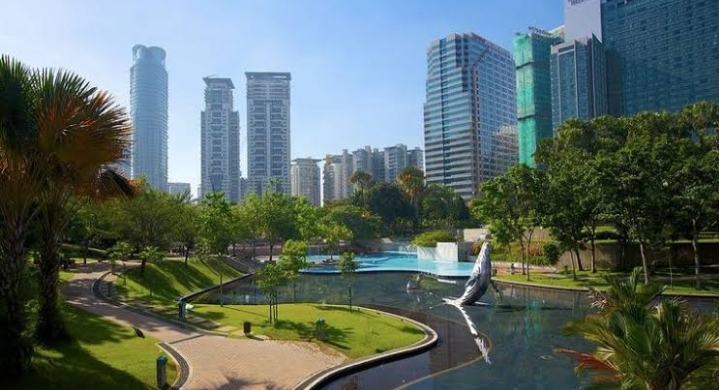 KLCC Park, located at the feet of the Petronas Twin Towers, is Kuala Lumpur's biggest urban park. KLCC's central attraction is Lake Symphony, and several fountains, including one that can shoot water 180 meters up into the sky and offers light and music shows twice a day.
One can also visit the Kuala Lumpur Bird Park, which is not only one of the world's largest covered bird parks, but also a vital research center for scientists researching the behavioral patterns of certain species that are hard to observe in the wild. There are various other animals and bird parks which tourists can visit. The beauty of these parks make Kuala Lumpur the place which one should surely visit.
3. Historical places
The city's most popular historical colonial building is the Sultan Abdul Samad Building, which is largely influenced by the Moorish style, and the Culture of Malaysia. Kuala Lumpur is also known for Sri Mahamariamman Temple, which is popular for being the oldest Hindu temple in all of Kuala Lumpur, which was built in the nineteenth century. This place is worth a visit for those who want to learn about the different cultures and religions.
4. Museums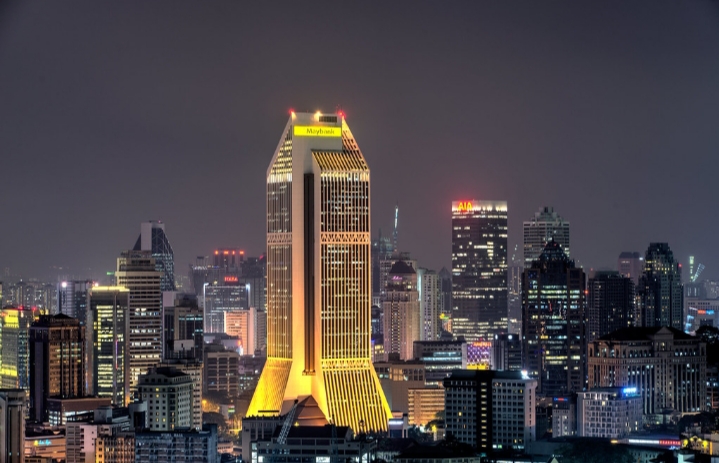 There are various museums you can find in Kuala Lumpur. One of the famous museums is the National Museum, which is an architectural wonder, it is constructed in the shape of a traditional house and includes decorations that are a combination of contemporary and more traditional designs.
Another famous museum is the iconic Maybank Tower, this museum has a range of various attractions such as antique examples of coins and banknotes as well as a big metal sculpture of a 'money tree'.
5. Best food items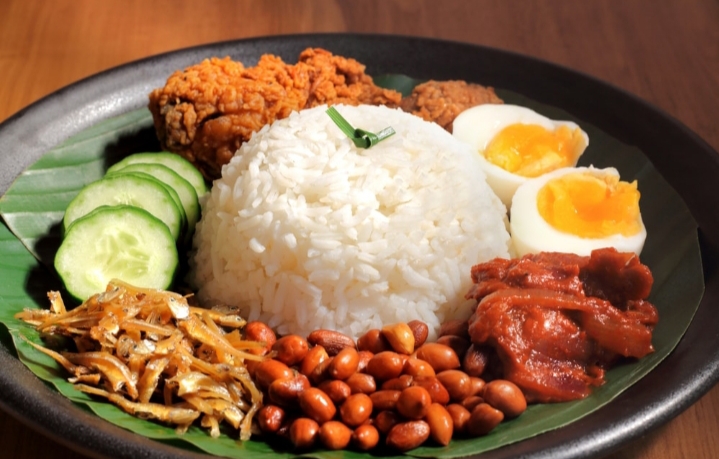 And the last one which will make you visit Kuala Lumpur is the food you get there. There are several varieties of food available which attract tourists and make the tourists visit the place again and again. Some of the best food items you can get there are Nasi Lemak, Char Kuey Teow, Curry Laksa (Curry Mee), Prawn Mee, Roti Canai, Bak Kut Teh, Hokkien Mee, Wantan Mee, Cendol.
Keep reading Successyeti.com
Also Read: A Museum Filled With Microscopic Animals!!! Have A Look