Monasteries are religious communities where people devote their lives to serve their god and humanity. Buddhist monasteries, also known as viharas, have existed for millennia. The inmates of monasteries are governed by community regulations that specify their gender and force them to stay celibate and own little or no personal property.
Buddhist monasteries arose from the tradition of vassa, or Buddhist monks and nuns retreating during the rainy season in South Asia. These monasteries evolved into learning centres where philosophical principles were established and debated over time.
Here are 5 beautiful Buddhist monasteries around the world
1. Koyasan, Japan
Koyasan is an active monastic centre for the study of esoteric Buddhism that was founded 1200 years ago. The Danjo Garan, a complex of temples, halls, pagodas, and Buddhist statues that welcomes tourists to this calm and hallowed location, is located on a tiny plain at the top of Mount Koya. The location known as Okuno-in, or the Inner Sanctuary, is surrounded by a thick forest of gigantic cedars.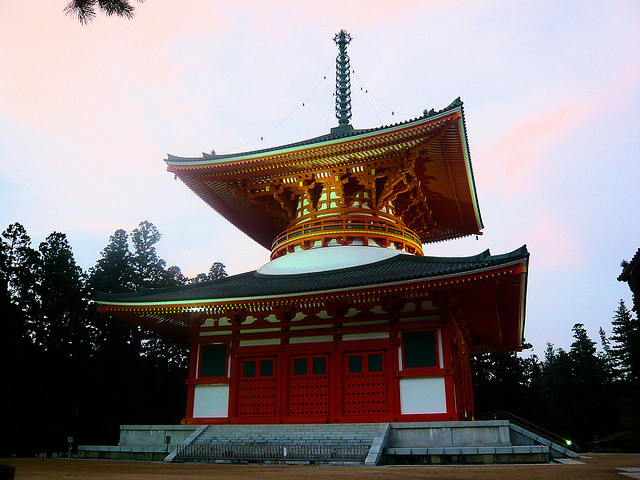 2. Thiksey Monastery, India
Thikse Monastery is a Tibetan Buddhist monastery of the Yellow Hat sect that bears a striking resemblance to Lhasa's Potala Palace. The monastery is located 3,600 metres above sea level in India's Indus valley.
It is a 12-story building with several Buddhist art pieces such as stupas, statues, and wall paintings. The Maitreya Temple, which was built to honour the 14th Dalai Lama's visit to the Thiksey monastery in 1970, is one of the main areas of interest.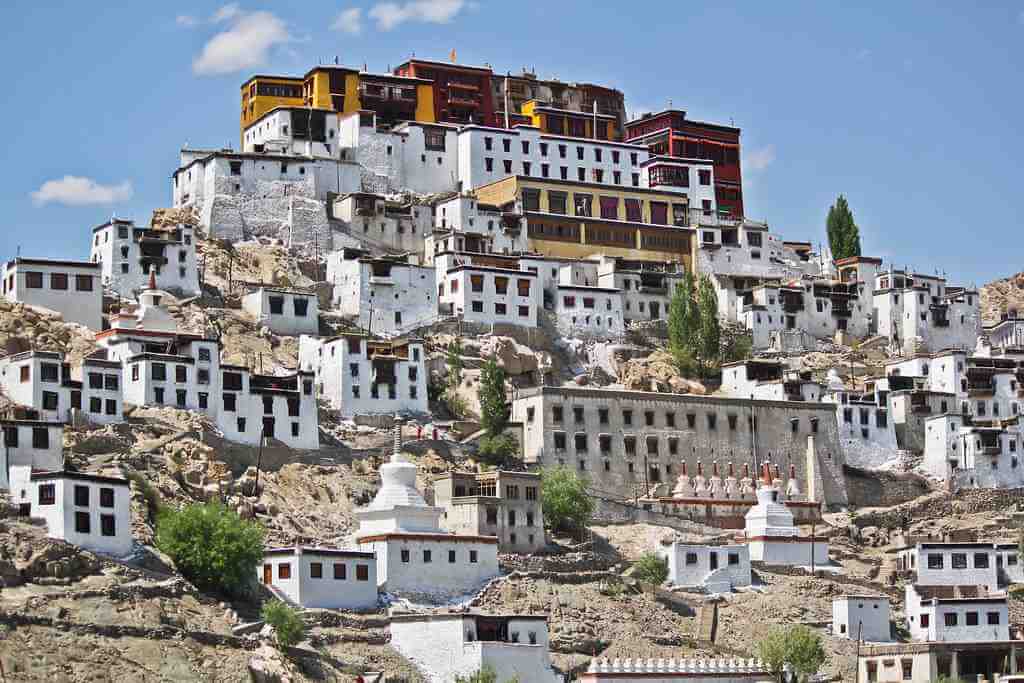 3. Key Monastery, India
The Key Monastery, located at an elevation of 4,166 metres near the Spiti River in Himachal Pradesh, India, stands majestically as a tribute to survival.
In 1975, it was also destroyed by a fire and severely damaged by an earthquake. With the help of the Archaeological Survey of India, the monastery has now been rebuilt. The Chinese influence on 14th-century monastic architecture may be seen in the paintings and murals that adorn the monastery's walls. During the winter, roughly 250 monks live behind the hallowed walls.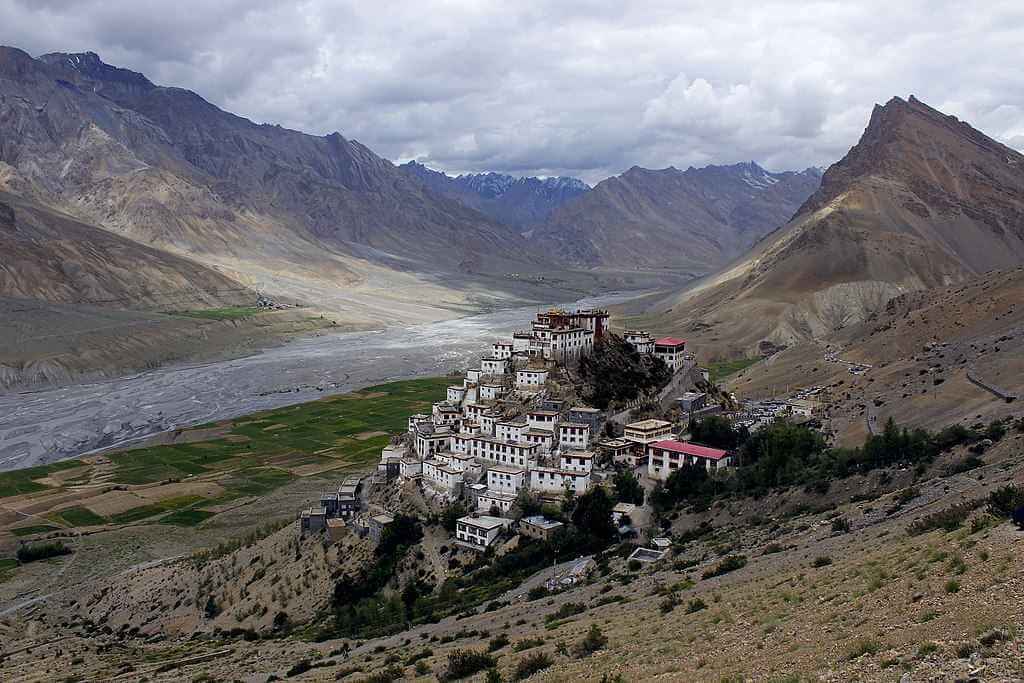 4. Hanging Monastery, China
This magnificent structure was constructed in the 5th century near Datong, China. Although the temple looks to be suspended from a cliff, it is really supported by oak crossbeams inserted into the cliff's holes.
The monastery is unique in that it is the only temple in China that unites three traditional Chinese religions: Buddhism, Taoism, and Confucianism.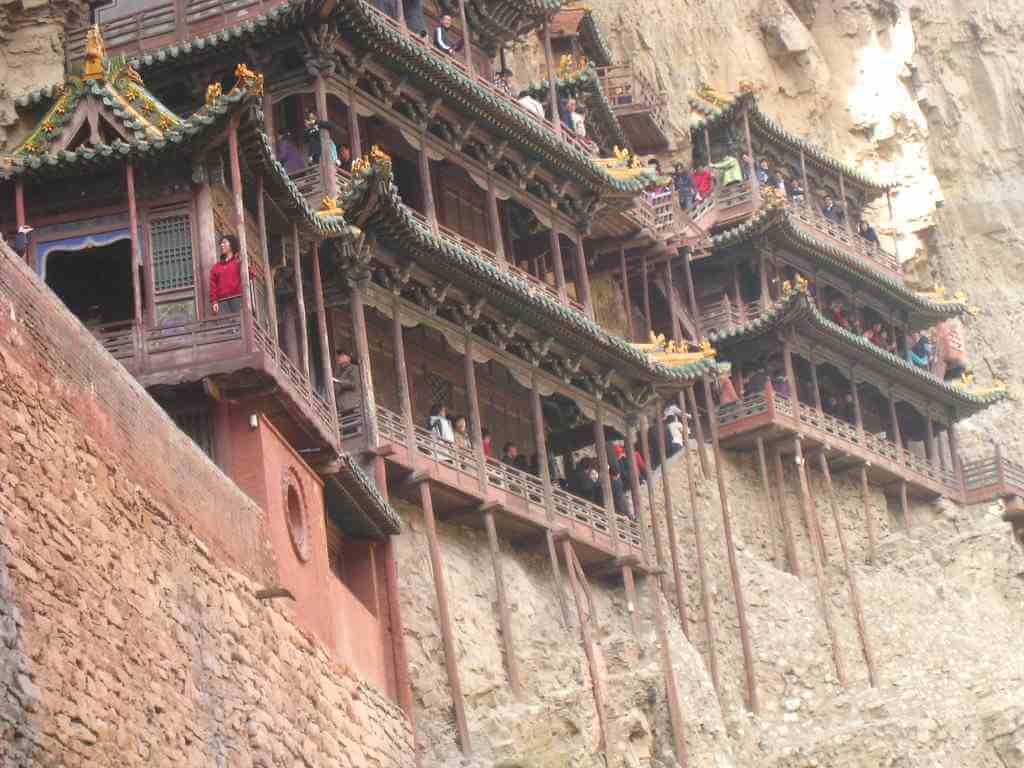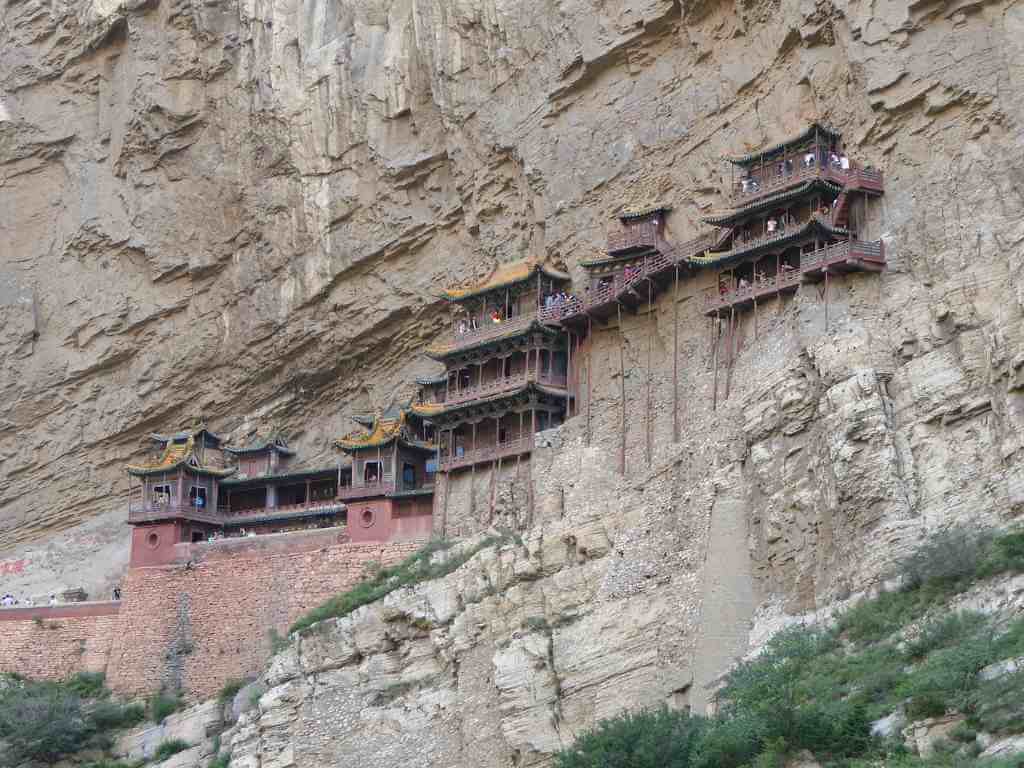 5. Taktsang Monastery, Bhutan
The majestic Taktsang Monastery, popularly known as the "Tiger's Nest," is perched on the top of a cliffside in Paro, Bhutan, at a height of 900 metres. It is the most well-known of his thirteen meditation caves.
According to legend, the Guru was transported from Tibet on the back of a tigress, as per wow travel reports. The monastery is also linked to a number of other fascinating legends. A fire in 1998 damaged many important paintings and objects, but the monastery was meticulously restored to its former splendour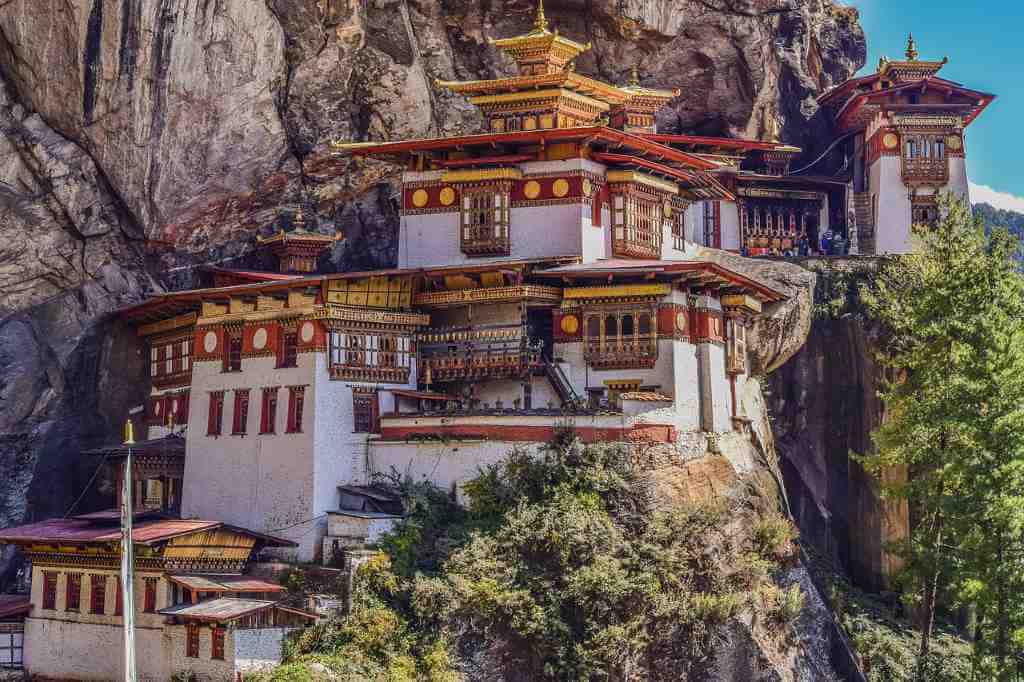 Keep reading successyeti.com
Also Read: Quick Peak At Top 10 Most Celebrated Festivals In India