1. Chocolate pudding
INGREDIENTS
1 bar bittersweet chocolate, 2 tbsp. butter, 1½tsp. vanilla extract, 1¾ cup milk, ¾ cup sugar, ¼ cup cocoa, 3 tbsp. cornstarch, ¼ tsp. salt, 3 egg yolks, ½ cup whipped cream, 2 tbsp. Chocolate shavings.
PROCEDURE
In a medium mixing bowl, combine the chocolate, butter, and vanilla extract. In a medium saucepan, bring milk to a simmer. In a mixing bowl, combine sugar, cocoa, cornstarch, and salt. In a mixing bowl, beat the yolks for 1 minute on medium speed with an electric mixer. Reduce the mixer speed to low and slowly pour in the sugar mixture. Combine until it resembles wet sand. Whisk in half of the hot milk until smooth. Pour the cocoa mixture into the pot. Cook, whisking constantly, over medium heat until thickened, about 8 minutes. Pour into the chocolate bowl. Allow sitting for 3 minutes before smoothing with a wooden spoon. Chill for at least 2 hours before serving.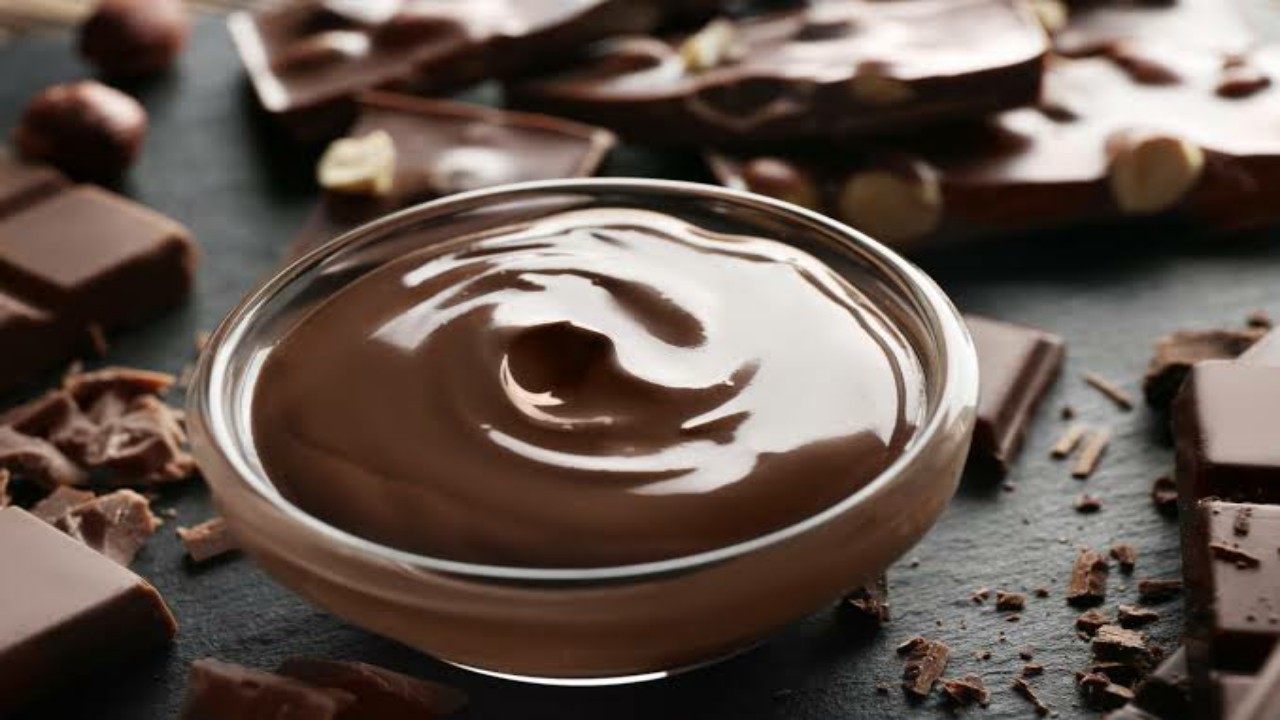 2. Peanut butter Fudge
INGREDIENTS
1 cup creamy peanut butter, 1 cup unsalted butter, 1 tsp vanilla extract, 4 cups powdered sugar, ¼ teaspoon salt, ¾ cup chocolate chips.
PROCEDURE
Line an 8-inch or 9-inch square baking sheet with foil, providing an overhang on all sides to pull the final fudge out. Melt the peanut butter and butter together in a large mixing bowl.
To make melting the butter easier, slice it. Stop the microwave and stir every minute until the mixture is melted and smooth. With a big rubber spatula or wooden spoon, remove the mixture from the microwave and toss in the vanilla.
If you prefer a salty/sweet fudge, add the salt. Stir in the sifted confectioners' sugar until entirely mixed. The mixture is quite thick and has the consistency of cookie dough. If you're using add-ins, fold them in while the fudge is still warm.
Smooth the top of the fudge with the back of a spatula or spoon after pressing it into the prepared baking sheet. The top will be a little oily. Refrigerate for at least 4 hours, or until hard, carefully wrapped in aluminium foil. Cut into small pieces.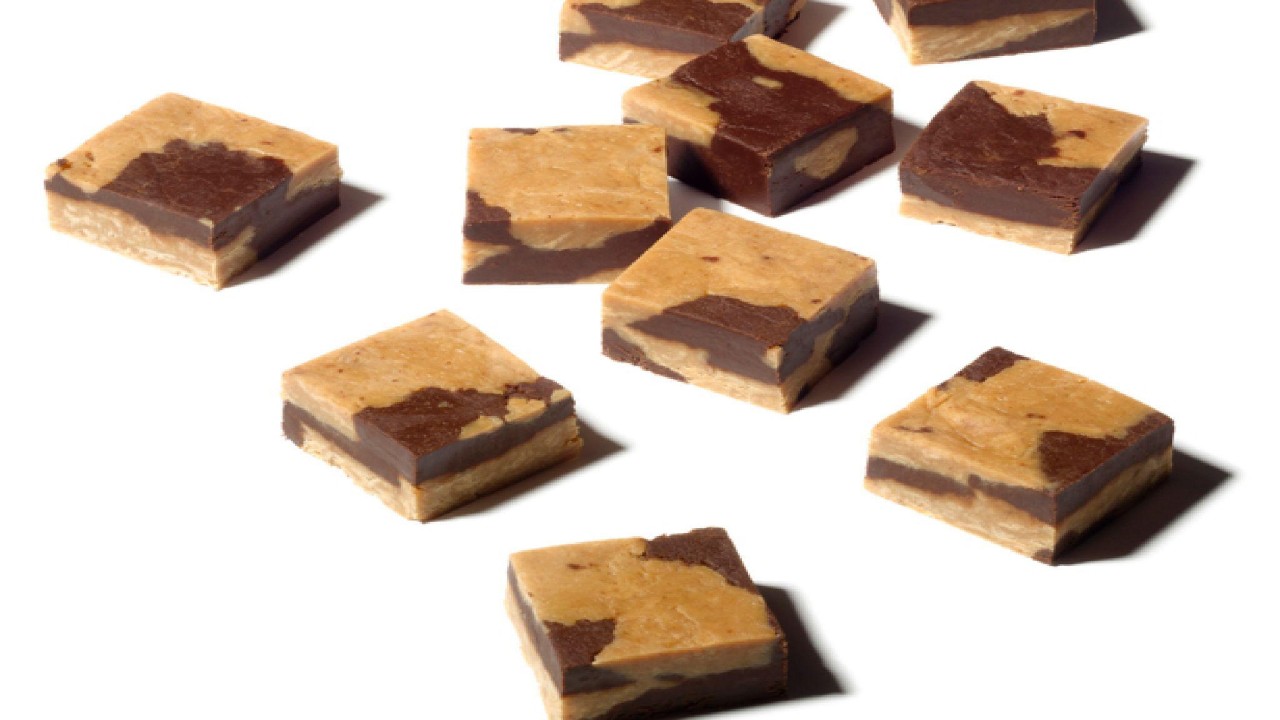 3. Banana Peanut Butter Pudding
INGREDIENTS
⅓ cup all-purpose flour, ¼ tsp. salt, ½ tbsp. sugar, 1 ¾ cup milk, 4 egg yolks, 1 ¾ cup heavy cream, ⅓ cup Peanut Butter, 3 tsp vanilla extract, 50 vanilla wafers, 4 ripe bananas, sliced, ¾ cup chopped roasted and salted peanuts.
PROCEDURE
In a medium saucepan, combine flour, salt, and half of the ½ cup sugar. Add the milk, egg yolks, and 1/2 cup cream and whisk until combined. Cook, whisking continually, over medium heat for 7 to 9 minutes, or until thickened and of pudding consistency.
Take the pan off the heat and mix in the peanut butter and 2 tablespoons vanilla extract.
In the bottom of an 8-by-8-inch baking pan, layer 25 wafers (slightly overlapping). Half of the banana slices and 1/4 cup of peanuts are on top. Cover and place in the refrigerator for 4 hours or overnight.
2 to 3 minutes, whisk on medium-high with an electric mixer the remaining sugar, 1 1/4 cup cream, and 1 teaspoon vanilla until stiff peaks form. Cover the top with the mixture. Add the remaining 1/4 cup peanuts and serve.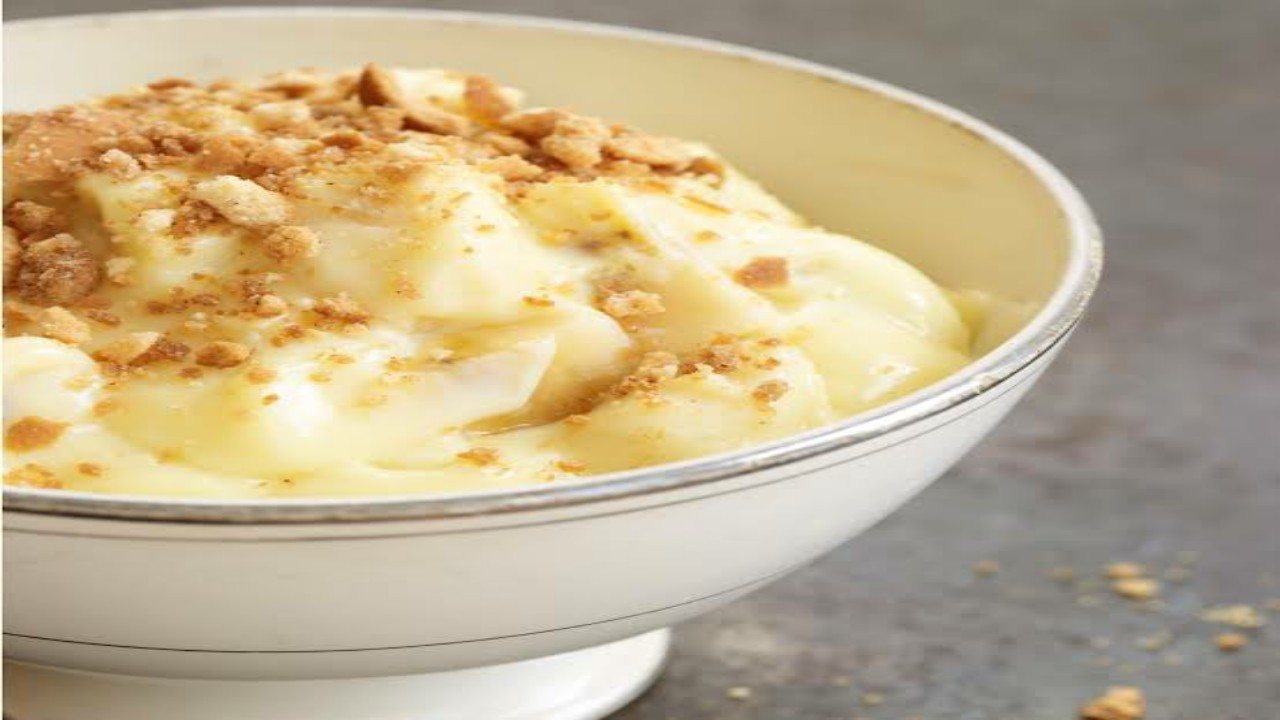 Keep reading successyeti.com
Also Read: Reasons Why You Could Consider Consuming Less Oily Food