Shah Rukh Khan is a legend in his own right. He has given his large fan following a wealth of movies to admire and recall him by during the years he has spent in the industry. His filmography is incredibly diverse, but to his admirers and well-wishers, he will still remain the definitive King of Romance.
Here are top 5 movies by Shah Rukh Khan that inspire us to fall in love again
1. Kal Ho Na Ho – 2003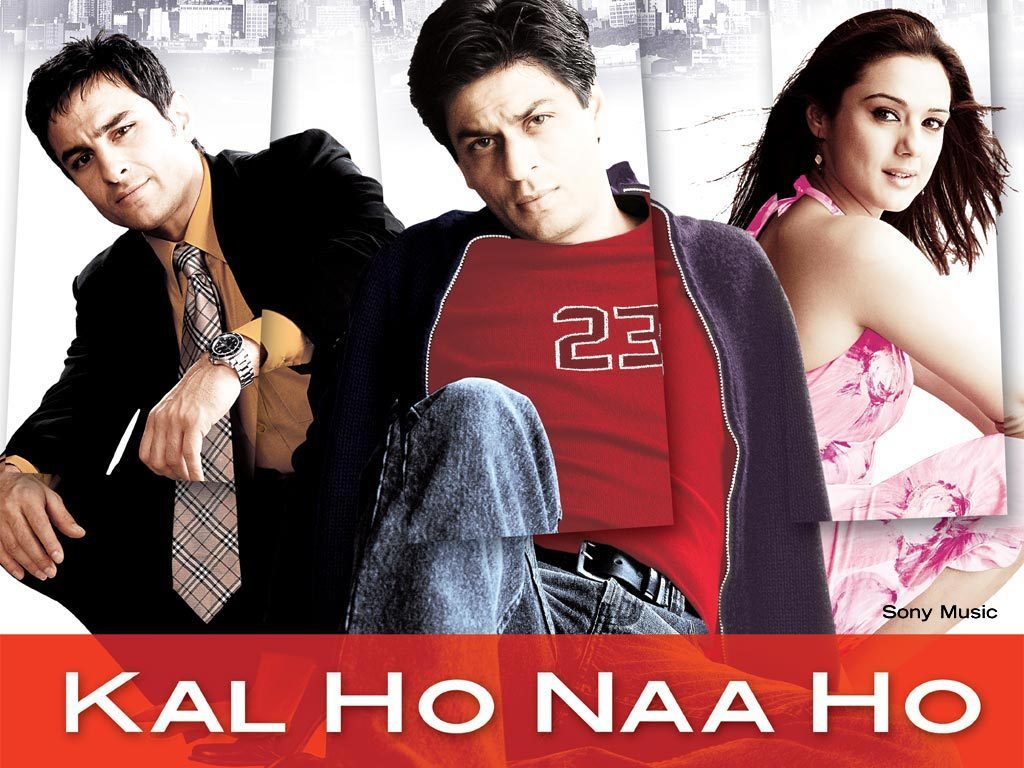 This romantic comedy had a touch of sadness in it. SRK played the part of Aman, a positive person who agrees to aid another gentleman to marry the girl they both adore. Shah Rukh played a dying person whose final wish is for his love to have a supportive husband and a great life when he passes away. Kal Ho Na Ho, which is filled with love, humor, and tragedy, must be included on this list.
2. Veer Zaara – 2004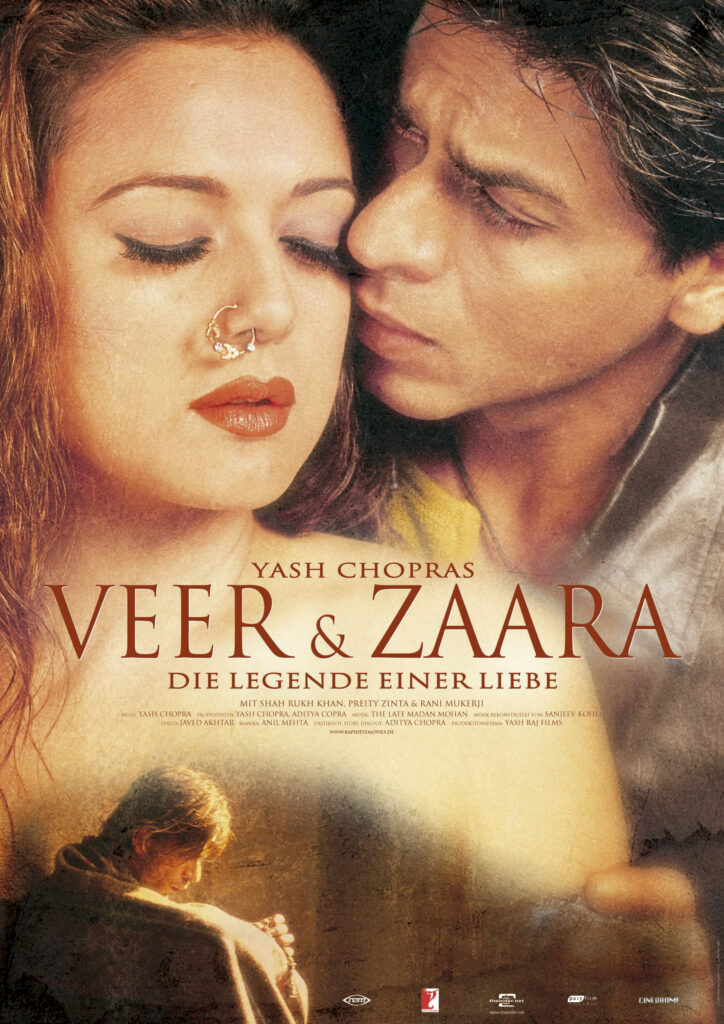 This classic film demonstrated that Shah Rukh Khan is the master of romanticism. In this movie, SRK plays Veer, a distinguished Indian army aviator who lost his lover and is jailed in Pakistan for the rest of his life due to spying suspicions. Preity played Zaara, a woman who gives up her entire existence because she believes her beloved is deceased.
3. Dilwale Dulhania Le Jayenge – 1995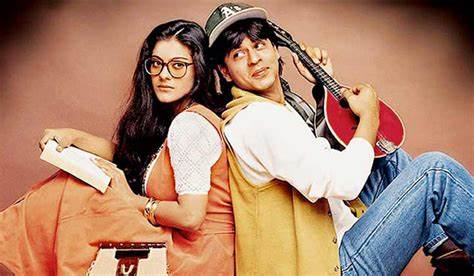 When it comes to SRK's romance movies, this one comes top. DDLJ, starring Shah Rukh Khan with Kajol Devgan as Raj and Simran, is every lover's dream film. Raj is a pleasant young man who goes out of his way to satisfy Simran's father. The plot is reminiscent of a popular Indian scenario.
4. Kuch Kuch Hota Hai – 1998
Rahul and Anjali's remarkable romance is played by Shah Rukh and Kajol. All were smitten by Rahul, who had an affair with Tina, portrayed by Rani Mukerji. The storey depicted a friendship that blossomed into romance. KKHH stole everyone's soul with its plot twists.
5. Devdas – 2002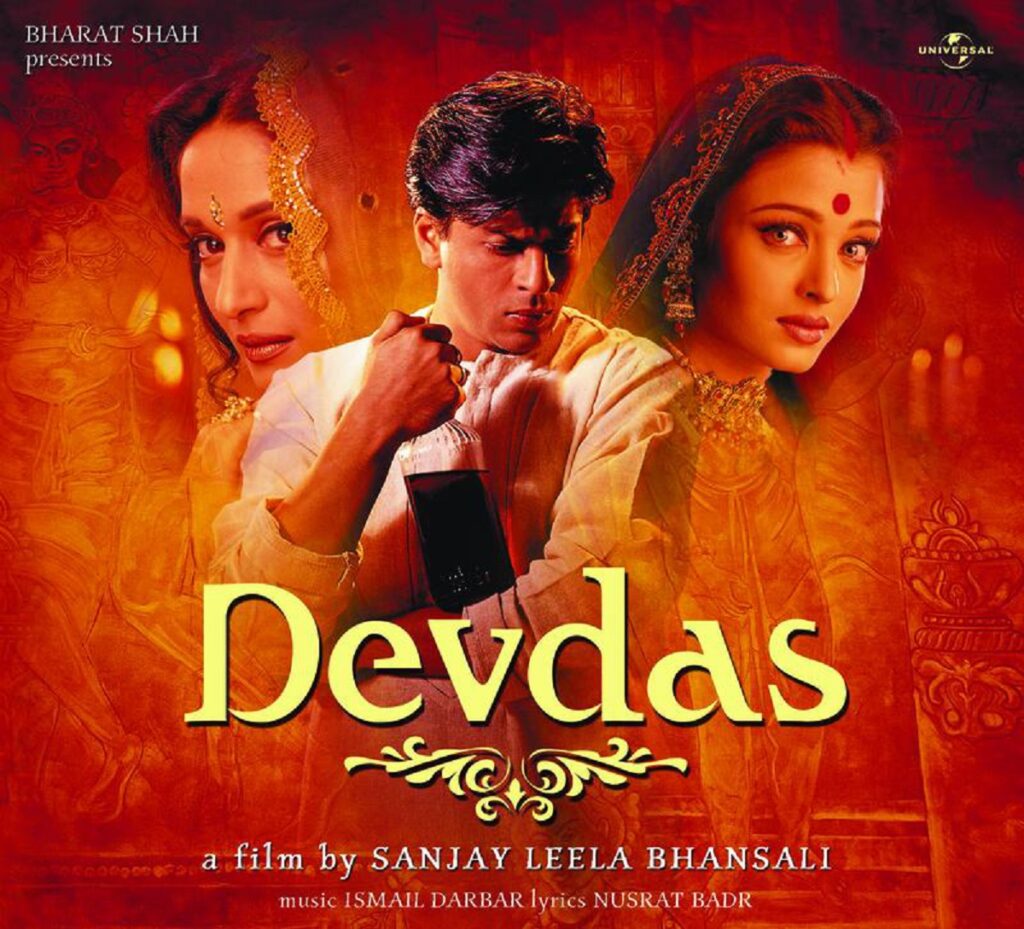 An intense relationship triangle is always entertaining to see. The characters Dev, Paro, and Chandramukhi are still well-known. And Devdas' tale is as relevant today as it once was. The viewers were kept in anticipation as to who would win the unspoken love duel. However, it was unfortunate that Dev had to pass away, abandoning his admirers and the spectators in despair
Also Read: The Most Influential Notorious Conor McGregor's Best Inspirational Moments In UFC