Many of the movies that we watch are often inspired by novels. Here are the top 5 movies that have been adapted from novels.
1. Half Girlfriend
The movie that released in the year 2017 starring Arun Kapoor and Shraddha Kapoor was adapted from the novel 'Half Girlfriend' written by Chetan Bhagat. It tells the narrative of a Bihari youngster trying to win the love of his life. The girl refuses to acknowledge their relationship, but she agrees to be his "half girlfriend." According to the author, the term "half-girlfriend" refers to a peculiar Indian situation in which guys and girls are unsure of each other's relationship status.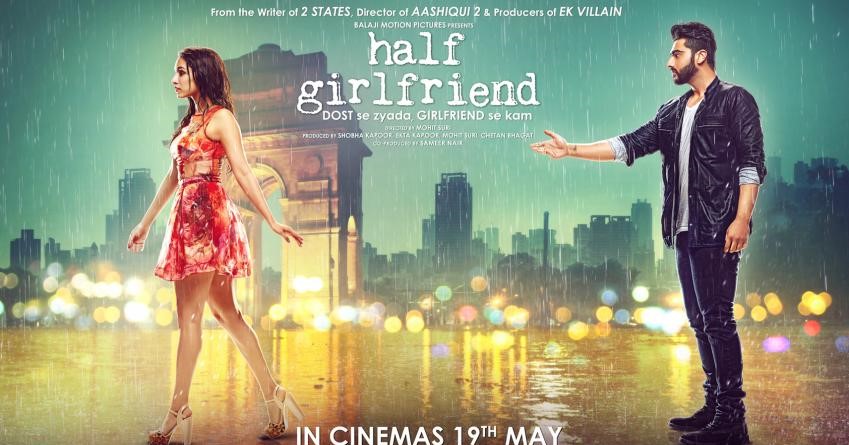 2. The Zoya Factor
The movie that released in the year 2019, starring Dulquer Salmaan and Sonam Kapoor, was adapted from the novel written by Anuja Chauhan, published by HarperCollins India in 2008. The story revolves around Zoya Singh Solanki, a Rajput woman who meets the Indian Cricket Team through her profession as an executive in an advertising agency and ends up becoming their lucky charm for the 2011 Cricket World Cup.
3. The Perks of Being a Wallflower
This beautiful novel written by Steven Chbosky has been adapted into a movie with the same title starring Emma Stone and Logan Lerman. The plot is truthful and honest about the realities of adolescent life, while yet being nostalgic and appealing.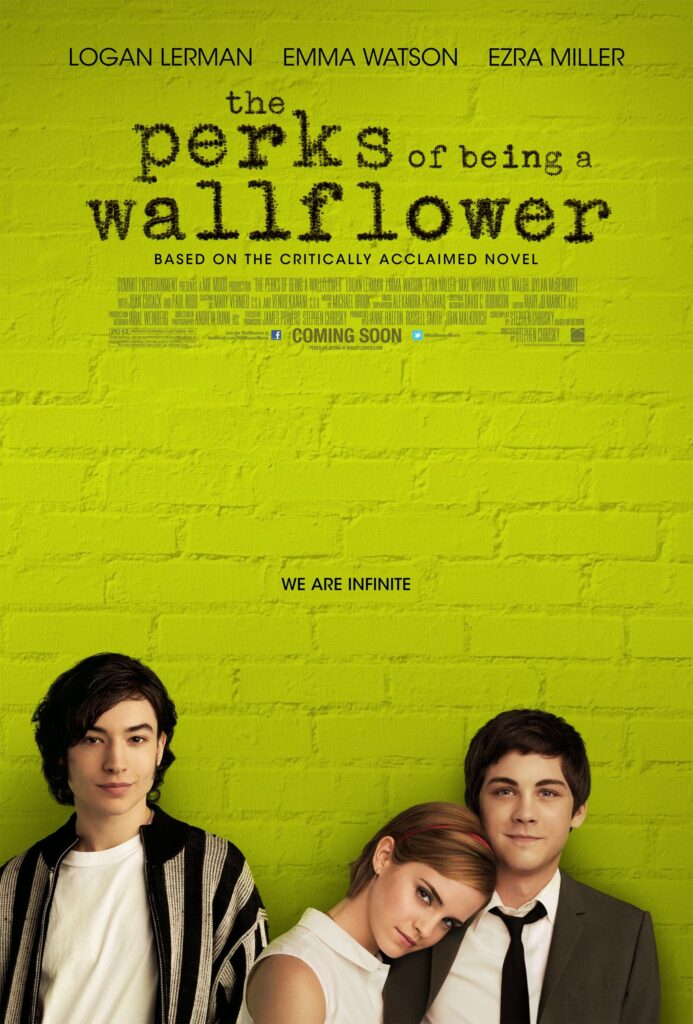 4. Life of Pi
Yet another amazing novel that was adapted into a movie was 'The Life Of Pi'. The novel is written by Yann Martel. "Life of Pi," Ang Lee's film version of Yann Martel's novel, is a very ambitious and wonderfully gorgeous film. This film is a beautiful visual delight with a philosophical perspective. This represents life on Earth for the human being in particular. Life is an adventurous journey for each individual in this world; along the road, we forfeit many things that were dear to us, but we thrive to continue our adventure despite all challenges, threats, and sacrifices.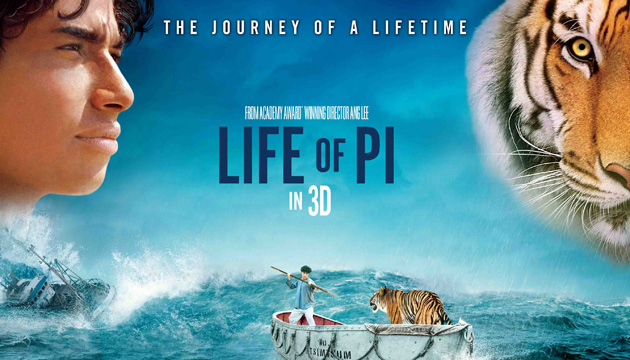 5. The Fault In Our Stars
This novel by John Green was adapted into a movie with the same title. The movie was released in the year 2014 starring actors Shailene Woodley and Ansel Elgort in the lead roles. From beginning to end, it is a lovely and touching narrative that will make you laugh, smile, and cry.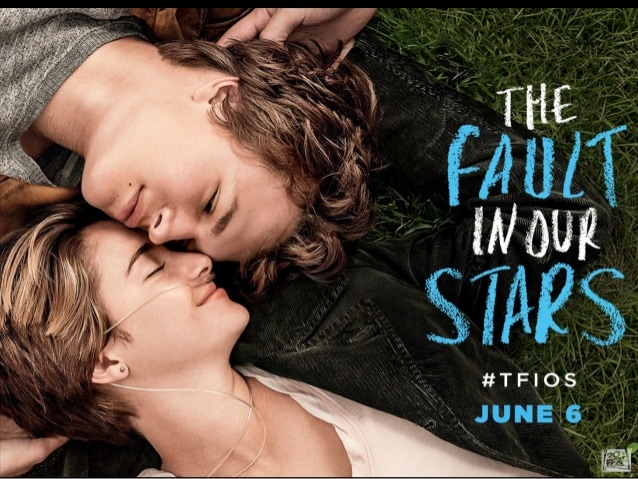 Keep reading successyeti.com