We've seen a lot of Bollywood divas starting a career as Bollywood actresses followed by starting their own production companies in addition to their acting careers, and today we'll take a look at several Bollywood actresses who run multi-billion dollar production companies.
1. Anushka Sharma
Anushka Sharma, a prominent leading actress, founded her production firm with her brother Karnesh Sharma in 2013. In comparison to traditional film production, Clean State Filmz has garnered more interest on OTT platforms.
The production house has been a success with hit shows like Paatal Lok and a horror film Bulbbul with Netflix under its belt.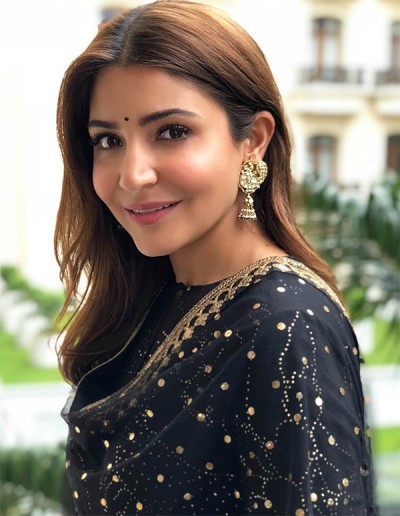 2. Priyanka Chopra
Priyanka Chopra is one of the most popular and accomplished actresses in Bollywood and Hollywood, having starred in a number of films. Priyanka Chopra Jonas owns Purple Pebble Pictures, a production company she founded with her mother, Dr. Madhu Chopra, in 2015.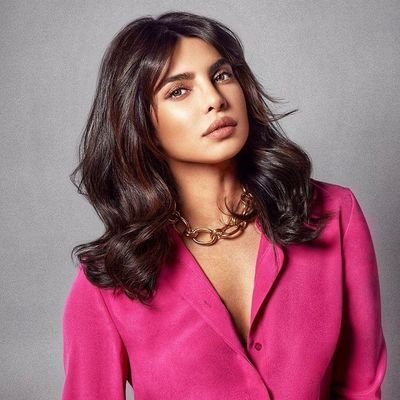 3. Deepika Padukone
Deepika Padukone, one of Bollywood's most successful actors, launched her own production company, KA Entertainment in 2018. Chhapak, produced by KA Entertainment, was the production house's first film, in which she played a prominent role.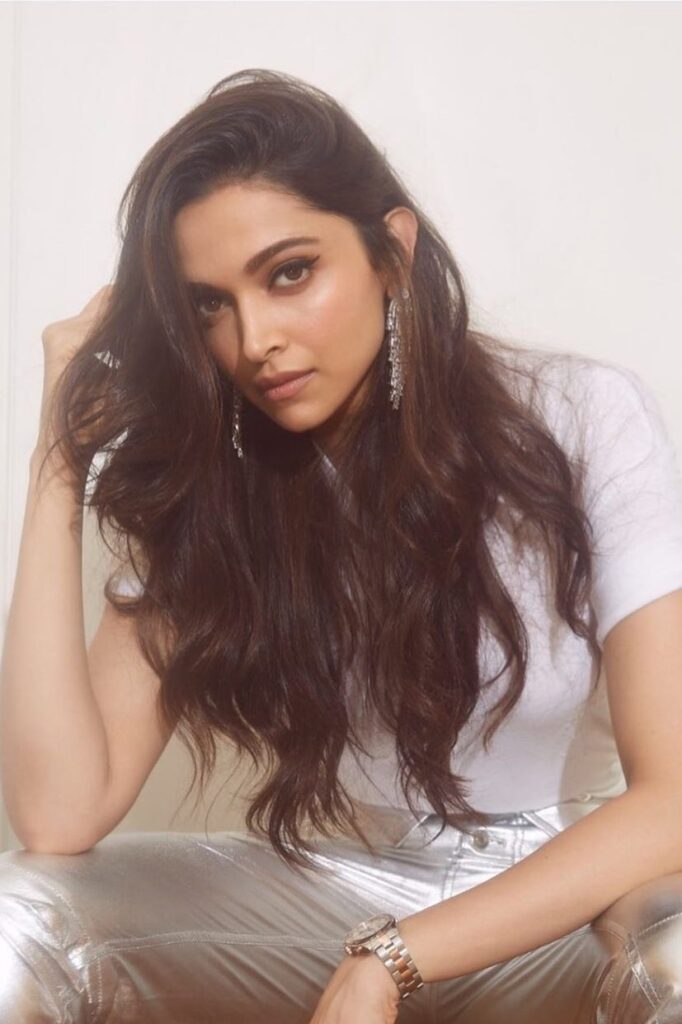 4. Twinkle Khanna
Hari Om Entertainment is co-founded by Twinkle Khanna and her husband Akshay Kumar. Cape of Good Hope Films and Grazing Goat Films are two auxiliary firms for this production. Both corporations have dabbled in some intriguing movie endeavors.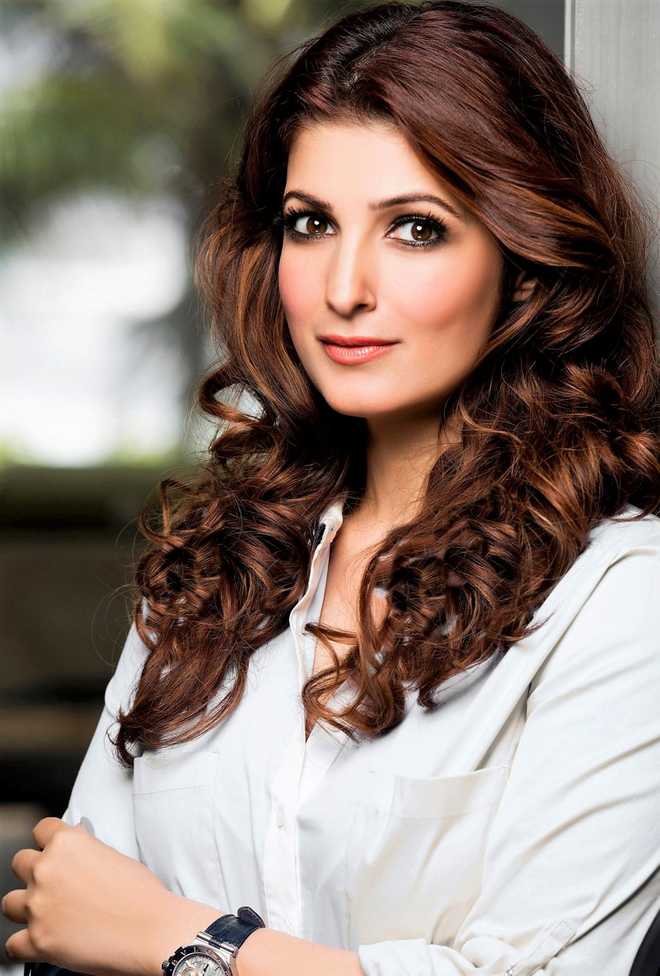 5. Madhuri Dixit
The stunning actress Madhuri Dixit also owns a production house titled 'RnM Moving Pictures'. The Marathi movie 'Bucket List' is produced by this production house.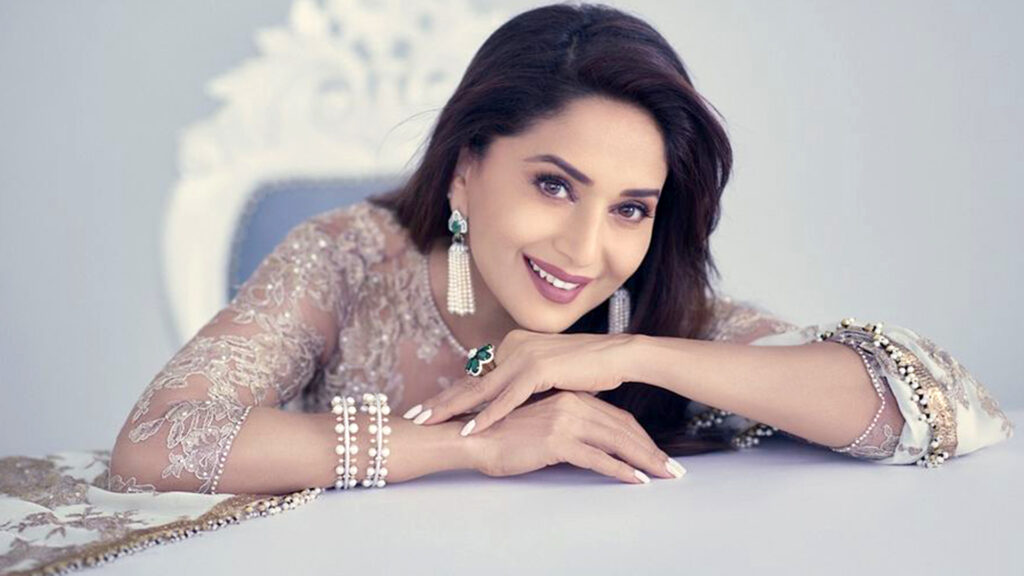 6. Tapsee Pannu
The newest actress to start her own production company is Tapsee Pannu. A few days ago, Taapsee Pannu announced the founding of her new production house, Outsiders Films which is a collaboration along with Pranjal Khandhdiya. The actress also revealed the Blurr project, which is the first project under their new production house.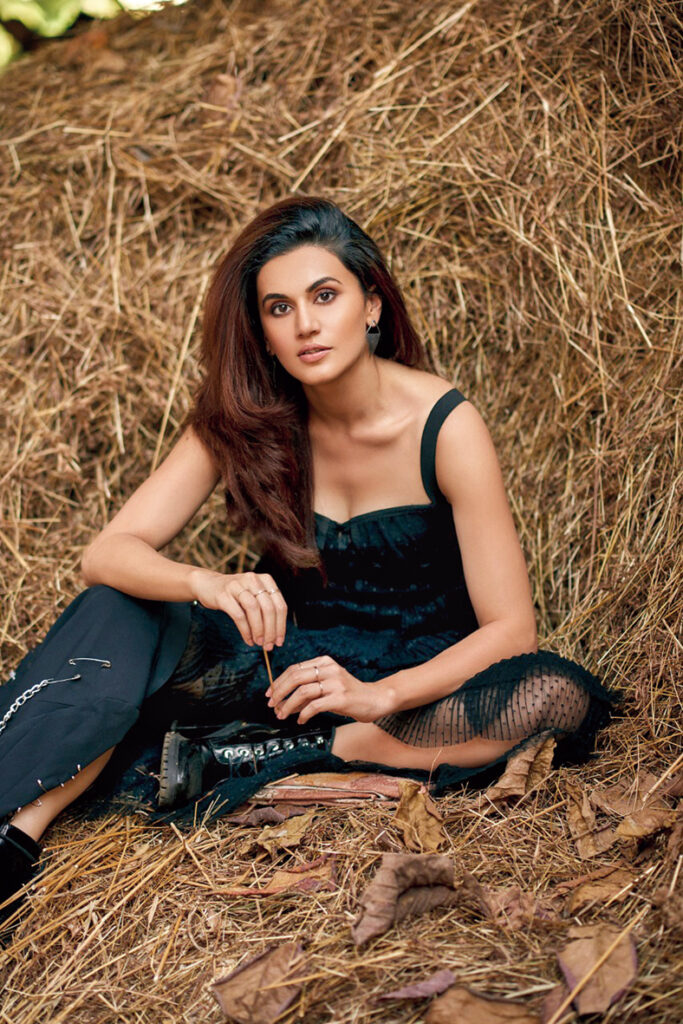 Keep reading successyeti.com
Also Read: Have A Look At Deepika Padukone's Ventures Beyond Bollywood That Are A Source Of Inspiration For Women