The world has been influenced by great leaders and politicians who have displayed their wisdom and have achieved some extraordinary goals which are remembered even today.
Here are the seven inspiring politicians of the world.
1. Mahatma Gandhi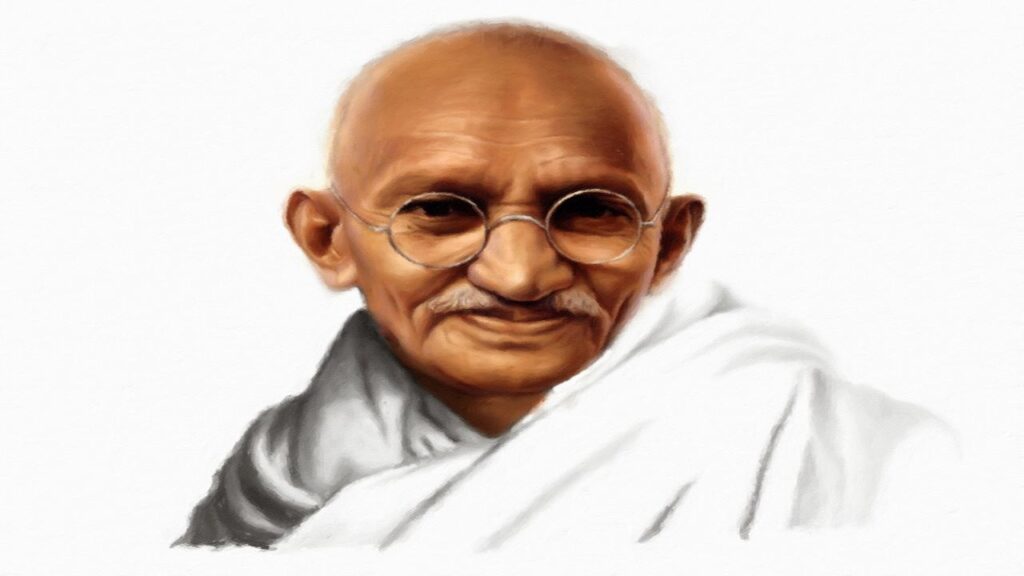 The Father of the Nation, Mahatma Gandhi was a rebellious leader who protested to liberate India. He carried out various protests and movements to gain India its independence.
2. Nelson Mandela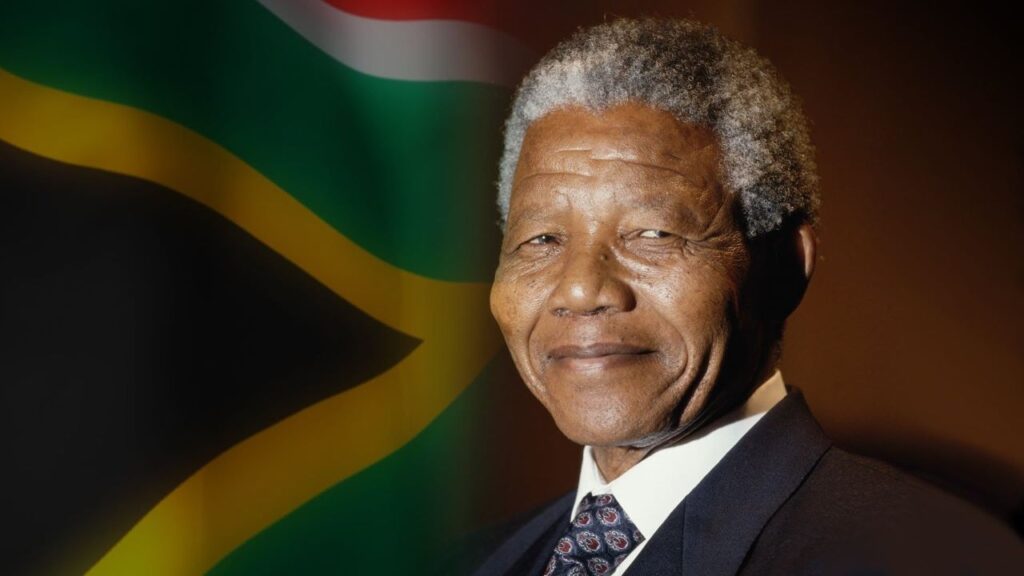 The president of South Africa, Nelson Mandela was a revolutionary antiapartheid, philanthropist, politician and also a great leader. He was sentenced to life imprisonment and has also received the Nobel Prize for ending the apartheid in South Africa.
3. Winston Churchill
The victory of Britain from the Nazis was due to the great mind of Winston Churchill. He is considered as the saviour of democracy. Before becoming the Prime Minister, he served in the national army of Britain.
4. Abraham Lincoln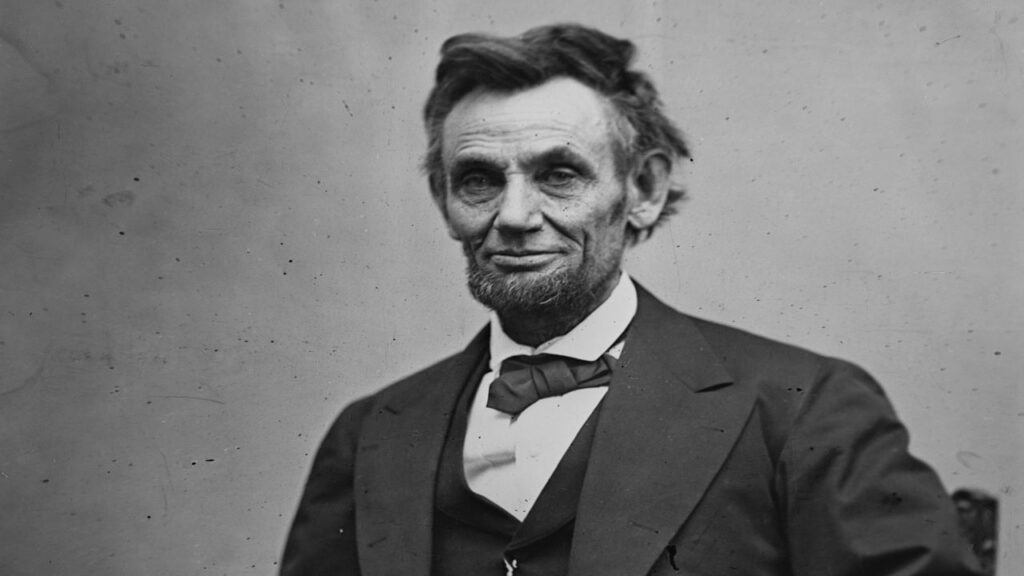 The revolutionary leader who paved the way to the spirit of free-nation was the 16th president of the US, Abraham Lincoln. He chose politics after being an award winning lawyer.
5. George Washington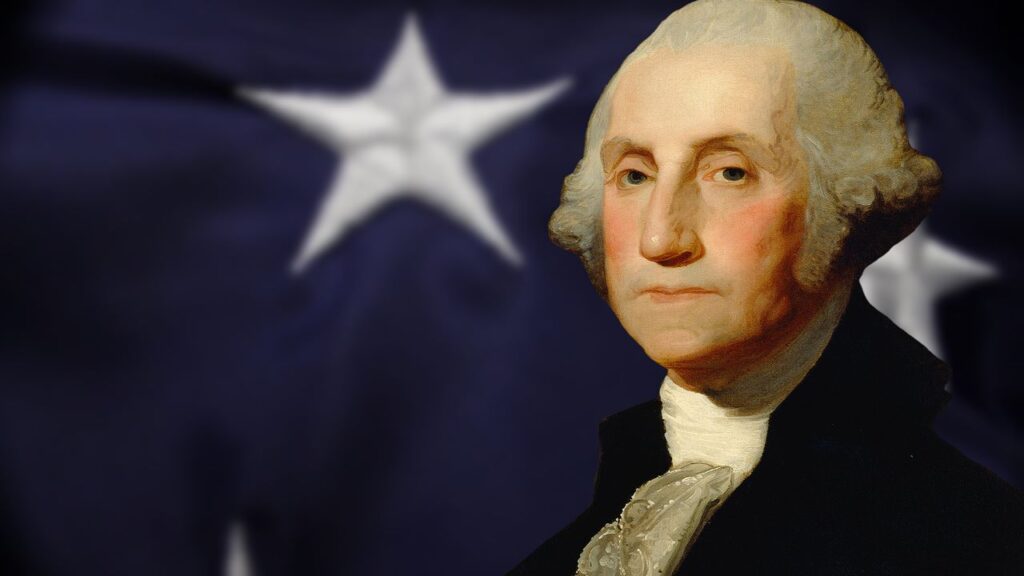 The founding father of the USA is George Washington who is also the first and nonpartisan political leader. This President of the USA is known for his victory in the Revolutionary War.
6. Dalai Lama
The 14th Dalai Lama, Tenzin Gyatso comes from a farming family from Tibet. He is listed amongst the great politicians in the world as he is working for non-violence, peace and democracy campaigns.
7. Martin Luther King Jr.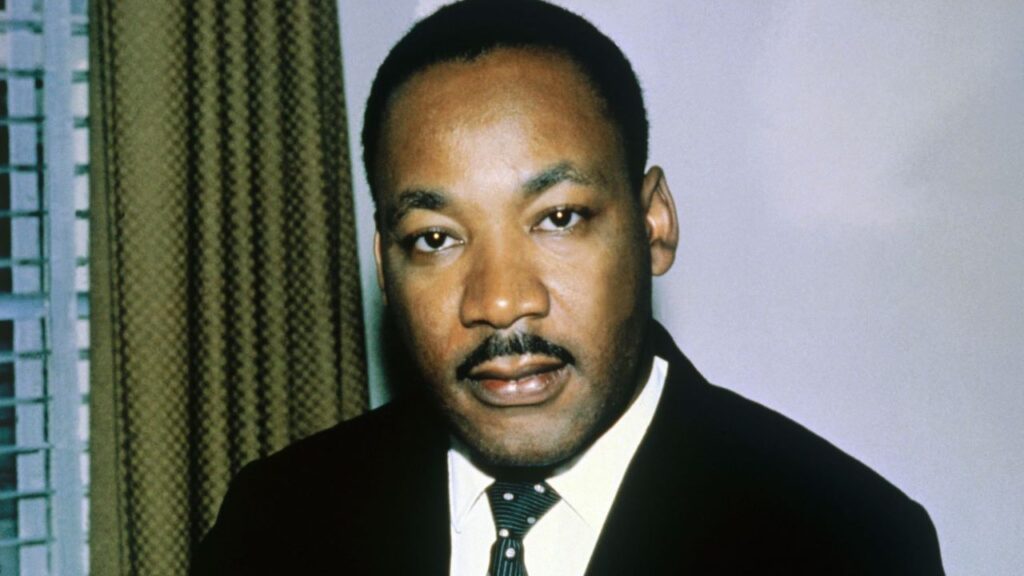 Martin Luther King Jr. led many struggles through the Civil Rights Movement for the Afro-Americans.
Keep reading SuccessYeti.com
Also Read: Nelson Mandela Quotes On Forgiveness