Indian celebrities are a huge source of inspiration for women. These celebrities have proved that no matter even if you are a woman, you are capable of anything and everything. They have achieved everything which a man can achieve.
Here are some Indian celebrity women's who are inspirations for women
1. Sushmita Sen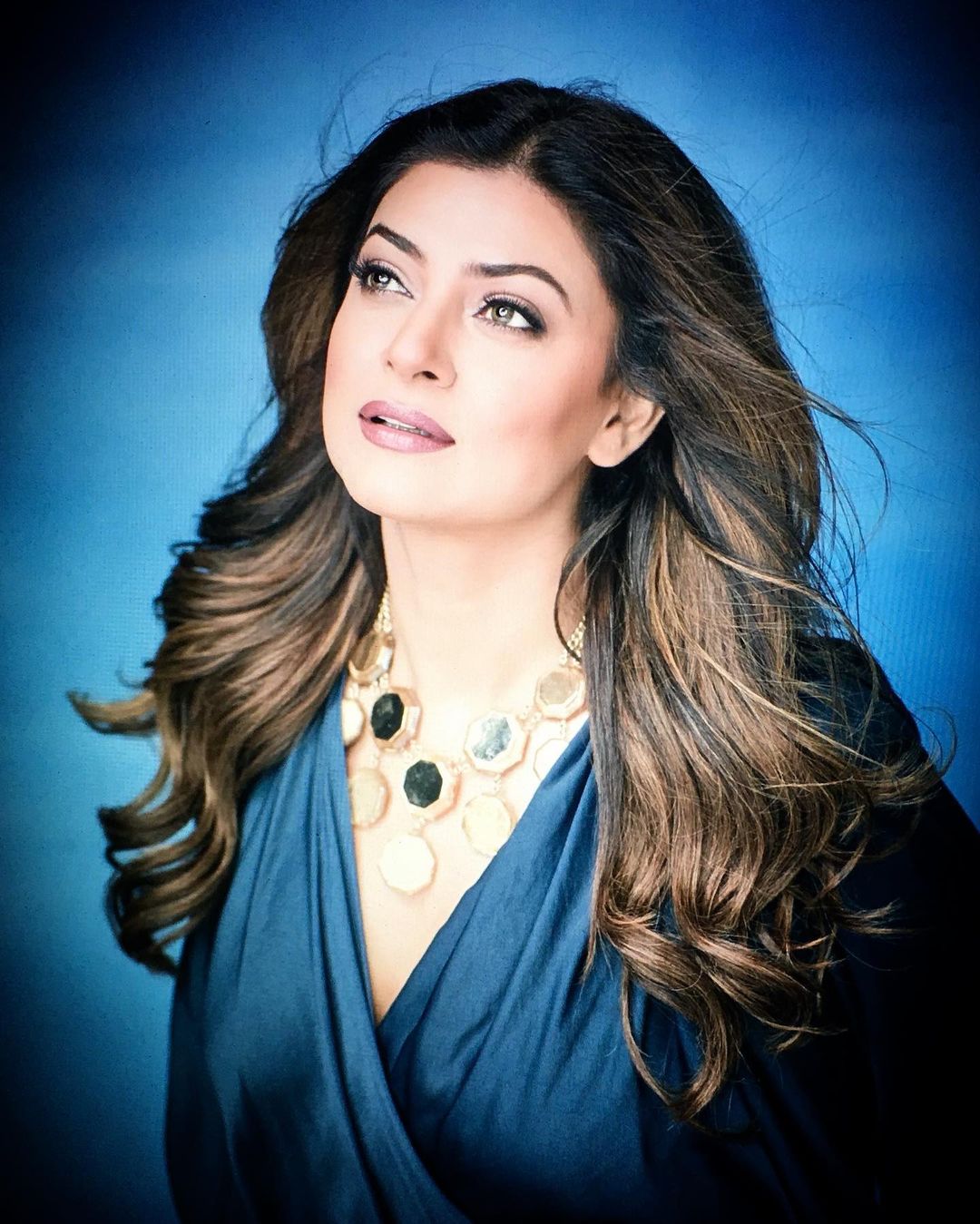 She is one of the most underrated Bollywood actresses and no doubt she deserves more than that. She was the first Indian to win Miss Universe.
She is the single mother of two adopted daughters who are really close to her heart. She proved that blood relation is not always important to be so close to someone. She has always been different from others and a stereotype breaker.
2. Priyanka Chopra
Priyanka Chopra has paved her way not only in Bollywood but also in Hollywood. She is one of the most famous Bollywood actresses and she has earned this fame all on her own. But the way to success was not easy for her, she put in a lot of hard work.
3. Kangana Ranaut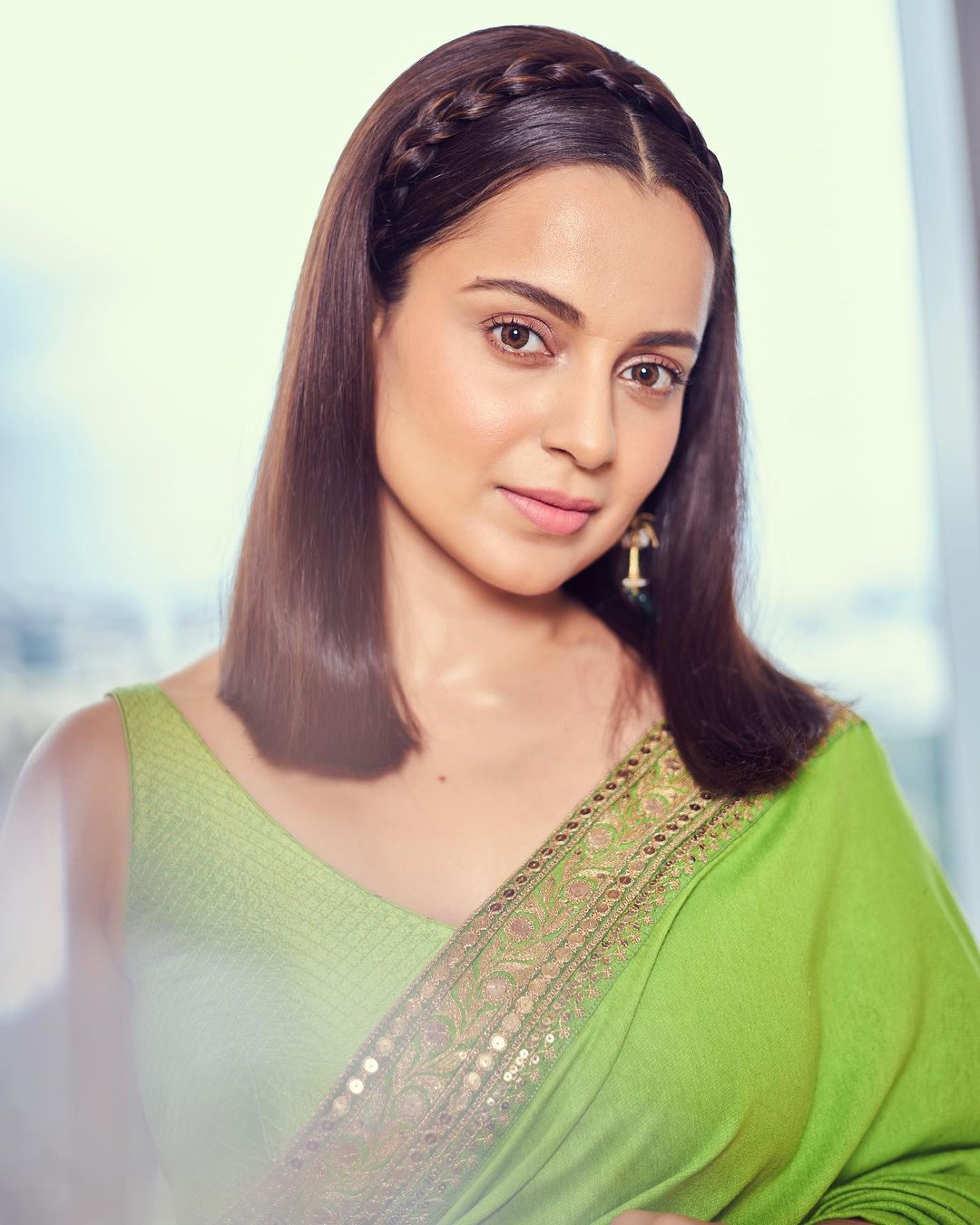 She is one of the women who has never been afraid of speaking up and speaking what's in her mind. She is never afraid of the consequences that she can face. She has always been very confident.
4. Farah Khan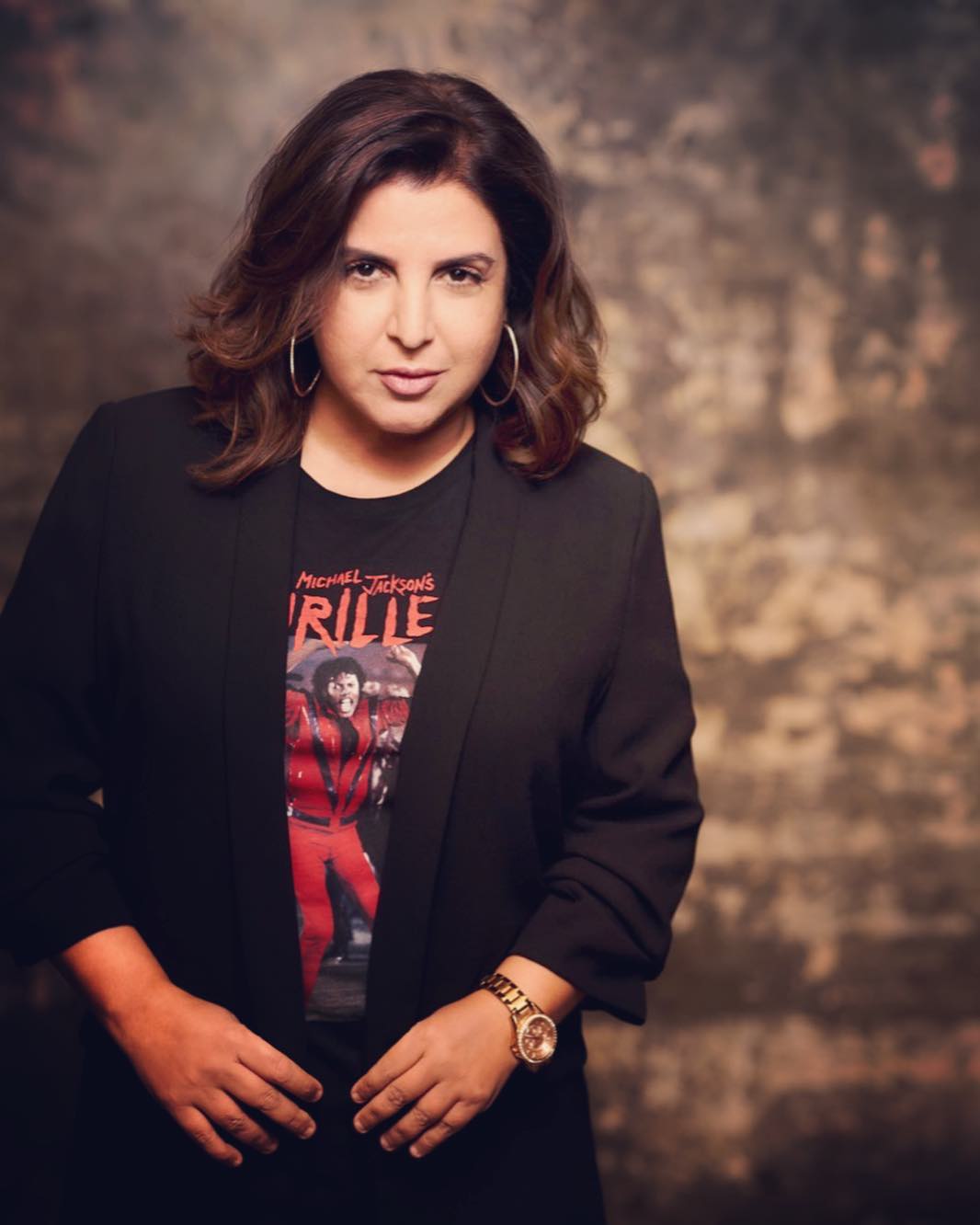 She is the first Indian celebrity to get pregnant through in-vitro fertilization and gave birth to triplets. She married at the age of 40.
5. Rekha
Rekha is one of the most beautiful actresses of Bollywood and the actress who was surrounded by controversies but she has always come out of it and delivered the people with some of the best onscreen performances which are always remembered.
6. Deepika Padukone
She is one of the classy and elegant actresses of Bollywood. Deepika has gone through depression, but the main thing is that she talked about it, she is not scared to talk about her depression openly. She coped with her depression.
She is a really very strong and confident person.
Keep reading Successyeti.com