India was a country where the males dominated sports but now, females have paved their way up in sports by being the Olympic stars.
The 5 Indian female Athletes who have become the epitome of inspiration for India are;
1. MC Mary Kom
Mary Kom is the first Indian woman boxer who won a medal at the Olympics and became the role model for many Indian women. This Magnificent Mary has won the six World Boxing Championship golds. Mary Kom is now a motivational figure to many Indian woman athletes.
2. PV Sindhu
Not many Indians have been on the Olympic podium with a silver medal but PV Sindhu acquired that position in Rio 2016 by being the first Indian in the sports of badminton. Her win at the BWF World Championship made India the top challenger. PV Sindhu and Saina Nehwal have propelled the reputation of badminton of India, globally.
3. Geeta Phogat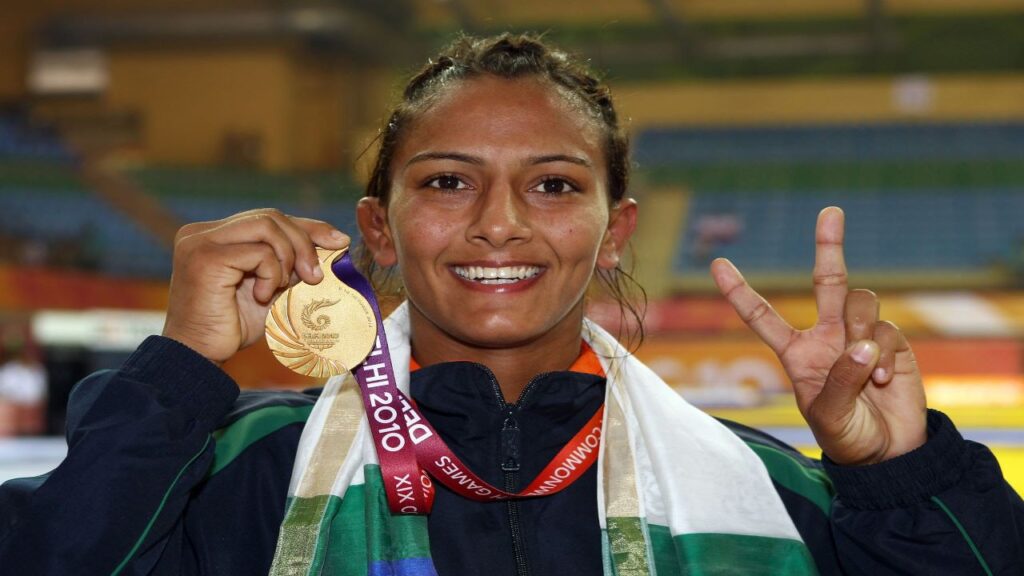 India's first gold medalist in wrestling at the commonwealth games 2010 is Geeta Phogat. She also became the first Indian wrestler to be qualified for the Olympic summer games. This inspirational Indian athlete, Geeta was coached by her father who himself was a wrestler.
4. Dipa Karmakar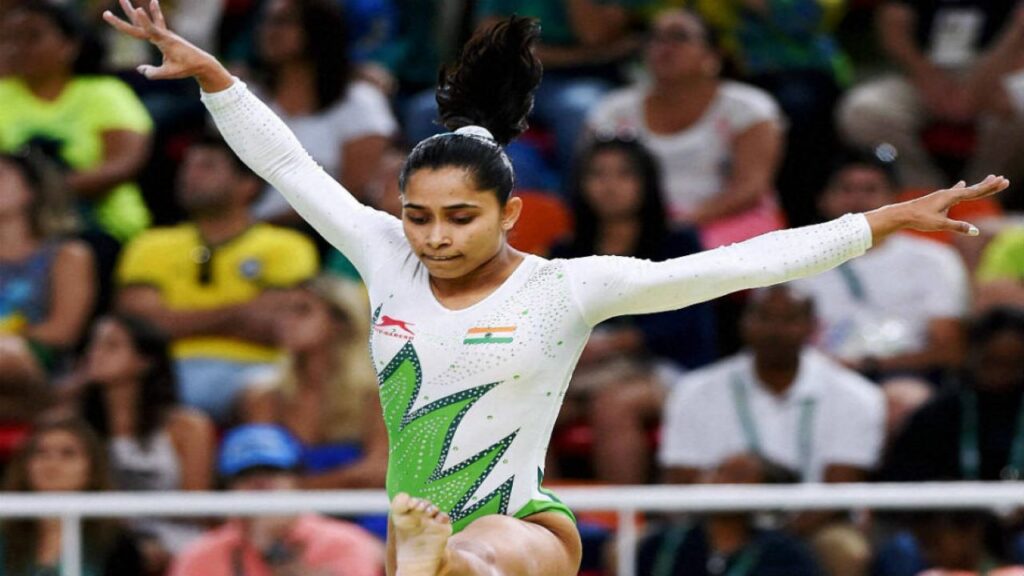 The first Indian gymnast to win a bronze medal at the commonwealth games of 2014 is Dipa Karmakar. In Forbes, in 2017 she was listed as the super achievers from Asia under the age of 30.
5. Hima Das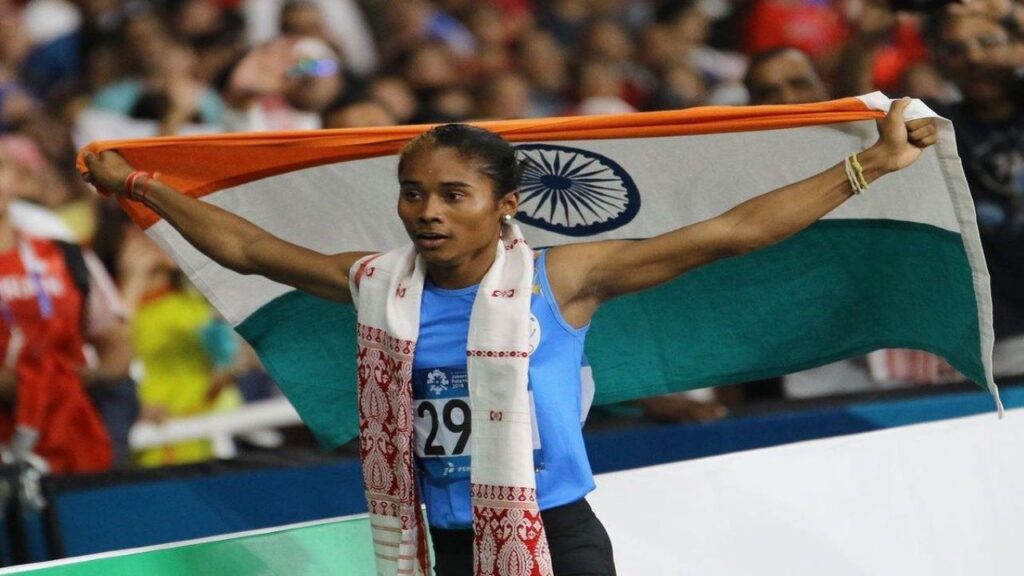 Hima Das, well-known as Dhing Express holds the Indian National record in 400 meters at the 2018 Asian Games. This sprinter is the first Indian track event gold medalist of the IAAF World U20 Championships.
Keep reading SuccessYet.com
Also Read: Hima Das: Woman inspiring millions