· Laos

Laos is the Southeast Asian country, it's a cheap place to visit and has beautiful mountainous terrain, Buddhist monasteries, and the beautiful French architecture. You must visit this place if you love seeing heritage sites along with nature. It's the best place to visit if you want to travel to a cheap country from India! On an average staying cost is around 400-800 INR per day and can rise up to 1000-1500 INR depending on your choice of facilities. The food may cost up to200-300 INR per day if you eat in a restaurant can be cheaper if you eat street food.
· Bali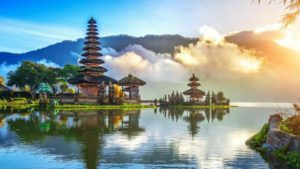 Bali, Indonesia is one of the largest archipelago places in the world it is the go-to destination for Indians as it is one of the cheapest countries to visit from India. Bali with its beautiful beaches and tropical climate is worth experiencing. For stay you might have to spend on an average 2000 INR if you are not looking for luxuries and food can cost on an average for about 700INR. It's quite cheaper than in many other places in the world.
· Thailand

Thailand is a must-visit place if you love beaches and cultural heritage along with ultra-modern cityscape, the country has royal palaces and ancient ruins. It should be your go-to place if you are looking for a cheap country to travel from India. Per day stay costs around INR 1200 and above as you choose the luxuries. Food costs around 200 INR, you must try street food in Thailand.
· Philippines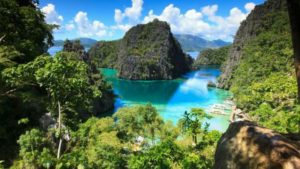 The Philippines is known for its beautiful beaches and unexplored natural beauty. It is being the favourite place to visit among travel enthusiast. One of the best things about this naturally beautiful place is it is one of the cheapest countries to visit from India. It costs around less than 700 INR per night if you choose to the homestay. It is a beautiful location to go on trekking and recreation.
· Turkey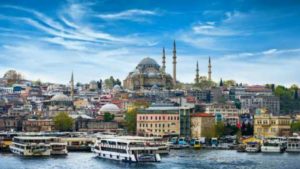 Turkey With rich historical heritage and a very diverse is and beautiful blue sea is one of the most loved holiday spots for Indians and others. It is a cost very less from India to visit turkey. Around 1500 INR per day stay and meal costs around 500 INR per person. On average your entire day including travelling can cost 2000-2250 INR.
Also read,
Multiculturism: Benefits Of Having Friends From Different Cultures