Most of us go on vacation just to escape from our daily routine and city life. Many are craving for peace and silence, which you can hardly find in a city. So if you are willing to go on a vacation to have some peaceful time and calm your mind, India has many places that can work for you.
· Silent Valley National park (Kerala)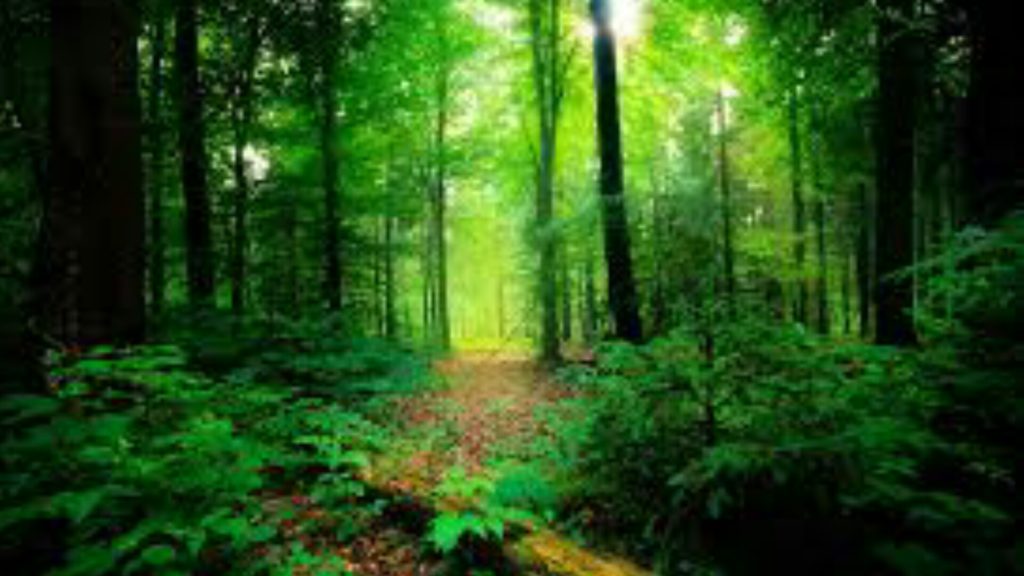 Silent Valley National Park is the best place to visit to gift some calmness to your mind. The National Park is situated in Kerala and blessed with some rare species of flora and fauna.
· Auroville Town (Pondicherry)
This place is an experimental Township which is home to people from almost 40 countries. It is situated in the union territory of Pondicherry and is one of the peaceful places to stay.
· Pangong Tso(Ladakh)
This beautiful lake in Ladakh is the most peaceful place in Indian. The beauty of blue skies, brown mountains and the calm lake will be a treat to your eyes.
· Agatti Island (Lakshadweep)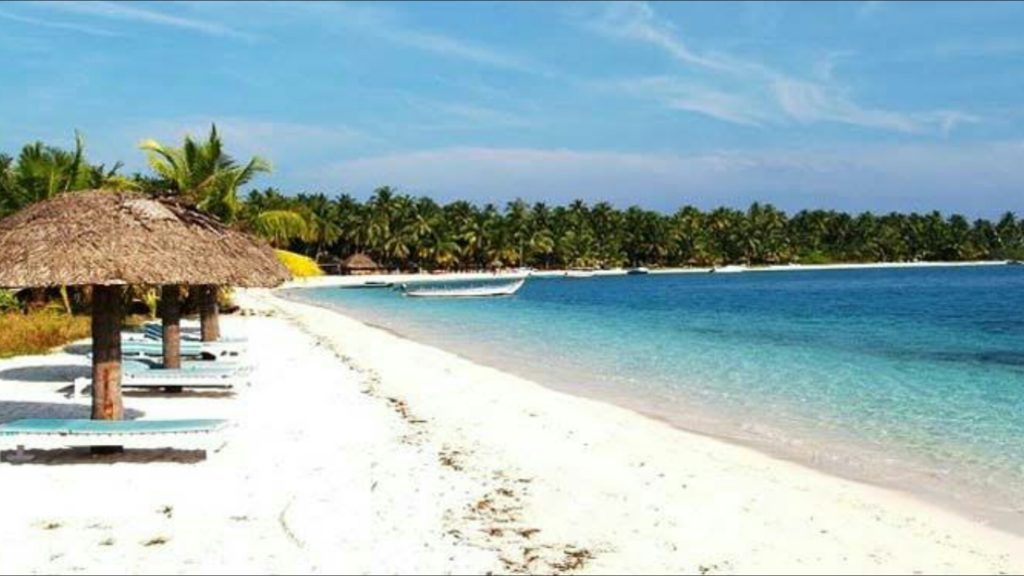 This beautiful island which is only 7 km long is very peaceful and calm. It is open for Tourism and can be the best place to visit if you want some alone time.
· Dzukou Valley (Manipur)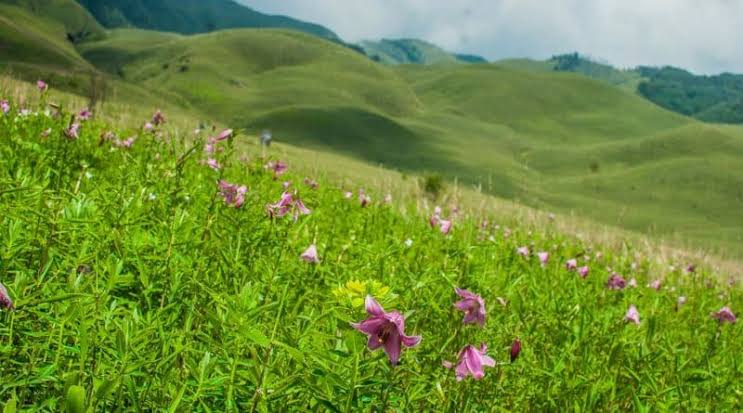 The valley well known for its seasonal flowers is one of the top peaceful places in India. One can go on trekking on the valley.