Kasauli is a lovely tiny hill station in Himachal Pradesh's Solan district. This Himalayan hamlet is known for its breathtaking natural beauty and idyllic hiking trails. Kasauli is surrounded by total serenity and beauty, as it is situated on high terrain. Kasauli is a popular tourist destination due to its snow-capped mountains, rich woods, and mild climate.
Kasauli is 1927 meters above sea level (almost 6000 feet). Late December, January, or early February are the most common months for snowfall in Kasauli.
Here are a few things to do to experience the Kasauli winter vibes
1. Monkey Point
This is Kasauli's highest point, and you might get some decent snow here throughout the winter. On top of the summit is a shrine dedicated to Lord Hanuman. From the summit of the hill, you can see the entire valley as well as the gleaming Sutlej River running across the plains.
2. Sunset Point
The sunset point is located next to the Gilbert path and provides a stunning picturesque view of the sunset. The view from this lofty vantage point is stunning and breathtaking. The entire picture will steal your breath away, surrounded by snow-capped hills and a heavenly valley shrouded in mist. In the winter, the view of the sun setting from here is ethereal and mesmerizing.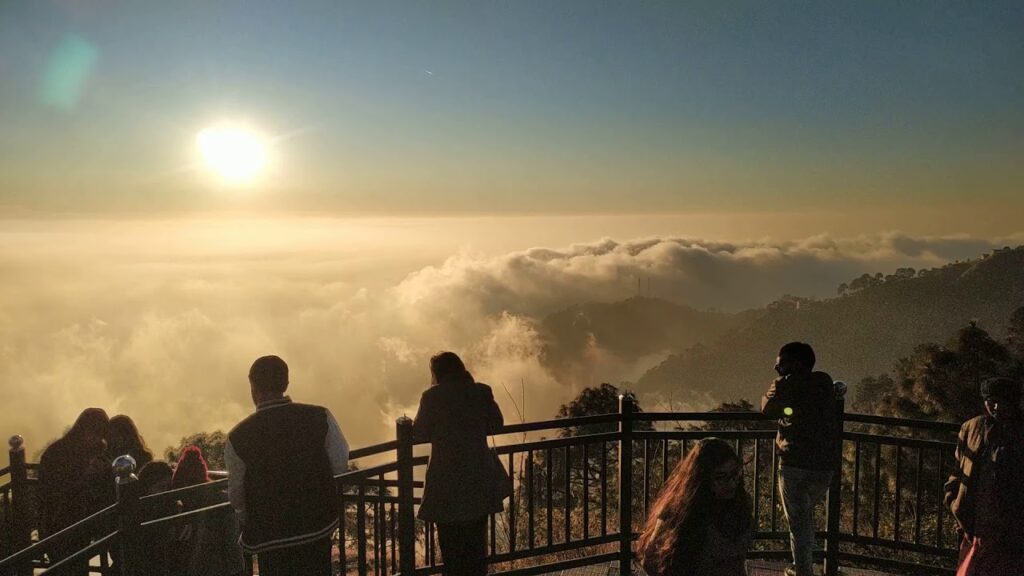 3. Hawa Ghar
This is a beautiful location with breathtaking views of the snow-capped Alps and surrounding environment. The sunrise view from here is just wonderful and enticing, making entranced by the magnificent views of the sun and hills. The road leading to this wonderful location is scenic and full of beautiful and ethereal views. This is a location where you will want to spend a significant amount of time.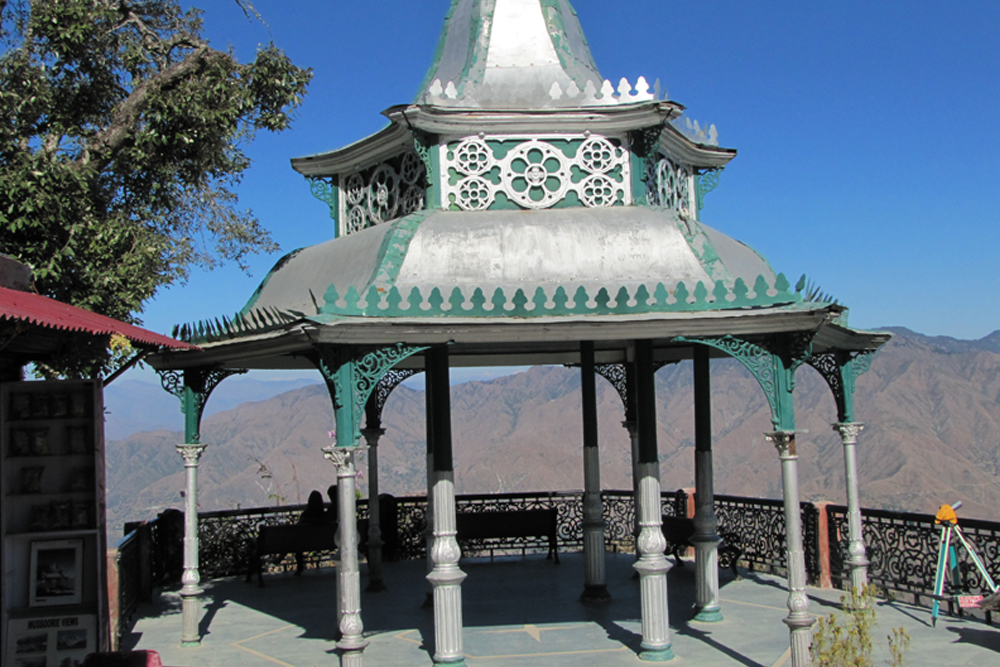 4. Gilbert Trail
It's a beautiful, lush green trail with dense forest and cedar trees. The feelings here are really lovely in the winter. The trail is around 1.5 kilometers long and might take anything from forty minutes to an hour to finish.
The hike provides breathtaking views of the valley and neighboring snow-capped mountains. This is also one of the top bird-watching spots in Kasauli.
Keep reading successyeti.com