We've recently come across some extremely fascinating gadgets and unique items. These devices are a fun curiosity to possess and are occasionally required to tackle a pressing issue. Unfortunately, India has a restricted supply of new products. They're either not accessible online or can't be purchased with rupees.
Here are some of the top innovative things you might not get in India.
1) Laser Keyboard
A laser keyboard is a cutting-edge gadget that transforms any area into a keyboard. The keyboard links to any Bluetooth-enabled gadget, such as an iPad or a smartphone. This is quite well-liked in other nations. This has yet to be released in India.
2) Heated Butter Knife
You skip properly buttery bread when you're in a rush because the butter is too firm out of the refrigerator. This dilemma is now overcome thanks to Warburtons Toastie Knife. Unfortunately, this item is not accessible in India, and all we can do now is wait for that product or anything comparable to be released.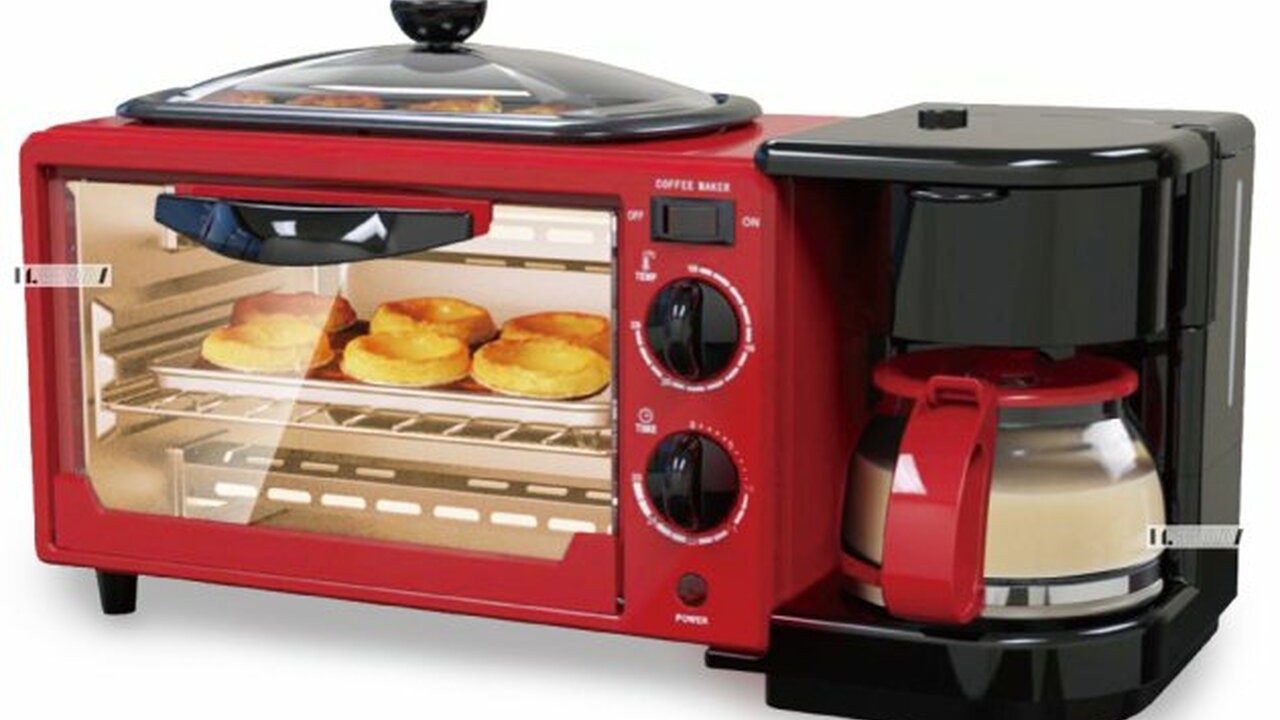 3) 3 in 1 Breakfast Maker
The ground-breaking 3-in-1 breakfast machine is the perfect way to start your day. Coffee, toast, and omelets are all prepared in the same little equipment. This is a lightweight travel tool that you can carry with you wherever you go. This device has yet to be released in India.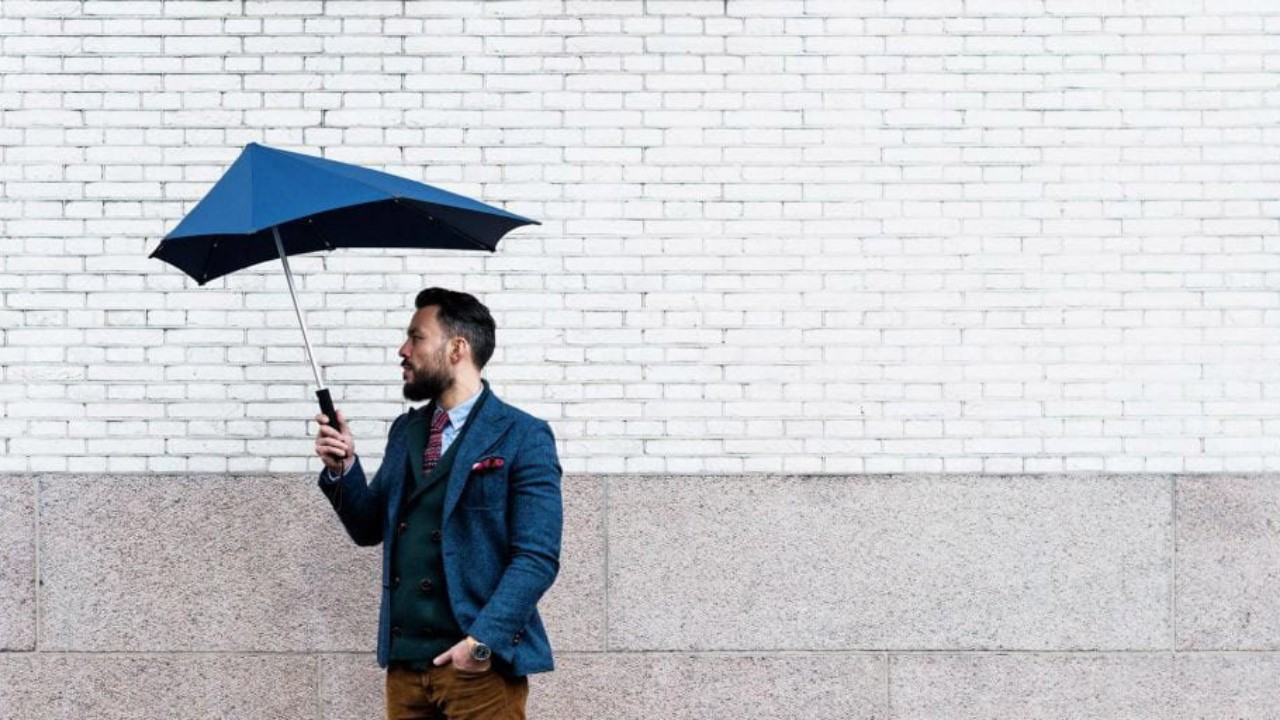 4) The Storm-proof Umbrella
Umbrellas have been there for a considerable period, but they have one big flaw: they can't hold up to the breeze. With Senz's new creative concept, the challenge has definitely been addressed. Sadly, this item has not yet been released in India, thus all we can do is wait.
5) Pocket-Sized Washing Machine
Scrubba's pocket-sized laundry washer allows you to wash your clothing anyplace, at any time, for free. It's ideal for camping and road vacations. Because of how simple it is, we really want this item in India.
Also Read: Dos & Don'ts From Javed Habib For Your Hair This Winter: Checkout