There's a bottle for every taste, price point, and preference in the vast world of whiskeys. Whiskey lovers have never had it better. The number of variants has expanded in the last decade or so, giving drinkers a fascinating variety of choices. And for all the whiskey lovers out there, we have got a list of the top best whiskeys in the world that you must definitely try out.
1. Blue Label by Johnnie Walker
Johnnie Walker is a well-known Scotch whisky brand. The luxury label's portfolio includes a number of limited-edition special packaging pieces, including this Lunar New Year-themed limited-edition special packaging.
2. Yamazaki 12-Year-Old Single Malt Whisky
This lovely whiskey is pricey, but you can't have a list of the top whisky brands without mentioning Yamazaki. Fruity, spicy aromas greet you on the front end, with ginger and cinnamon dominating the aftertaste. This is a must-try for all whiskey lovers.
3. Wild Turkey Longbranch
Having trouble choosing between bourbon and scotch? With this brand, created in conjunction with Matthew McConaughey, you don't have to make a decision. For a rich, combined flavor, it's refined using Texas mesquite and oak charcoals, as per Delish reports.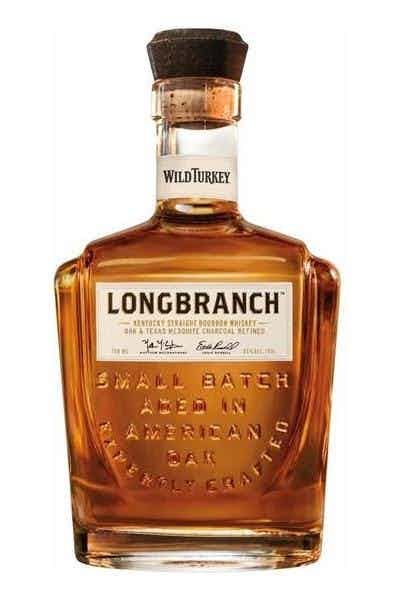 4. Gentleman Jack Double Mellowed Tennessee Whiskey
This isn't like the harsh, cheap whiskies you remember from your adolescence. This whiskey has been twice-processed and has an indisputably smooth finish, making it ideal for individuals who prefer their whiskey neat.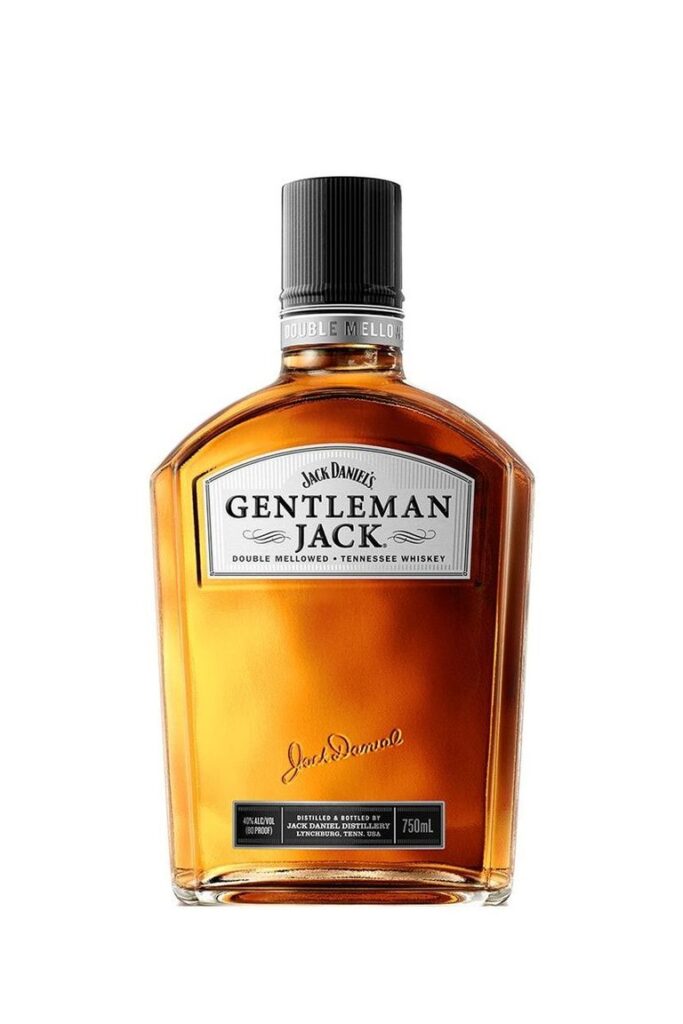 5. Bulleit Bourbon
Bulleit Bourbon contains more rye than most bourbons, giving it a peppery kick. According to Delish, the rest of the flavor comes from the base of Kentucky limestone-filtered water and the charred American oak barrels in which it's matured. Over the years, bourbon has received numerous accolades.
6. Black Label Johnnie Walker
Each "label" in the Johnnie Walker portfolio has a color connected with it that serves as an indicator of its age and price, and each "label" has a color associated with it that serves as an indicator of its age and price. The Black Label, a combination of more than 40 whiskies aged at least 12 years, as per reports.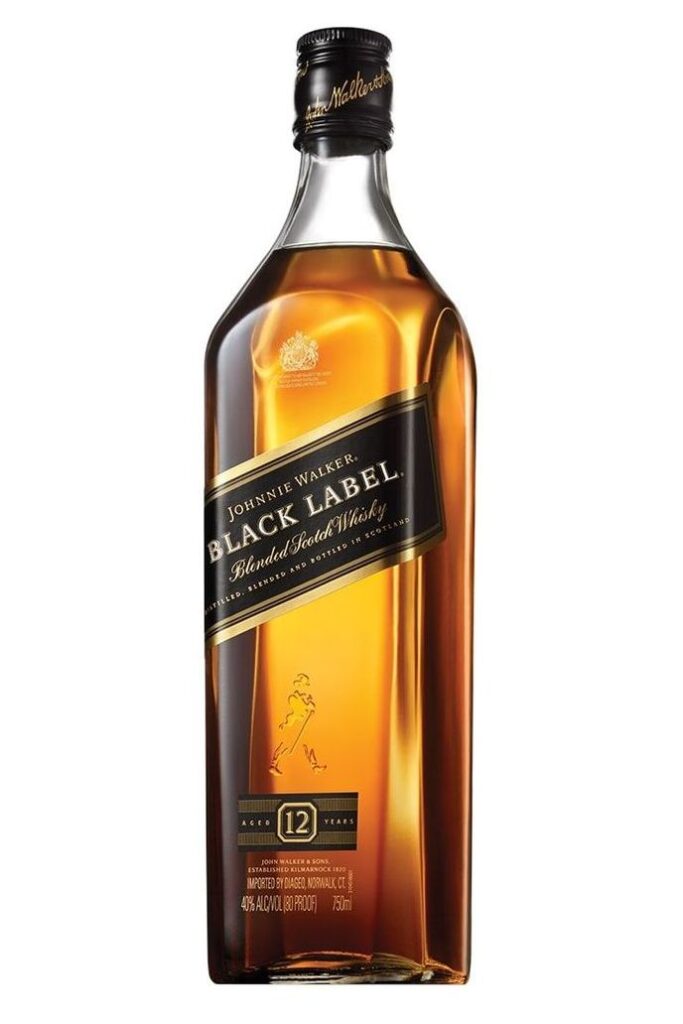 Keep reading Successyeti.com
Also Read: Why Is Drinking Alcohol A Sin To Muslims