India is well-known throughout the world for its natural richness. The Himalayas tower to the north, while the peninsula is bounded by the Bay of Bengal, the Arabian Sea, and the Indian Ocean. India boasts a diverse spectrum of terrains, woods, mountains, and water bodies, providing you with numerous options. Travel is essential for understanding India's cultures and heritages.
Here are 7 Indian destinations best for leisure travel:
1. Ladakh
Ladakh is well-known for its beautiful splendor and has long been a popular tourist destination for nature and adventure enthusiasts. It is a union territory inside India's broader Kashmir region. Ladakh, which is surrounded by the Himalayan mountain range, has some stunning valleys and high-altitude lakes. Ladakh is now safe and open to visitors. You may travel by vehicle through the Srinagar-Leh highway or the Manali-Leh highway.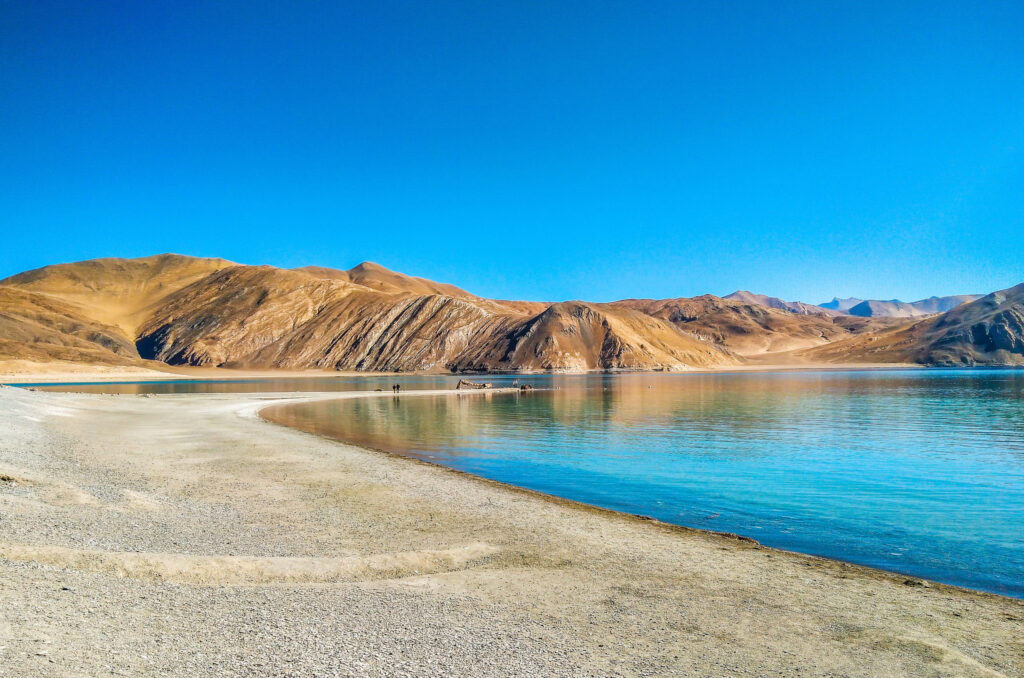 2. Rajasthan
This location is well-known for its rich and enthralling history. For centuries, travelers have been drawn to Rajasthan's medieval forts, palaces, desert forts, enchanting lakes, and unique art and culture. A self-drive rental car can get you to all of these locations in 7 to 10 days. After the lockdown, tourism in Rajasthan has reopened, but you must adhere to the rules imposed by municipal and state authorities.
3. Manali
It is a magnificent high-altitude Himalayan village on the River Beas in Himachal Pradesh. Manali's unrivaled beauty and natural appeal have made it a popular honeymoon and traveling destination in India. Manali's top attractions are the Manali Gompa, Bhrigu Lake, Hampta Pass, Great Himalayan National Park, Rahala Falls, and Naggar Castle.
4. Kerala
Kerala had been an interesting region on the Malabar Coast due to the Western Ghats, palm-lined beaches on the Arabian Sea shoreline, a series of canals, backwaters, and Nilgiri sub-tropical hill forests. This location offers activities and thrills such as treehouse stays, parasailing, paragliding, trekking, kayaking, wildlife safaris, snorkeling, scuba diving, and bamboo rafting. To go freely, you can rent a car from any of Kerala's major cities.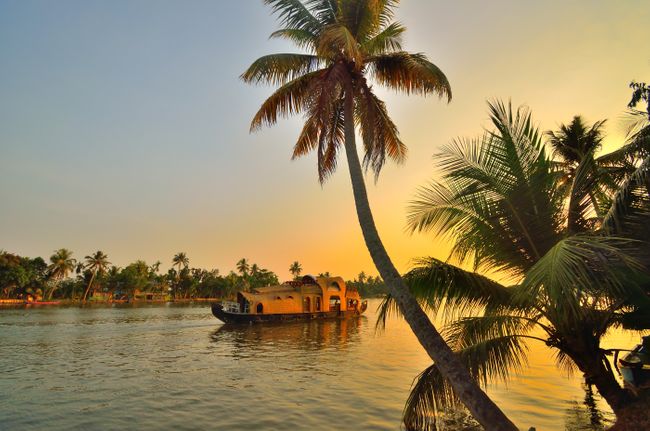 5. Agra
Agra is famous around the world for the iconic and exquisite Taj Mahal, and many people come to see it. Agra is well-known for its lively cuisine, and as a result, it is a popular destination for foodies. There are plenty of other intriguing things to do in Agra that you will enjoy.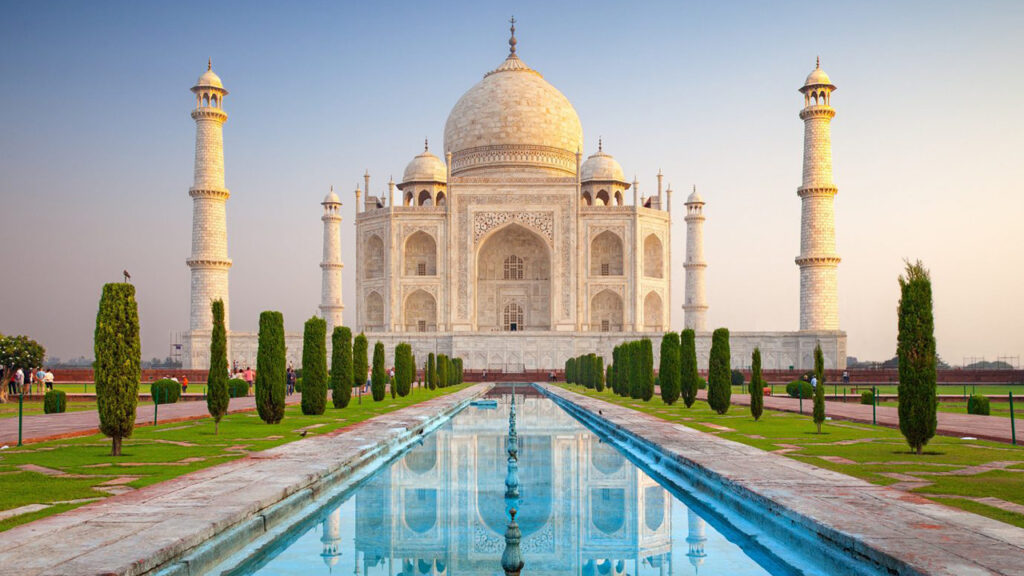 6. Goa
Our country's party capital! You could go there a million times and still be as excited as the first time. This top-tier tourism destination is a beautiful blend of Indian and Portuguese traditions. The beach resorts, which serve mouthwatering seafood during the day and a range of beverages at night, are virtually always booked.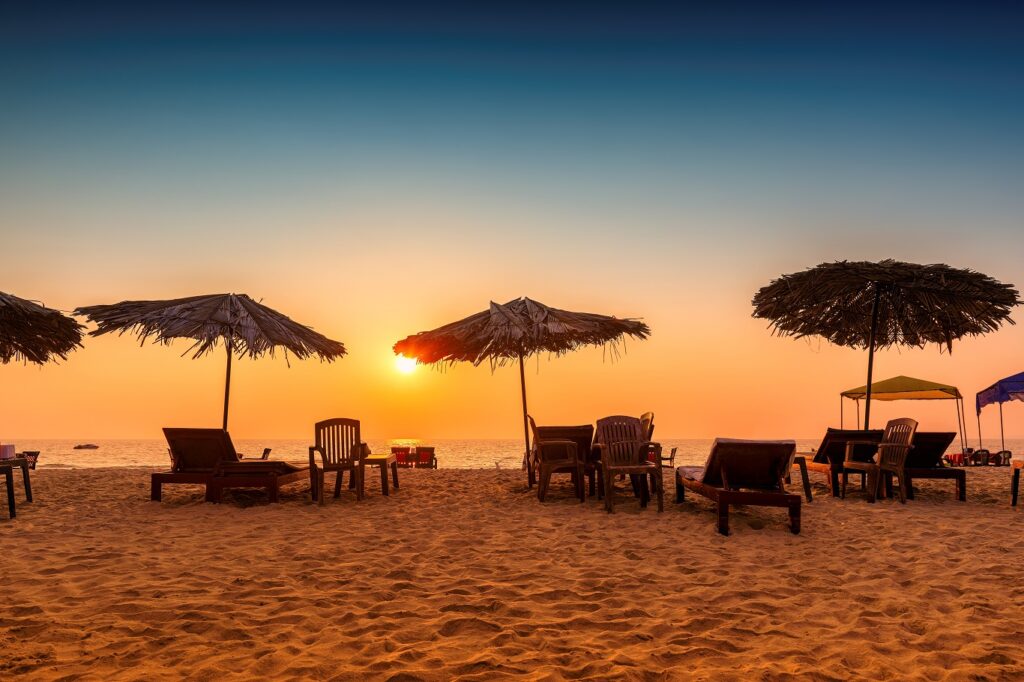 7. Srinagar
Jammu and Kashmir summer capital is situated on the banks of the Jhelum River. The crystal-clear Dal Lake surely ranks first on the list of tourist attractions in this area. This is the ideal romantic getaway since you can stay on one of the lake's colorful houseboats and then take a stroll around the neighboring Mughal Gardens, which boasts a wealth of flowers in a variety of colors and shapes!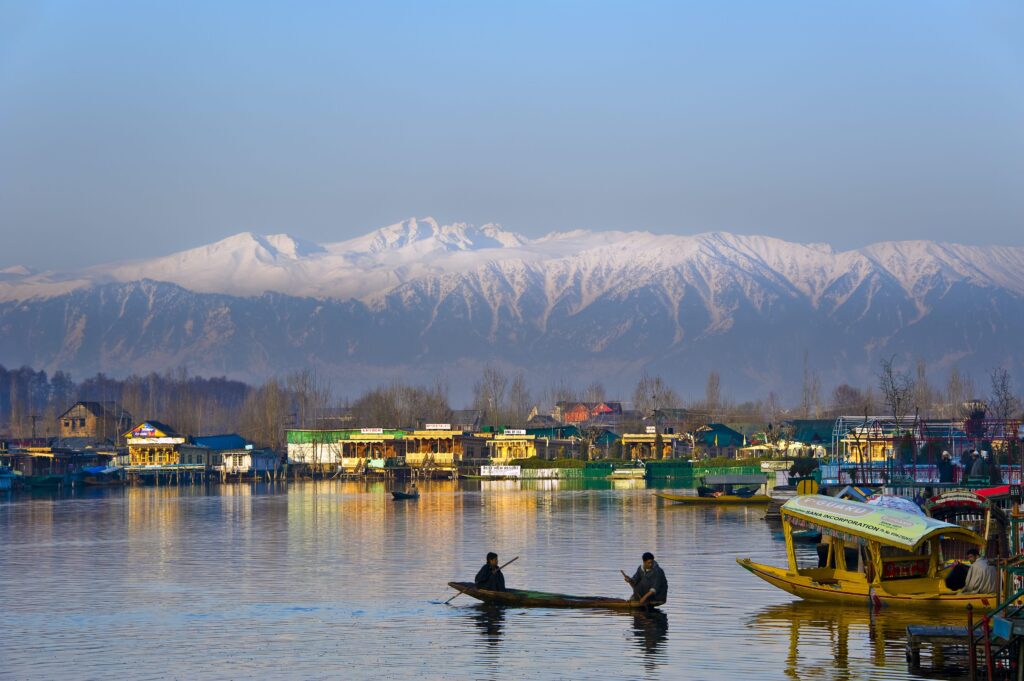 Also Read: 5 Most Beautiful Beaches In India