Dharamshala is a city in the state of Himachal Pradesh has grown in popularity over time. With its truly breathtaking views and fantastic trekking opportunities, Dharamshala's beauty is undeniable. The city also has a fascinating and rich Hindu and Tibetan culture, making it a popular destination for pilgrims and travelers of all kinds. Dharamshala's history is fascinating, and the blending of many cultures is very fascinating. Here are 7 incredible places you must visit when you travel to Dharamshala
1) Dalai Lama Temple at Tsuglagkhang Complex
The Tsuglagkhang Complex, located on Temple Road, is a religious center and one of Dharamshala's most important areas of interest. It was constructed during His Holiness the Dalai Lama's first visit to India in 1959. The complex, which includes the Dalai Lama's home and monastery, is one of the most important destinations to visit in Dharamshala.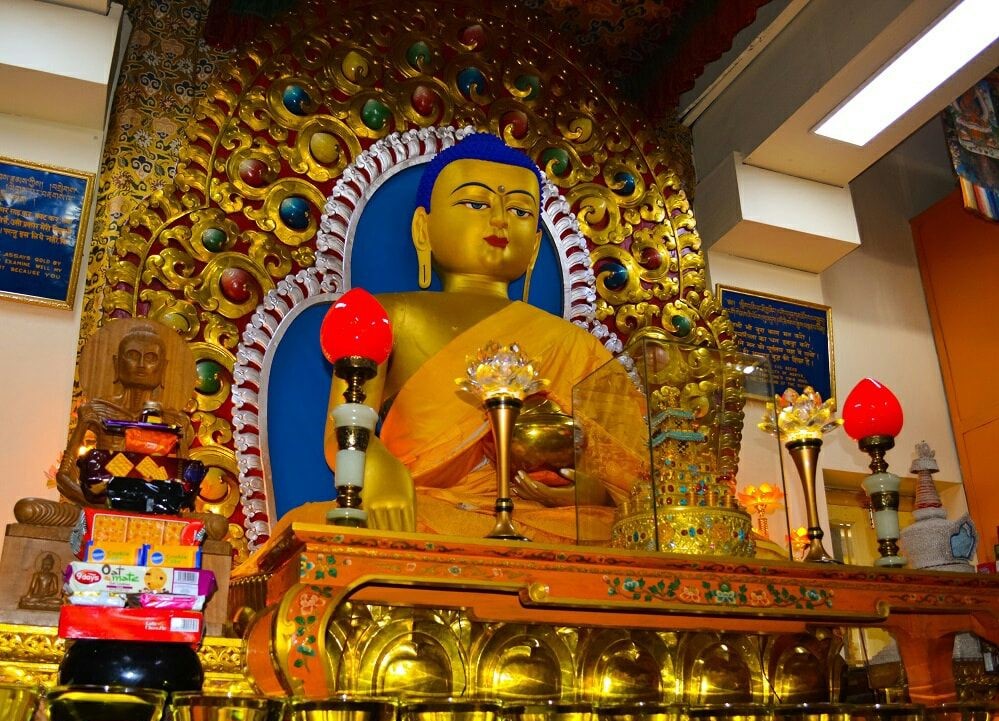 2) Kangra Fort
It is a historically significant structure that dates back to the 4th century BC. According to travel triangle reports, this royal example of construction was formerly the dwelling of the Royal family of Kangra – Katoch Dynasty. It is one of India's oldest forts and the largest fort in the Himalayas. If in Dharamshala, this fort is a must-visit as its ruins attest to the type of historical events that took place at the fort.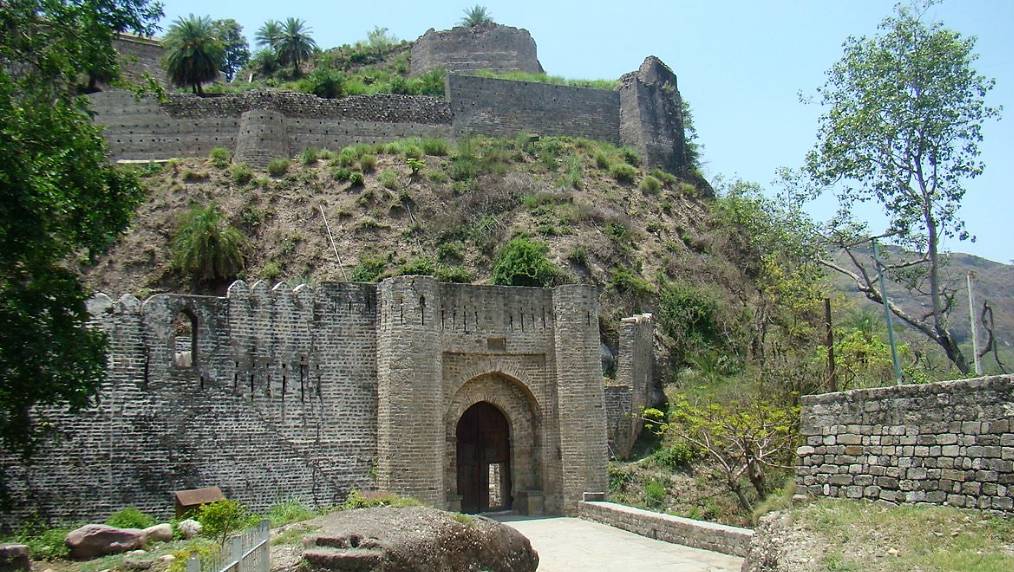 3) Kangra Art Museum
The Kangra Art Museum has a marvelous collection of Tibetan and Buddhist artifacts in the form of paintings, statues, fabrics, weapons, utensils, and temple figurines, stretching back hundreds of years. It is one of Dharamshala's most popular tourist destinations due to its heritage importance.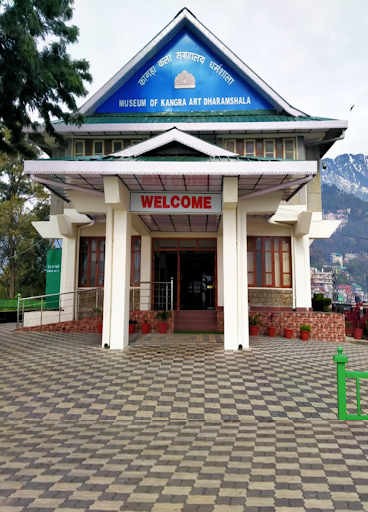 4) Masroor Rock Cut Temple
The Masroor temple is a historical landmark notable for its age-old rock-cut temples that date back to the 8th century AD. This is one of Dharamshala's newest and most popular tourist attractions. There are 15 monolithic temples illustrating various tales from great Indian epics in Indo-Aryan style architecture.
5) Triund
While at Dharamshala, you can go on a trek to Triund. This is one of the finest sites to visit in Dharamshala since it provides a spectacular view of the beautiful Himalayas. Triund, at an elevation of 2828 metres, is a true treat for hikers and environment enthusiasts, while camping is also available in Dharamshala.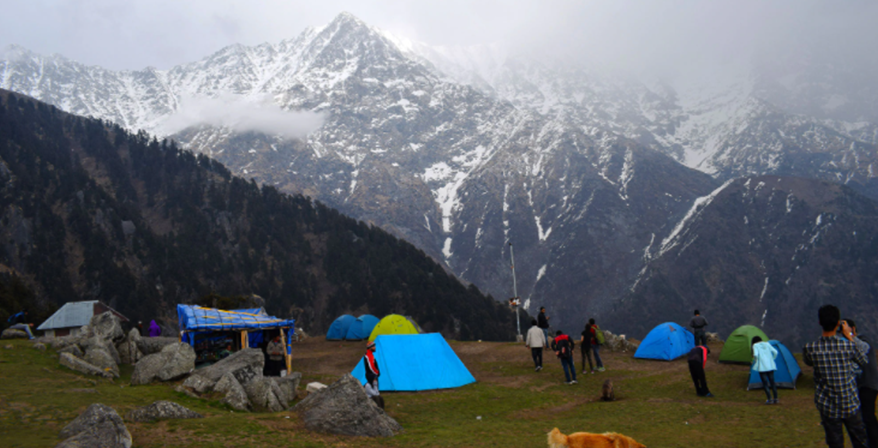 Keep reading SuccessYeti.com
Also Read: Incredible India: 5 Places In India Where You Can Enjoy Water Sports