If you're visiting Ladakh, you need to go to the following destinations. And don't miss any of these places if you want a thrilling experience.
1. Khardung-la Pass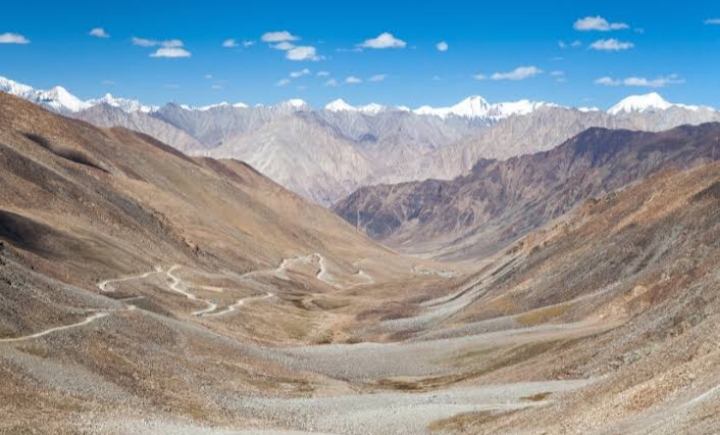 If you like riding, then the Khardung-la Pass is the path where you can go by bike ride. The rigid ice-covered route will captivate you throughout the journey. This pass also directs you to the Shyok Valley and Nubra. The entire pass remains covered with snow most of the time. Traveling to the place will be a great experience.
2. Magnetic Hill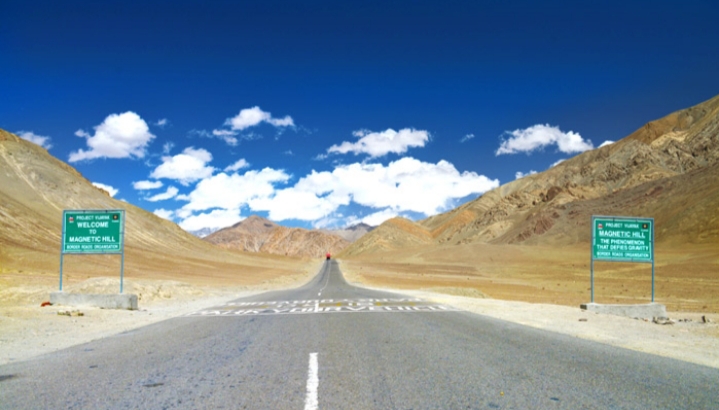 It will be a huge regret if you go to Ladakh and don't travel to the Magnetic Hill. The incredible magnetic properties of this hill justify its name. As a person who loves adventure, you should not miss the stunning experience of going on an adventure on this hill. Being one of the most thrilling elements in Ladakh, thousands of tourists come every year to visit Magnetic Hill.
3. Chadar Trek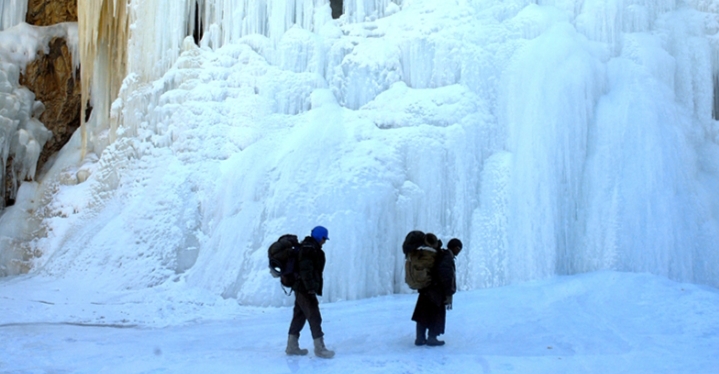 Every adventure lover enjoys trekking. If you are an adventure seeker looking for some remarkable trails to trek on, this Chadar Trek is the best choice. Trekkers here get an opportunity to walk over the frozen Zanskar River to reach their trekking points. This is what makes the Chadar Trek so breathtaking for visitors and trekkers. Visiting this place will be a great adventure.
4. Nubra Valley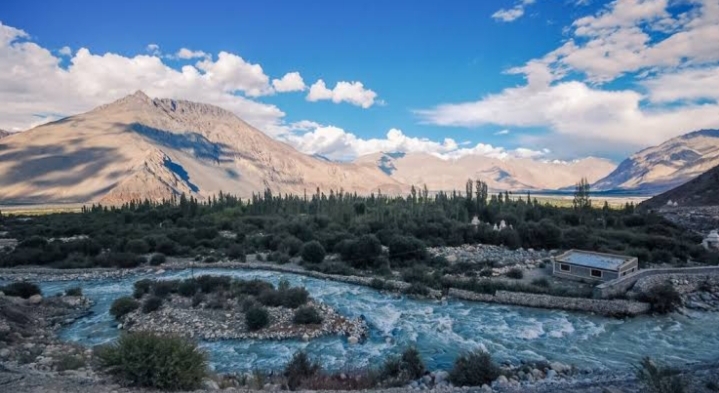 One of the best places to visit is this stunning Nubra Valley. The views of Karakoram mountain ranges that you will get to see from here are fabulous. Also, the amazing white sand beaches will fill your mind with loads of astonishment.
5. Diskit Monastery
This place will take you to the history of the initial days of Buddhism and you'll make familiarities with the ancient civilization as well. Also, the spectacular view around the remarkable monastery will impress you as well. If you are traveling to Ladakh then this place is absolutely worth visiting.
Keep reading Successyeti.com
Also Read: 5 Places To Visit In Maharashtra That You Can Never Forget