Turkish desserts are famous in the country for their delectable sweetness and palatable lightness. These desserts are of a cultural heritage and they have received influence from the Arabic and European world.
Here are the delicious Turkish Desserts.
1. Kadayif and Kunefe
This is a Moorish dish which originated from Palestine. Wheat, nuts and sweet syrups are combined to form the Kadayif and when you add soft cheese to it, it turns into a Kunefe. A white healthy dondruma is topped with some pistachios. It is an addictive dish due to its crispy top and chewy middle.
2. Tavuk Gogsu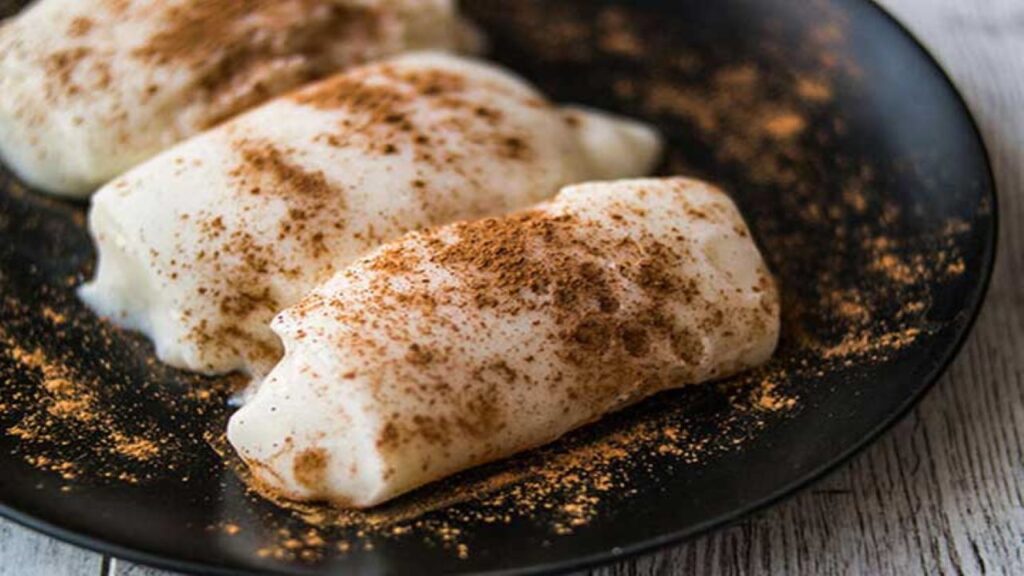 A surprising chicken dessert. This is a famous recipe of Turkey where the chicken is ground into a fine paste and is blended with milk, sugar and fine dusting cinnamon. This delightful dessert comes from the Ottoman kitchen and is a signature dish of Turkey.
3. Kazandibi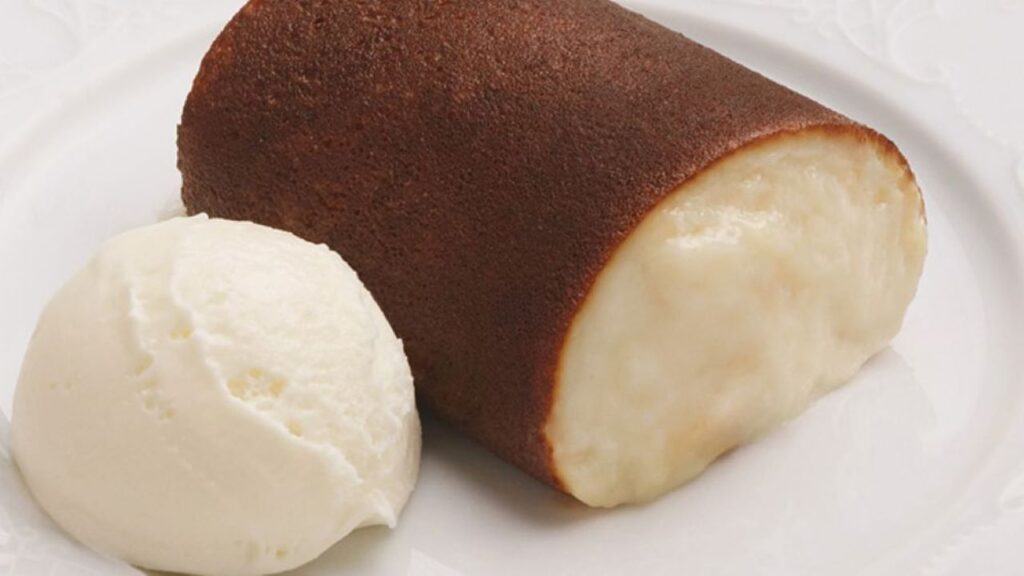 Kazandibi is a burnt pudding where the burnt bottoms of the pudding are caramelised with sugar. This makes the dish crunchy and delicious. It is often served after being refrigerated and is quite famous in summer.
This dessert is often made at home.
4. Firinda Sutlac
Firinda Sutlac is a Turkish rice pudding which is baked in a clay dish. The milk base is not very sweet and this is a Turkish dessert of culinary diversity. This dessert is a common family dessert and is often served to the guests. It is a great dessert option for the people who are fussy eaters.
Keep reading SuccessYeti.com
Also Read: Prepare Delicious Butterscotch Ice Cream At Home With These Simple Steps