Everyone craves adventure and thrill and being able to get it while being surrounded by nature is a unique experience. Kerala is best known for its sun-kissed beaches, backwater cruises, and Ayurveda treatments, but there is another side to the state that proves it is God's own country. The wildlife sanctuaries that dot Kerala's length and width offer a wonderful opportunity to bask in Mother Nature's majesty while admiring the beauty and honed skills of the state's wild animals.
Here are some wildlife sanctuaries that you must visit
1. Periyar Wildlife Sanctuary
Tigers and elephants have a safe haven in this protected region in Thekkady. A century ago, an artificial lake was built in the middle of this utopia, and it is the main attraction of the area. Wild pigs, gaur, Indian wild dog, bonnet macaque langurs, and a variety of other creatures can be found here. A safari is a fantastic way to see this wildlife refuge, but this isn't your typical jeep safari; this is an elephant safari, which is a very fitting way to see the wilderness.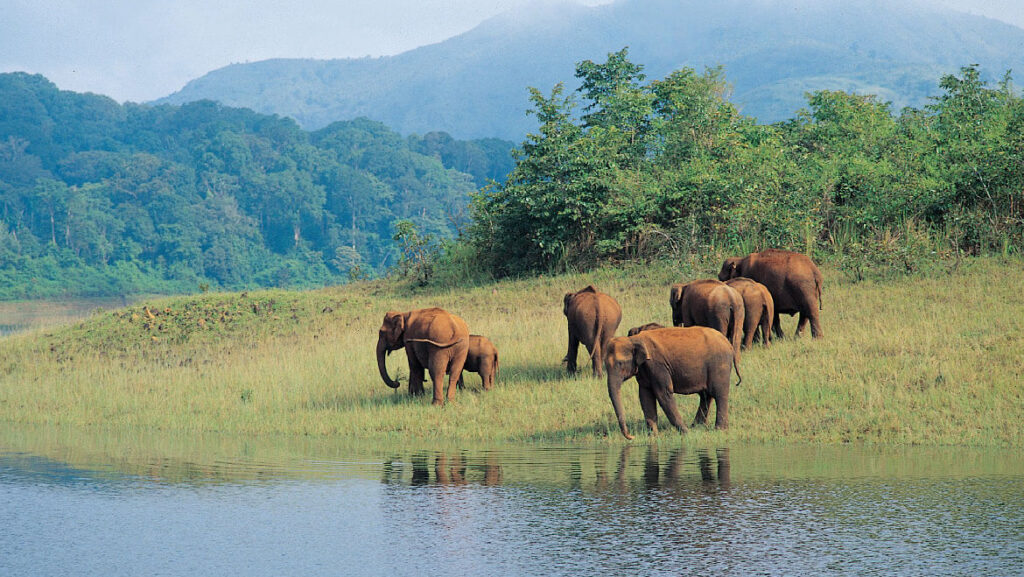 2. Idukki Wildlife Sanctuary
Animals like the Malabar Giant Squirrel, Barking deer, porcupines, mouse deer, jackal, and others can be seen roaming about the Idukki Wildlife Sanctuary. You will find a sense of tranquility here, surrounded by greenery. The Idukki Reservoir, which is incredibly peaceful, is one of the main attractions of this location. It is also highly recommended that you go on a safari to fully appreciate its beauty.
3. Wayanad Wildlife Sanctuary
Wayanad Wildlife Sanctuary, a hidden jewel of Kerala, is known for having the world's greatest number of tigers and Asian elephants. This captivating sanctuary is also ranked eighth among the World's Biodiversity Hotspots. Barking deer, otter, panther, and a variety of other animals can be seen in this area.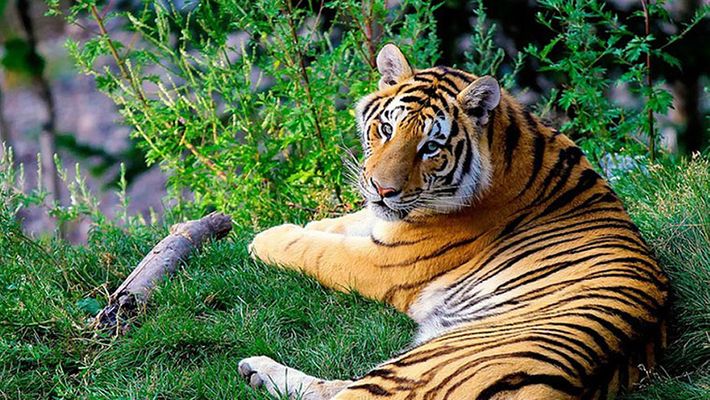 4. Thattekad Bird Sanctuary
Thattekad Bird Sanctuary is a low-land evergreen forest in the Ernakulam district's Kothamangalam Taluk. The park, which has a total area of 25 square kilometers and is Kerala's first dedicated bird sanctuary, is located on the northern shore of the Periyar River.
Jungle Fowl, Shrike, Sunbird, White-Breasted Waterhen, Hornbill, Bee-eater, Black Winged Kite and Night Heron are just a few of the 500 species of forest and water birds that live in or visit the park throughout the year.
5. Aralam Wildlife Sanctuary
This wildlife reserve in the Western Ghats is definitely worth a visit. The area is covered in the most beautiful flora, including both evergreen and deciduous trees. Spotted deer, Nilgiri Langaur, elephants, gaur, and other animals can be found here. You can go for a hike to the neighboring Meenmutty waterfall in addition to viewing the varied array of animals.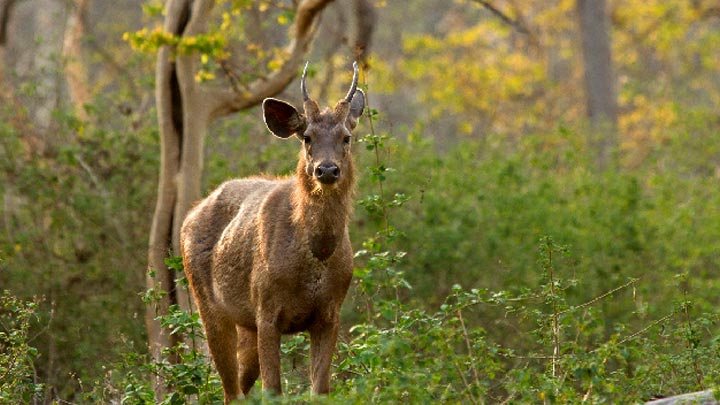 Keep reading successyeti.com