Henna Mehendi is something that every household is familiar with. Mehendi is just a paste of henna that is used to decorate hands and feet.
Here are some of the easy mehndi designs you need to try for various occasions.
1. Arabic Designs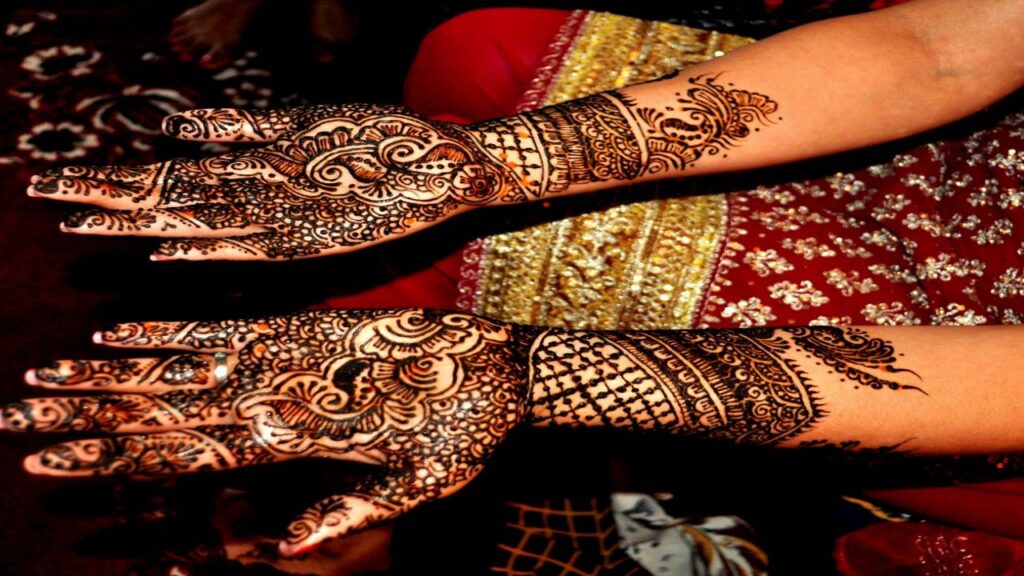 As a beginner, you can go for the intricate and fine Arabic Mehendi designs. It covers less area, is easier, and looks wonderful.
2. Mehendi on Top
Usually, Mehendi is applied on the inside of your hand but it can also be applied on the top of your hand. It requires a lot of maneuvering from the applicant and the applicant but the results are beautiful.
3. Mehendi on Your Feet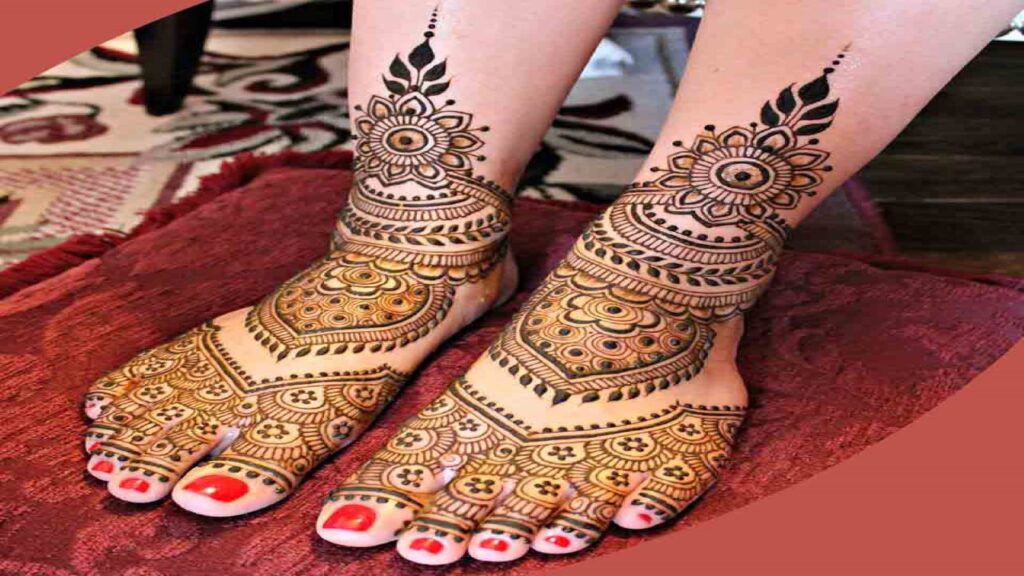 Mehendi is not only limited to your hands. You can try it on your feet as well, making it glow on occasion. As per traditions, Mehendi is applied on both hands and feet. It makes the legs look appealing and stand out.
4. Keep It Casual and Fun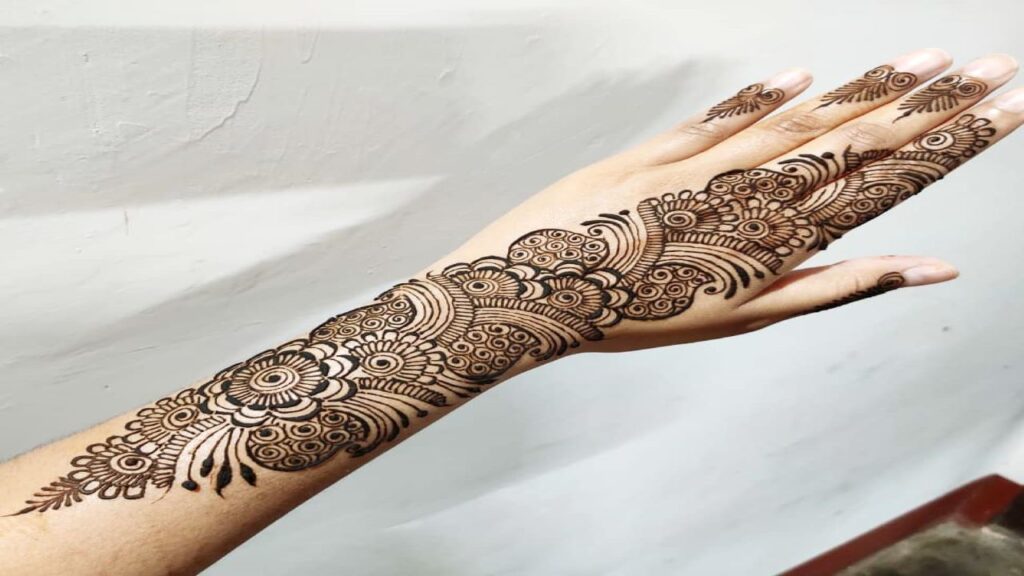 Mehendi designs should not be restricted only to occasions or marriage rituals. You can drift from the traditional approach and try something new. Be casual with it and use the designs that will voice out your personality.
5. Rock the Henna Mehendi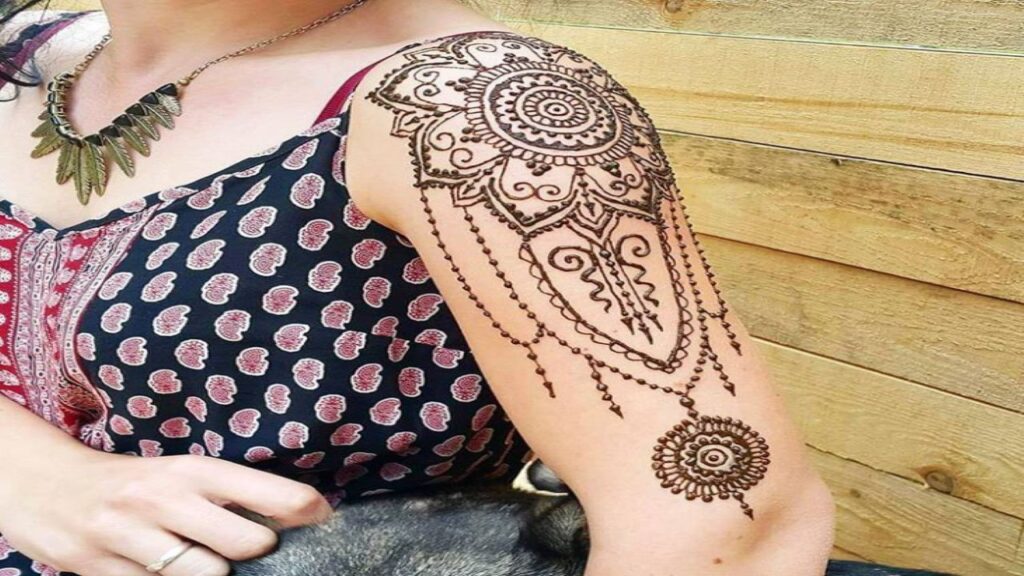 Arm tattoos with the henna are just amazing. Apart from pretty, they are quite edgy and if you are not a fan of permanent ink, henna mehendi is just the right one for you. An arm henna tattoo gives an edge to one's personality and many find it attractive.
Keep reading SuccessYeti.com
Also Read: What Is Polyamory: How Does It Work