The Spiti Valley in India is home to natural treasures that provide a once-in-a-lifetime experience. While the majority of those wonders are well-known among tourists, there is one that few are aware of. Yes, it is home to Chicham Bridge, Asia's highest bridge and a spectacular sight to behold. The Chicham Bridge, at 4.037 meters above sea level, is reported to be the world's highest bridge from sea level. It is located in the Himalaya Mountains in the north-eastern section of the Indian state of Himachal Pradesh (13,244ft).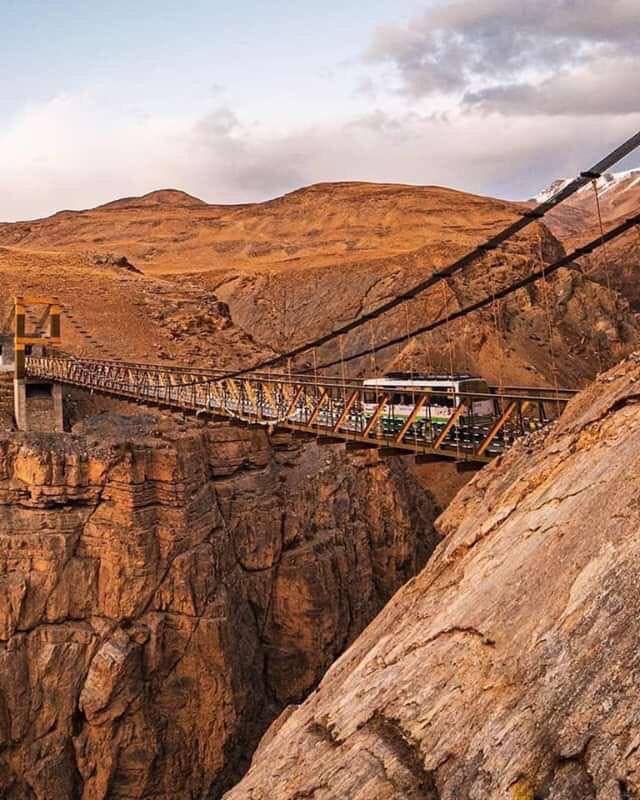 Chicham Bridge was built over a 15-year period and opened to the public in 2017. The bridge was built at a staggering cost of INR 485.50 lakhs, as per Times of India reports. It has recently become rather popular among travelers, with many of them filming and photographing the occurrence.
It used to take 2 to 3 hours to get to Kibber before the Chicham Bridge was built. There was a ropeway at the bridge where bold villagers might pull themselves across the gorge. The road bridge was built with the help of the ropeway.
The area near Kibber and the huge Spiti River valley is popular with Indian tourists ready to go off the beaten path and spend many days driving on bumpy dirt roads to view this extremely high one-lane road bridge. Overnight accommodations are available in the region at a number of hotels, monasteries, cottages, and camps.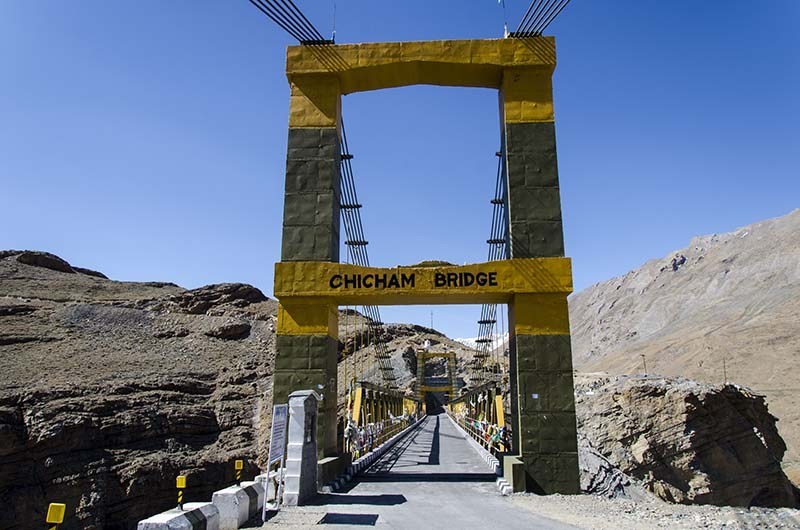 The 100-meter-high Singshore Bridge in West Sikkim, India, was the highest road bridge in India prior to the Chicham Bridge.
Keep reading successyeti.com
Also Read: Tips To Date Aries Man