Some people enjoy horse racing and the sports that go along with it. You would never find the same level of excitement in just about any other gameplay as you will in horse racing gameplay. Whether you want to challenge other gamers to be the greatest in the world or you want to play on your own to improve your horse racing abilities, these games have it all. Take a look at these top horse racing games and have some fun with them.
Here are some of the best horse racing games for android.
1. Horse racing – derby quest horse racing riding games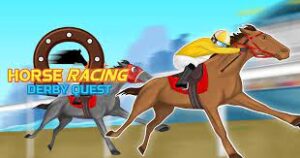 Take control of the racetrack and become the world champion. You'll be competing for the Derby Trophy Cup and the Horse Racing Crown. But do you believe it'll be that simple? No! To become the champion, you must overcome difficulties, overcome hurdles, and enhance your horse racing abilities. The gameplay and control mechanisms are both flawless, so what are you waiting for? Grab this horse racing game and revel in every moment of it.
2. Virtual horse racing 3D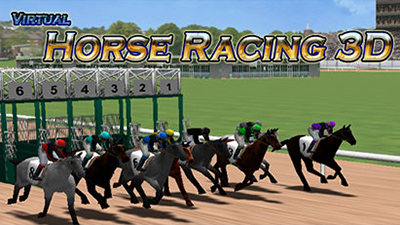 Download this fantastic horse racing game 2020 to experience the excitement and fury of horse racing on your phone. It's a spectacular visual graphics game with a lifelike 3D horse. It's thrilling, simple, and enjoyable to perform. Every step of the way, you'll be tested. It also has incredible slow-motion effects.
3. Horse racing simulator 3D
It's all about entering into agreements and wagering on your favorite horse versus all the opposing horses in this horse racetrack game. Select a victorious horse, which will be housed in a barn until the race day arrives. This tournament will give you a variety of camera perspectives as well as smooth 3D graphics and efficient playtime.
4. Horse racing championship 2019: online jockey race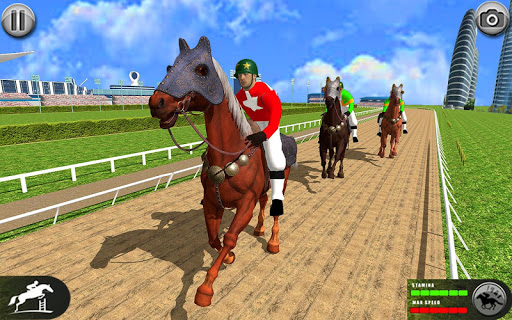 This is the videogame to play if you're seeking for a hard horse racing game. Tackle elite riders and horse coaches and see if you can battle and triumph against them. You will undoubtedly enjoy this hard game, so install it right now and enjoy playing.
5. Derby horse quest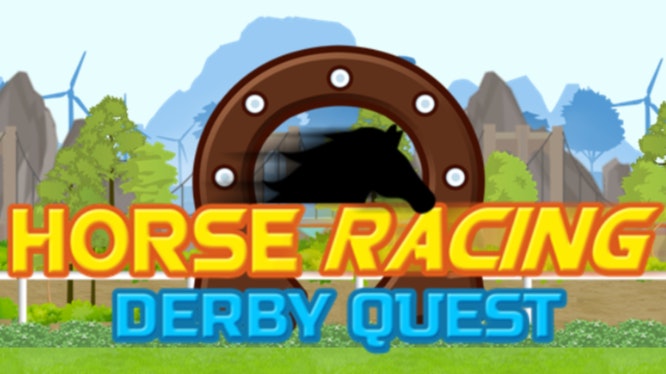 Finally, explore the realm where you are in command of your horses and barn. Your horses must be bred and trained to be the finest. You will be accountable for your horse's performance in the race, so do whatever you can to be the greatest! It's one of the best horse racing video games available, and it's certainly worth a try.
Also Read: We've Created A Collection Of The Most Popular Video Games In 2021! Tap Here To Discover More!